Hollywood Icon Gina Lollobrigida, 95, Reveals Why She's Running for Office
Hollywood legend Gina Lollobrigida has revealed that she is throwing her hat into the political ring by competing for a Senate seat in Italy's elections in September.
The screen icon, who celebrated her 95th birthday on July 4, will be running as part of the newly unveiled Sovereign and Popular Italy (ISP) party, which was founded in July amid the collapse of the Italian government.
Trapeze star Lollobrigida—whose entertainment career was launched after she placed third in the Miss Italia beauty pageant in 1947—has disclosed that she decided to make a bid for office after becoming exasperated with the manner in which politicians in her home nation have been handling matters.
"I was just tired of hearing politicians arguing with each other without ever getting to the point," Lollobrigida told Italian newspaper Corriere della Sera, via The Los Angeles Times. "I will fight for the people to decide, from health to justice. Italy is in bad shape, I want to do something good and positive."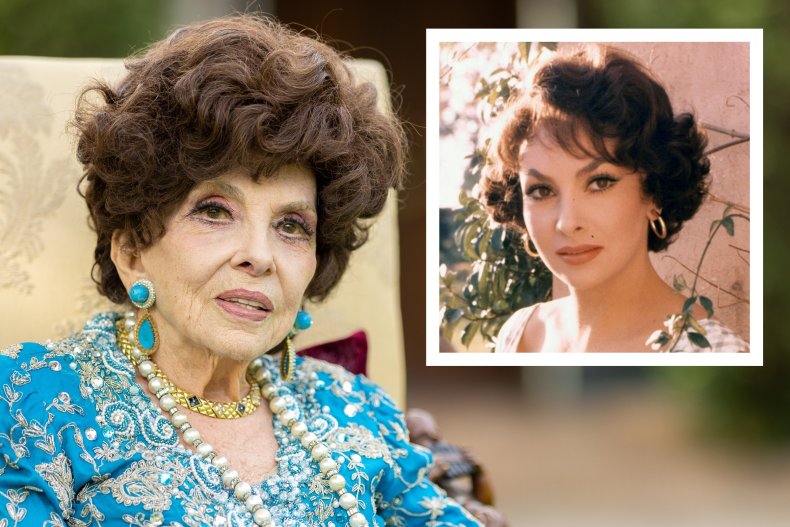 Lollobrigida named political ethicist Mahatma Gandhi as an inspiration, singling out his "way of doing things, for his non-violence," adding that she was a "good friend" of Indira Gandhi, who served as India's first female prime minister.
"I saw her every time she came to Rome," said the Subiaco-born star of the late politician, who was assassinated in 1984. "She was an extraordinary woman."
This is not The Hunchback of Notre Dame star Lollobrigida's first attempt at embarking on a political career. Back in 1999, she made an ultimately unsuccessful bid for a European Parliament seat with Italy's center-left Democrats.
The newly formed ISP wants Italy to leave both the European Union and NATO. Among its stances, the ISP opposes the policies of recently resigned Prime Minister Mario Draghi, particularly with regards to mandatory COVID vaccinations and supplying arms to Ukraine amid Russia's invasion.
Draghi announced that he was resigning from his position as prime minister in July, after a political party in his ruling coalition, the 5-Star Movement, failed to support him in a parliamentary confidence vote over his plan to address rising living costs, Reuters reported.
"I will tender my resignation to the president of the republic this evening," Draghi told the Cabinet, according to a statement from his office.
"The national unity coalition that backed this government no longer exists," added Draghi, who became Italy's prime minister in February 2021 and previously served as president of the European Central Bank between 2011 and 2019.