Girl Allegedly Raped by Employees in Locked Store May Not Be Only Victim
Two men were taken into custody, accused of locking a girl in a store and raping her, police said.
The sexual assault occurred, according to police in Rochester, New York, over the weekend. There may be more victims in connection to the crime and arrests of the two men—Shadad Alghaithy, 20, and James Hampton, 28, Rochester Police Department said in a press release sent to Newsweek.
Just before 3:30 p.m. Saturday, March 19, officers were called to a residence for a report of a sexual assault.
Police said the investigation led them to a store at 95 Central Park. It was there that officers discovered that a female juvenile had gone inside to purchase groceries, then locked in the establishment. After she was confined, Hampton and Alghaithy —the two store clerks—proceeded to assault the juvenile sexually, police told Newsweek.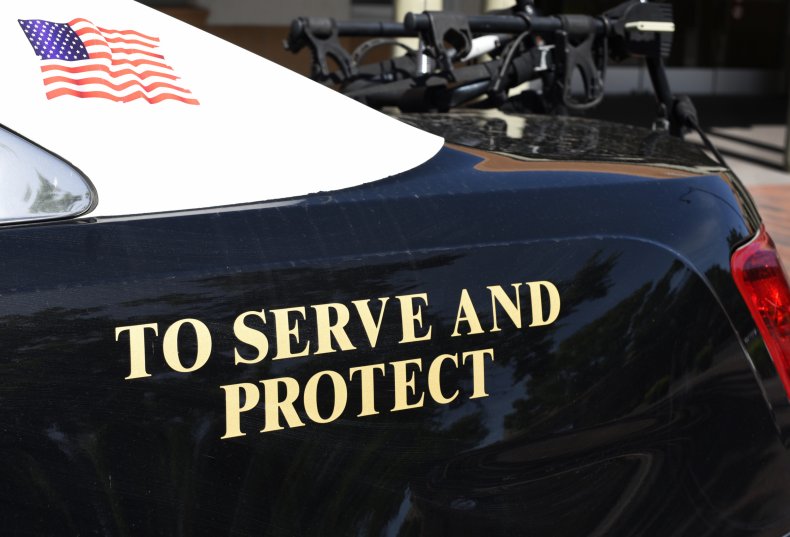 Officers told Newsweek that Hampton and Alghaithy were apprehended without incident. They were transported to jail.
Rochester Police Captain Sam Lucyshyn told WHEC that the victim and her family flagged police and said that a sexual assault had taken place at the store.
"Well, to be brutally honest, it made me very angry to see that this can happen to a young girl; it really infuriated me. The other thing, too, is the proximity to a school and the presence of an illegal weapon with large capacity magazines," Lucyshyn told WHEC.
Following the arrests and executing a search warrant at the location, police found a number of items. Officers confiscated a Glock 9mm handgun, which turned out to have been stolen out of Ohio. With the stolen firearm, police also found "48 rounds in a drum-style magazine." Officers also came across 5 pounds of marijuana during their search.
Alghaithy and Hampton face several preliminary charges. Both have been charged with rape in the first degree, criminal possession of a weapon in the second and third degree, possession of cannabis as well as unlawful imprisonment.
They were expected to be arraigned sometime Monday morning.
Police said Alghaithy and Hampton have a criminal history. Alghaithy is a registered sex offender due to a conviction for sharing indecent material to minors last year.
Also, Hampton, at the time of his arrest, was on parole following a conviction for criminal possession of controlled substances.
The officers' investigation into the case continues. Police did tell Newsweek on Monday that officers believe there may be others who were victimized with connections to Alghaithy and Hampton and the store. Police did not provide numbers.
The arrests in Rochester come after a father and son were arrested in Michigan, accused of having methamphetamine crystals floating in a McDonald's cup of Coca-Cola during a traffic stop.
Both were transported to jail and face a preliminary count of delivery and possession of meth.
In Florida on Sunday night, officers responding to a shots-fired call at a residence discovered a woman was shot twice in the face, police said. She was transported to a nearby hospital where she was said to be in stable, but life-threatening condition.
Her identity was not released, but she has been described as a Black woman in her 20s.
A description of the suspect was not immediately released, but officers said they believe the shooting stemmed from a domestic dispute.