16-Year-Old Girl Allegedly Sexually Assaulted in Back of Ambulance
A 16-year-old girl was sexually assaulted while she was a patient in the back of an ambulance after falling ill at school, she and her family have alleged.
The teenage girl, whose identity has been withheld but is from Murrieta, California, told NBC local reporters she was attacked on Friday (March 25) after her school called an ambulance for her following an undisclosed medical emergency.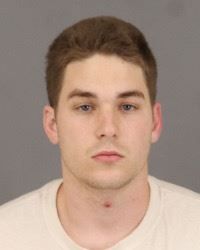 Police say Jason Anderson, 22, of Wildomar, California, was arrested after being accused of sexually assaulting a teenage girl in the back of his ambulance.
Riverside County Sheriff's Department
She spoke on camera, with her face pixelated, and told the news channel: "He asked my name and age. He asked me if I'm sexually active and I said 'no.'
"What really concerned me was he kept pressing that subject."
She alleged the ambulance worker then sexually assaulted her, beginning his attack by forcibly kissing and groping her— which made her freeze in fear.
On Friday March 25, the Riverside County Sheriff's Department said Jason Anderson, 22, of Wildomar, California, an employee of American Medical Response (AMR), was arrested and booked on sexual assault-related charges.
The teenager said he bragged about other alleged victims he had assaulted: "He told me there was other young women that he did stuff with—and that he had a new girl every week."
Investigators also said other women may have been attacked by the same paramedic and have released his photograph in a bid to encourage more alleged victims to come forward.
Speaking of how she's been left reeling following the alleged attack, she said: "My heart's kind of racing. [It's] a lot to take in."
The girl's mother added: "I never expect such a thing could happen. Also, I don't wish this circumstance on anybody."
The family's attorney, Dan Gilleon, said: "He saw that she was very beautiful, he saw that she was young, and most importantly, he saw that she was extremely vulnerable, and so he exploited that."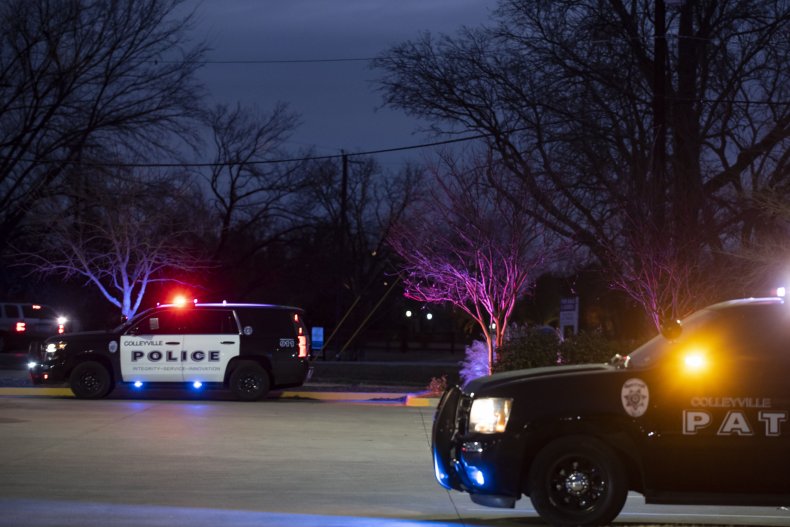 The Riverside County Sheriff's Department released a statement on Friday March 25 reading: "It is alleged that while on-duty in the back of an ambulance, Jason Anderson sexually assaulted and solicited sexual acts from the teenage patient during a medical transport.
"Jason Anderson was booked into the Cois M. Byrd Detention Center for sexual assault related charges with a minor and is being held on $75,000 dollar bail.
"The Riverside County Sheriff's Department believes there may be additional victims that have yet to come forward and any victim is encouraged to contact Investigator Wesley Martinelli from the Southwest Sheriff's Station at (951) 696-3006."
Anderson was later released from jail after he posted bond, according to the New York Post. He is due in court in June and faces two felony charges of sexual battery and penetration by force.
Anderson's employer, AMR, released a statement to Newsweek saying: "We were informed of an alleged incident involving an AMR Riverside employee. Following an internal investigation of the allegations, the incident was reported to the Riverside Sheriff's Department for further review.
"The employee in question was placed on administrative leave during the course of our internal investigation and has not worked since the day the alleged incident took place. AMR will cooperate fully during the course of the Riverside Sheriff's investigation."
Newsweek has contacted the Riverside County Sheriff's Department.
Update 03/30/22, 11:32 a.m. ET: This article was updated to include an AMR statement to Newsweek.