Flint Girl, 7, Shot in Head by Assassin Targeting Her 16-year-old Uncle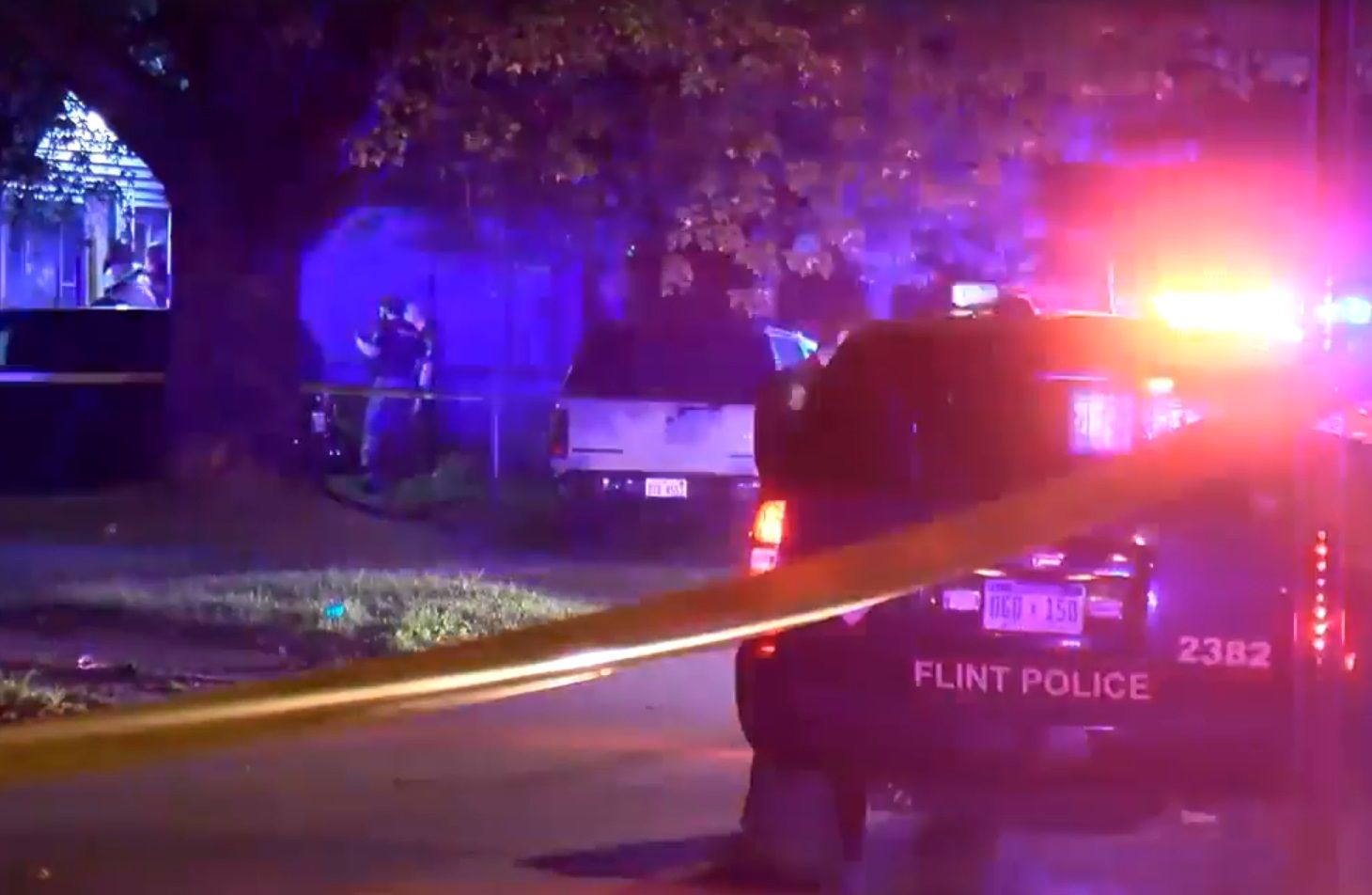 A 7-year-old girl was shot in the head while at home by a suspect police say was targeting her 16-year-old uncle, according to reports.
The girl from Flint, Michigan, was found with a head wound and later pronounced dead, MLive reported. She was named as Z'naiah Burns by her great-grandparents.
Flint Police Chief Tim Johnson said her uncle was the shooter's intended target in the incident, which took place at around 8 p.m. Tuesday night at the 200 block of West Austin Avenue, according to MLive.
Johnson thinks the shots were fired at the girl's house from across an open grassy area that neighbors the property, WNEM reported. The suspect is still at large.
Fox66 reported that family pulled the little girl away as bullets came flying at her. It is unclear if she was in the yard or inside the home when the shooting happened. Neighbors said they heard at least 10 gunshots.
The Flint Police Department did not immediately respond to a request for comment.
"When anybody loses their life it's tough," Johnson told MLive. "The harder we fight the more...comes down the pipe...We need 50 to 100 more officers. Something has got to give. I've asked city council. I push those officers as hard as I can."
K-9 teams and a police helicopter were searching for a suspect in the neighborhood, ABC12 reported, but investigators had no description of him or her.
"There's a purpose for everything under the sun," June Long, the girl's great-grandmother, told ABC12 said. "We don't know why it had to happen to her, but there is a reason behind it. We don't know right, but we will know."