'A Girl in the River' Follows Rare Survivor of Pakistan 'Honor' Killing Attempt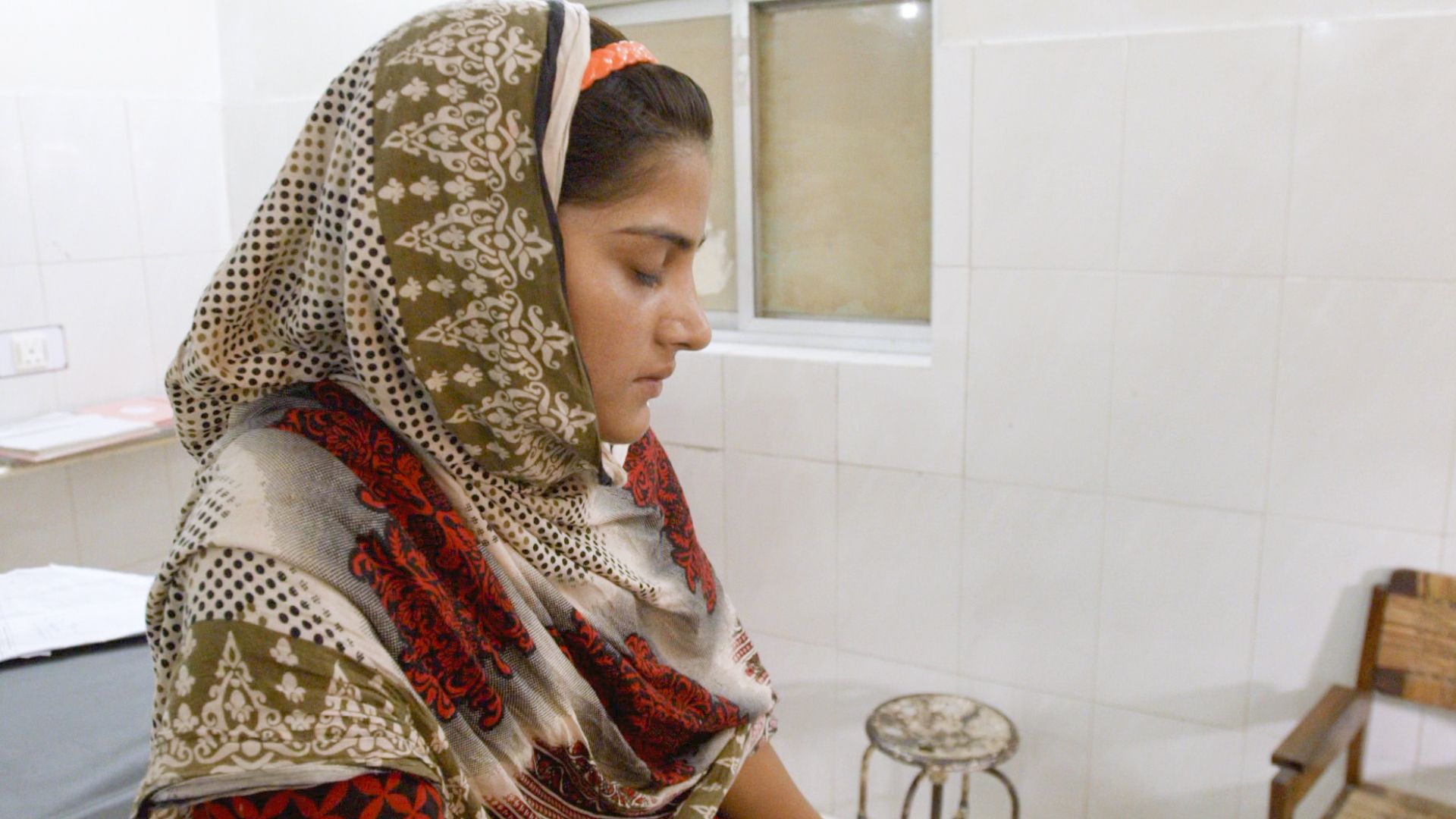 When filmmaker Sharmeen Obaid-Chinoy walked onstage to collect her second career Oscar at the Academy Awards last week, she said her win was the result of "what happens when determined women get together."
Obaid-Chinoy won the Best Documentary Short category for A Girl in the River: The Price of Forgiveness, a documentary that follows Saba, a 19-year-old Pakistani woman who after she married a man her family did not approve of survived being shot in the head, put in a bag and thrown into a river by her father and uncle. Saba narrowly escaped becoming one of the more than 1,000 women in Pakistan killed in the name of "honor" every year.
"This week, the Pakistani prime minister said that he will change the law on honor killing after watching this film," Obaid-Chinoy said during her acceptance speech. "That is the power of film."
We first meet Saba in a hospital in Gujranwala, a city in Pakistan's eastern Punjab province, where she's recovering from her brutal injuries. After being left for dead, she managed to pull herself out of the river and found help at a nearby gas station.
Her father and uncle took Saba several hours after she married against her family's wishes; while they were initially supportive, Saba's uncle stepped in and demanded she marry his brother-in-law. Before they bundled her into the car and drove her to the river, both men swore on the Koran that they wouldn't hurt her.
"Whatever we did, we were obliged to do it," her father says from prison in the film. "She took away our honor."
Obaid-Chinoy had wanted to make a film about honor killings for a long time. She says she found Saba after reading about her case in a local newspaper.
"No one ever survives an honor killing, so I was looking for someone who survived," Obaid-Chinoy tells Newsweek. "I called the hospital and arrived there the next day to begin working on her."
"She was just ready to tell her story," she says.
Saba goes into hiding when she leaves the hospital, going to live with her husband, Qaiser—"My love for her is very strong. I'd die without her," he says in the film—and his family. Yet despite vowing to never forgive the men who tried to kill her, she goes to court under intense pressure from the community and her family to do just that. Her father and uncle are acquitted and released; Saba's parents say they've forgiven her and have started a new life.
"After this incident, everyone says I am more respected," her father says. "They say I am an honorable man."
Pakistani Prime Minister Nawaz Sharif said he wants to change this. Currently, Pakistan's honor killing laws are "weak," says Obaid-Chinoy, and charges against killers and abusers can be dropped if they are forgiven by members of the family. Sharif said he wants perpetrators of honor killings to face punishment, even if their families forgive them.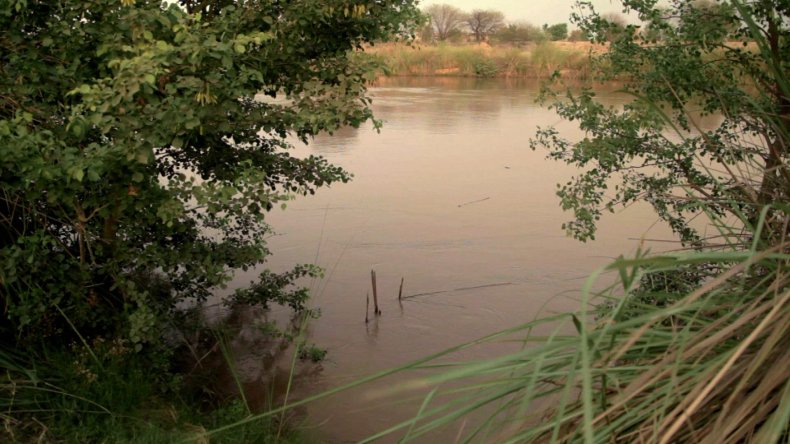 Often, charges are not even brought against killers because no bodies are found, says Obaid-Chinoy, adding that she doesn't know exactly what the law that is being drafted contains and to what extent the power of forgiveness will be removed from the law.
Saba is now the mother of a son, and Obaid-Chinoy helped raise money for a plot of land so she has something in her name. The filmmakers also helped Saba get her documentation, including a birth certificate that she previously didn't have, and are now raising money to build her a house.
Obaid-Chinoy, who won her first Oscar in 2012 for Saving Face, a documentary about acid attacks on women in Pakistan, says her second win was unexpected—"We were the dark horse"—but welcome.
"It was a great moment because the issue that I'm trying to highlight really got this global audience. We've had this enormous push in Pakistan with the prime minister and legislation," she says. "It was nice to walk home with a golden statue knowing that it would impact a lot of lives."
A Girl in the River: The Price of Forgiveness will be shown on HBO on Monday, March 7 at 9 p.m.