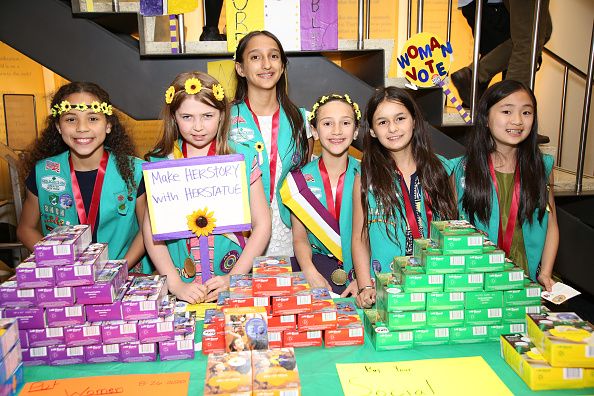 The Girl Scouts of America is advising parents not to encourage their daughters to hug their relatives during the holidays. The organization has issued a statement that went viral Tuesday that suggests that girls should not feel obligated to hug relatives who give them presents, as they might feel they "owe" physical affection to someone who bought them dinner later in life.
"Think of it this way - telling your child that she owes someone a hug either just because she hasn't seen this person in a while, or because they gave her a gift, can set the stage for her questioning whether she 'owes' another person any type of physical affection when they have bought her dinner, or done something else seemingly nice, for her later in life," the organization said in a statement.
The statement was issued in response to revelations and allegations about sexual misconduct by a series of high-profile men in politics, entertainment, and media. Instead of hugs, the organization suggests parents should tell their daughters they could thank relatives with a smile or an air kiss.
"Saying how much she's missed someone or thank you with a smile, a high-five, or even an air kiss, are all ways she can express herself, and it's important that she knows she gets to choose which feels most comfortable to her," the statement reads.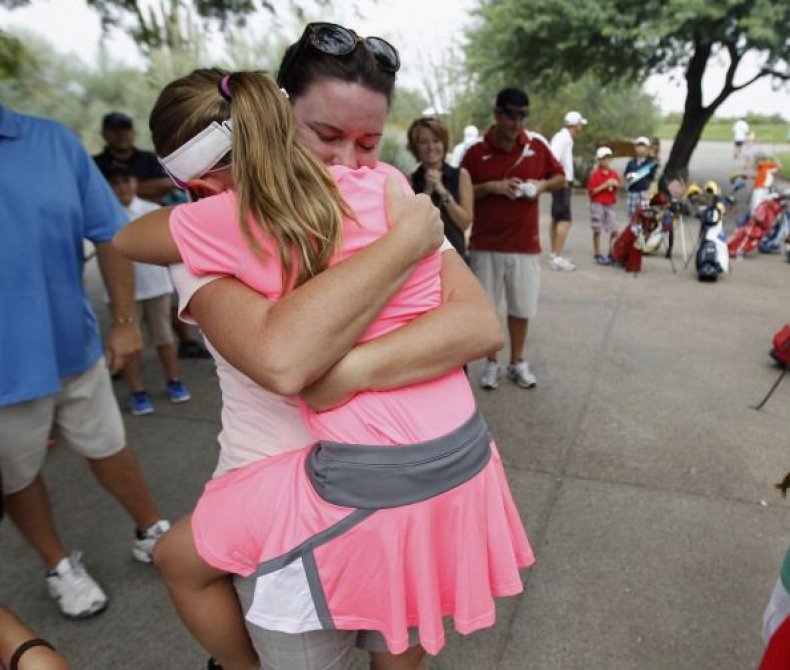 The statement has been shared over 7,000 times on Facebook with mixed reactions. Dr. Janet Taylor, a psychiatrist based in New York City and Sarasota, Florida, told parents in an interview with ABC News that parents should be careful to not create "a mass hysteria about physical contact with loved ones," during the holiday season.
"As parents, we have to use common sense and also realize that it's never too early to start a conversation about good touch and bad touch," said Taylor. "But also we don't want to overstep our boundaries so our children are not afraid of who they should not be afraid of."
There are currently 1.8 million girls in the Girl Scouts program, according to the website.