Girls Who Code: Cybersecurity Added to List of Girl Scout Badges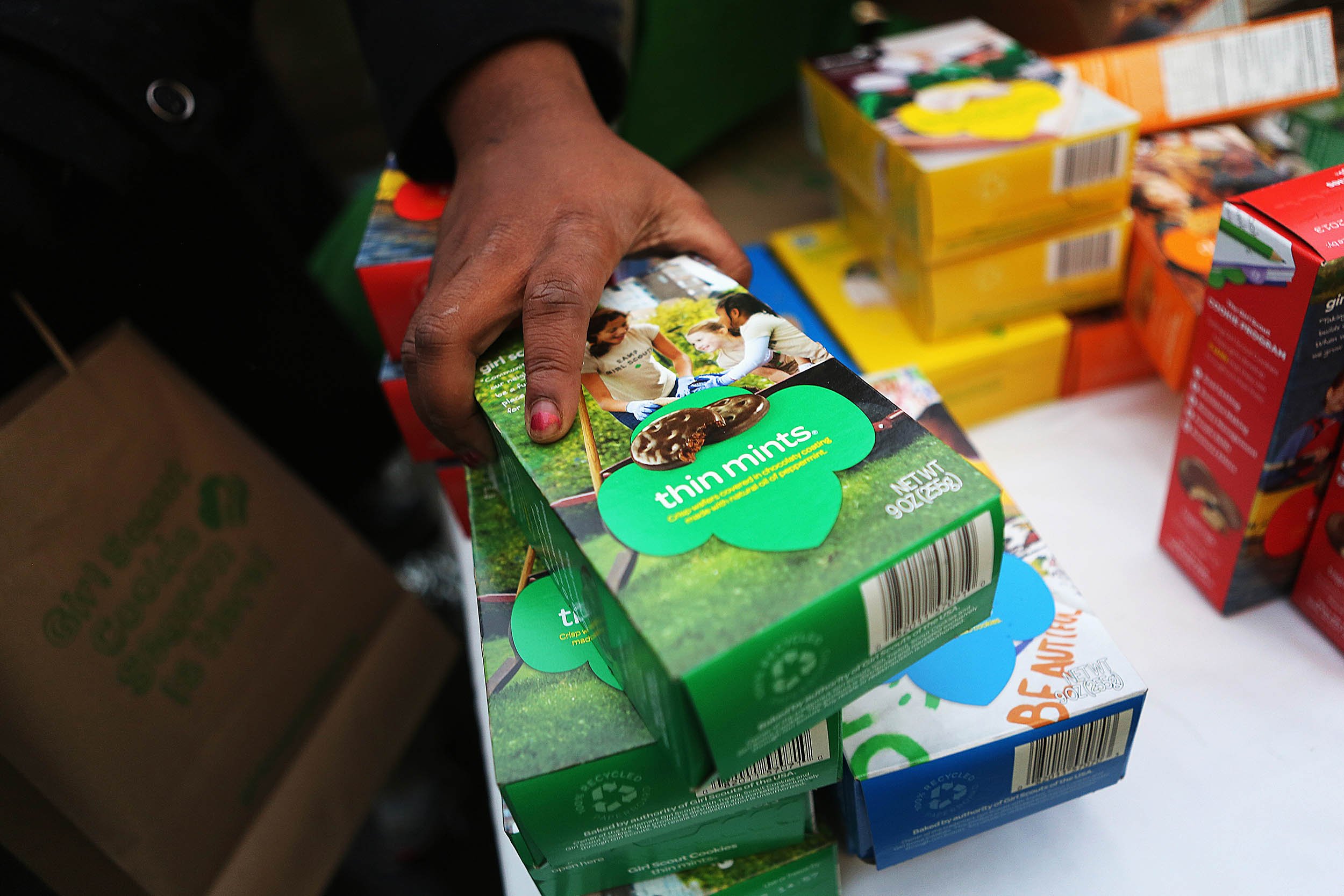 Girl Scouts are trading cookies for computers: The organization has added cybersecurity to the list of badges available for youngsters to earn.
From September 2018, children as young as 5 will be able to qualify for a cybersecurity badge in a program intended to prevent future cyberattacks. The program will be offered in partnership with security company Palo Alto Networks.
"Our mission to prevent cyberattacks and restore trust in the digital age is only achievable if we make meaningful investments not just in technology but also in people," Mark D. McLaughlin, chairman and chief executive officer of Palo Alto Networks, said in a statement on Wednesday.
"Our collaboration with Girl Scouts of the USA to develop curriculum for the first-ever national cybersecurity badges will positively influence the future of our industry by helping build tomorrow's diverse and innovative team of problem solvers equipped to counter emerging cyber threats," McLaughlin added.
The program is part of Girl Scouts of the USA's push into science, technology, engineering and math (STEM) subjects, which are traditionally male-dominated in the workplace. The Boy Scouts offer a digital technology badge, although it does not have the same specific focus on cybersecurity.
The national rollout of the program, which will eventually feature 18 different cybersecurity badges, is intended to take steps toward eliminating traditional barriers to industry access, such as gender and geography, the organization said, with the cyber badge aiming to help ensure girls have a foundation for future career success.
"At Girl Scouts of the USA, we recognize that in our increasingly tech-driven world, future generations must possess the skills to navigate the complexities and inherent challenges of the cyber realm," Sylvia Acevedo, chief executive officer of Girl Scouts of the USA, said in a press release.
"From arming our older girls with the tools to address this reality to helping younger girls protect their identities via internet safety, the launch of our national cyber security badge initiative represents our advocacy of cyber preparedness, and our partnership with Palo Alto Networks makes a natural fit for our efforts," she added.
"It is our hope that our collaboration will serve to cultivate our troops' budding interest in cybersecurity by providing access to invaluable knowledge that may otherwise not be available to girls in communities across the United States."
Girls Who Code: Cybersecurity Added to List of Girl Scout Badges | U.S.