11-Year-Old Girl Fatally Shot by Accident in Idaho Home
An 11-year-old girl has been fatally shot in her home after a gun accidentally discharged.
The girl sustained a gunshot wound on Tuesday at a property in Castleford, a city in Twin Falls County, Idaho.
The Twin Falls Sheriff's Office issued a statement on Wednesday morning but did not identify the victim.
"Twin Falls County deputies, Castleford Quick Response Unit and Magic Valley Paramedics responded to the home just after 4 p.m," the statement read.
"Our thoughts and prayers are with the family and the entire community of Castleford following this tragedy."
Earlier this month, a five-year-old girl was accidentally shot and killed while playing with a friend at a home in Georgia.
The victim, Jada Willingham, was reportedly found bleeding from her face by the babysitter following a loud gunshot heard from another room. She died shortly after being taken to Children's Healthcare of Atlanta at Egleston Hospital on December 4.
Police arrived at the house in Lithonia, Georgia, where they found Jada lying on the floor in a bedroom and the babysitter holding a cloth to the girl's face in an attempt to stop the bleeding, the Atlanta Journal-Constitution reported.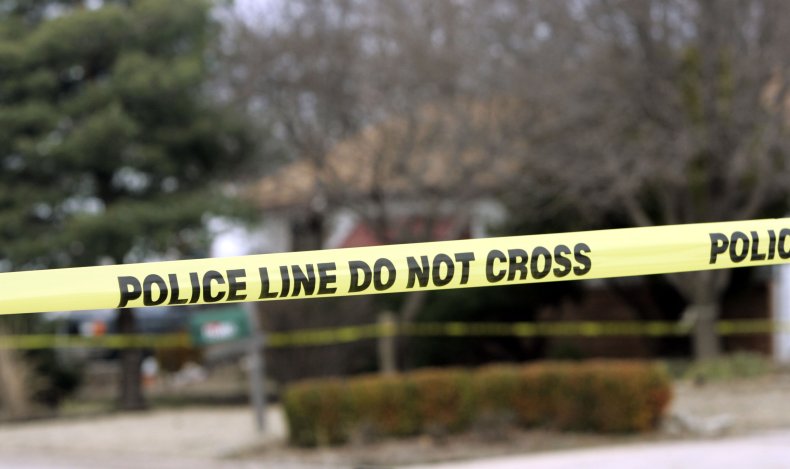 Investigators said the victim was one of four children in the house. The babysitter who found her was the 68-year-old grandmother of one of the children.
The babysitter told police that the two girls had been playing together and had found a handgun. She said the children took the gun into a bedroom, where the victim reportedly told the other child to pull the trigger.
The other five-year-old showed police where she and the victim had found the weapon. The young girl told police she didn't know it contained a bullet.
A Dekalb County officer wrote: "She grabbed my hand and led me down the hall into her parents' room and advised she located it on the floor on top of a small ammo box beside the bed."
After the incident, Dekalb County police arrested the 36-year-old father of the other children in the house. He was charged with second-degree murder and cruelty to children. The arrest warrant indicated that the charges were related to leaving a handgun—identified as a loaded 9mm Smith & Wesson—unattended.
The victim's mother, Keisha Walker, created a GoFundMe page last week to raise money for Jada's funeral.
It reads: "Due to this sad accident a mother is without her beautiful 5-year-old daughter this holiday season. This 5-year-old little girl will never get to see another birthday, holidays, school graduation again, and it isn't fair."