Teenager Taking Selfie Falls From Railway Bridge onto Live Power Cables, Survives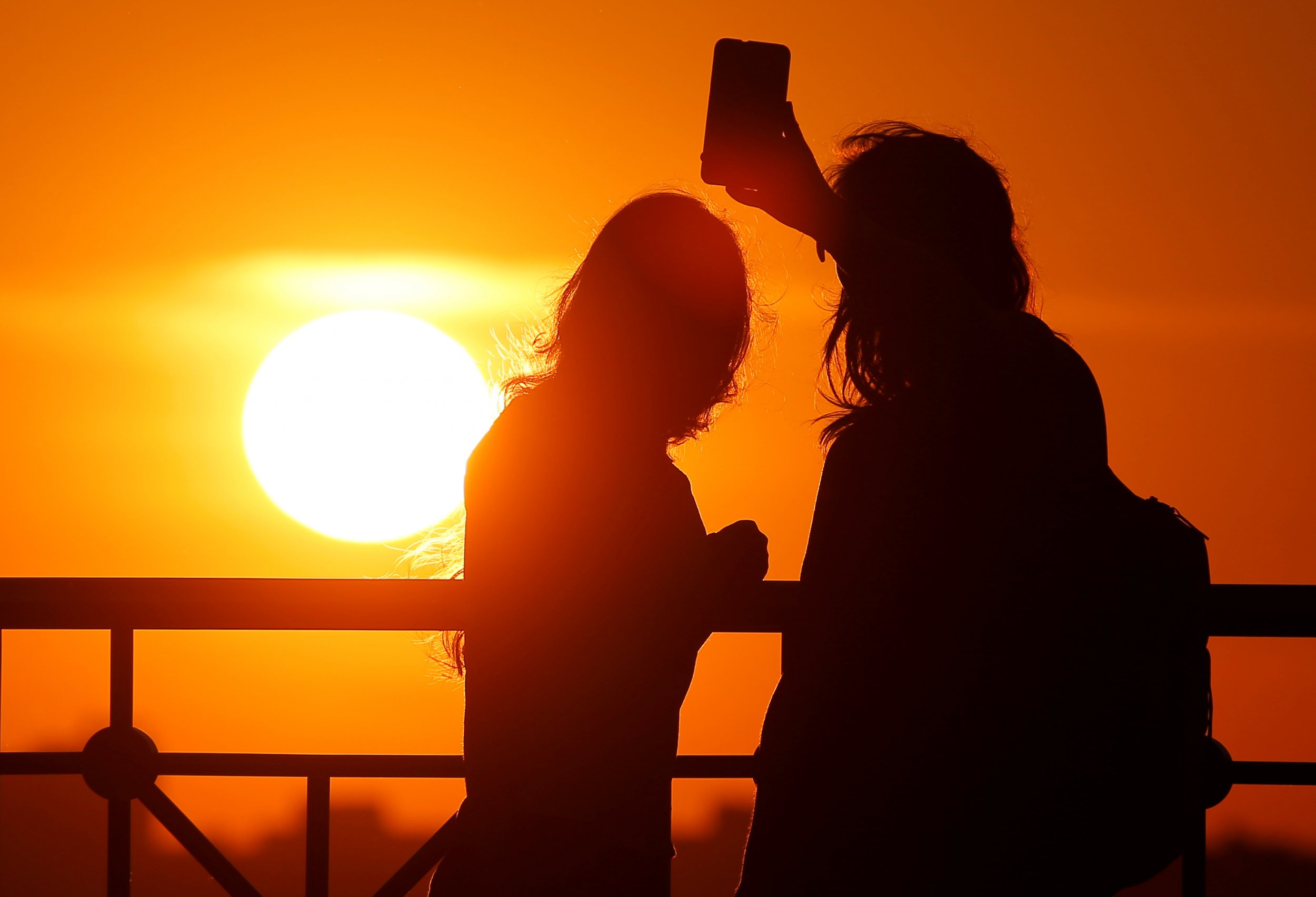 A 13-year-old girl in Russia suffered second- and third-degree burns after falling off a railway bridge while attempting to take a selfie.
The teenager fell onto two 3,000-volt electric cables after climbing onto the side of the bridge for a picture in Russia's western Ulyanovsk region. She was suspended on the cables before a train driver saw her and told his controller to turn off the power, London-based newspaper The London Evening Standard reported.
Despite suffering serious burns on her arms, shoulders and wrists, she was not electrocuted because she was not in contact with the ground.
Yulia Makova, who works in the prosecutor's office in Ulyanovsk, said the unnamed girl was returning from swimming in a river with friends. "The girl decided to make a selfie and paused at the bridge as they were crossing it. Her female friend was chatting on her phone," Makova said. "The friend heard a shriek and turned to see the girl hanging on the cables."
Selfie-related injuries and deaths are common in Russia, and the country's government has tried to limit these types of accidents. In 2015, the country's Interior Ministry launched a "safe selfie" campaign, issuing instructions on how to take a selfie without risking injury. The government's guidelines cautioned against taking selfies while driving, on train tracks and with weapons.
"Unfortunately we have noted recently that the number of accidents caused by lovers of self-photography is constantly increasing," Yelena Alexeyeva, an interior minister aide, said after the campaign was announced. "Since the beginning of the year, we are talking about some hundred cases of injuries."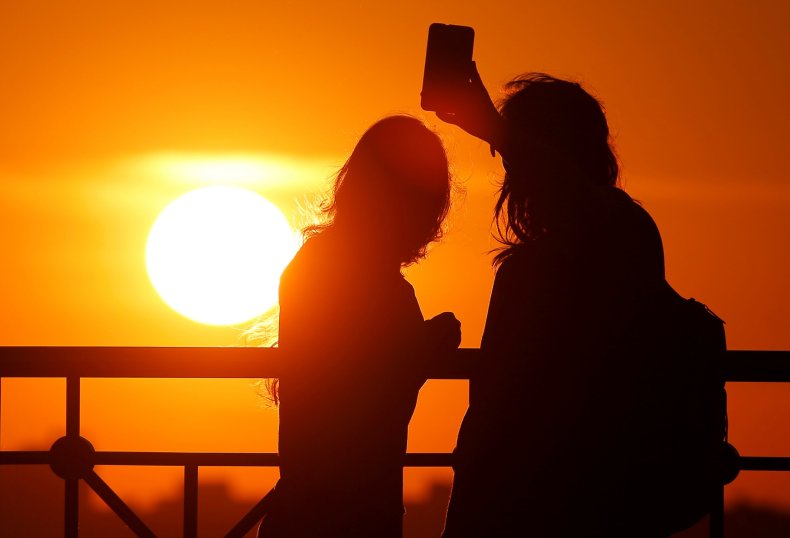 Many Russians continue to pursue daring selfies, with people hoping to achieve viral fame by documenting their dangerous escapades. In 2016, a 12-year-old girl died after falling from the 17th floor of her apartment building while taking a selfie. A man also passed away after taking a picture with an activated grenade in 2017.
Despite Russia's issues with selfie-related accidents, countries around the world have similarly experienced deaths resulting from ill-advised pictures. In a 2016 study, researchers from Carnegie Mellon University and other universities documented 127 selfie-related fatalities between March 2014 and September 2016, adding that the number of deaths rose each year. Seventy-six of these deaths took place in India, leading the country's authorities to create "no-selfie" zones.