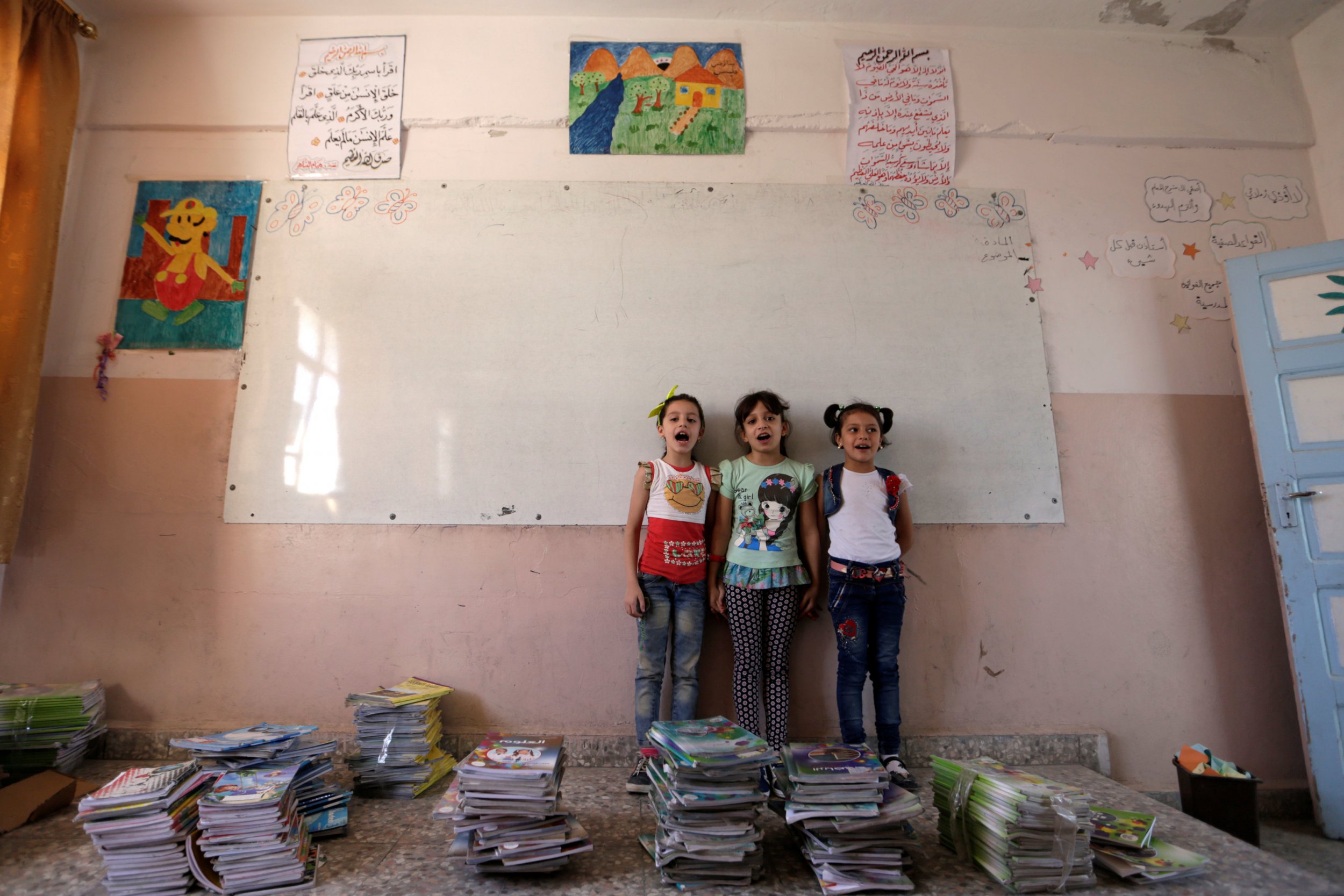 Girls spend 160 million more hours a day performing unpaid household chores than boys around the world, according to a new report from Unicef.
On average, girls between 5 and 14 years old spend 40 percent more time than boys performing unpaid chores, including cooking, cleaning, and collecting water and firewood, some of which can carry the risk of sexual violence. Adult responsibilities such as caring for family members and other children are also imposed on girls, robbing them of time that could be spent socializing, studying and simply acting as children, said Unicef, the U.N. child protection agency.
The disparity between boys and girls performing household chores begins at an early age and increases over time. Girls ages 5 to 9 are already spending 30 percent more time (40 million more hours) than boys on chores. By the time girls reach 10 to 14 years of age, they spend 50 percent more time, or 120 million more hours, each day on household activities, according to the report.
Girls' work "is less visible and often undervalued," the report says.
"The overburden of unpaid household work begins in early childhood and intensifies as girls reach adolescence," Anju Malhotra, Unicef's principal gender advisor, said in a statement. "As a result, girls sacrifice important opportunities to learn, grow, and just enjoy their childhood. This unequal distribution of labour among children also perpetuates gender stereotypes and the double-burden on women and girls across generations."
The amount of time girls spend performing household chores varies by region. Girls in South Asia and the Middle East and North Africa spend nearly double the amount of time as boys working in the house. Girls between 10 and 14 in Somalia spend the most time—26 hours a week—on chores in any country, the report says.
Published to coincide with the International Day of the Girl Child on October 11, the report is the first time data estimates have been resleased on the time girls spend doing household chores, according to Unicef.