'Girls Incarcerated' Season 2 Trailer: Exclusive Look at The Juvenile Inmates and Role of Family Life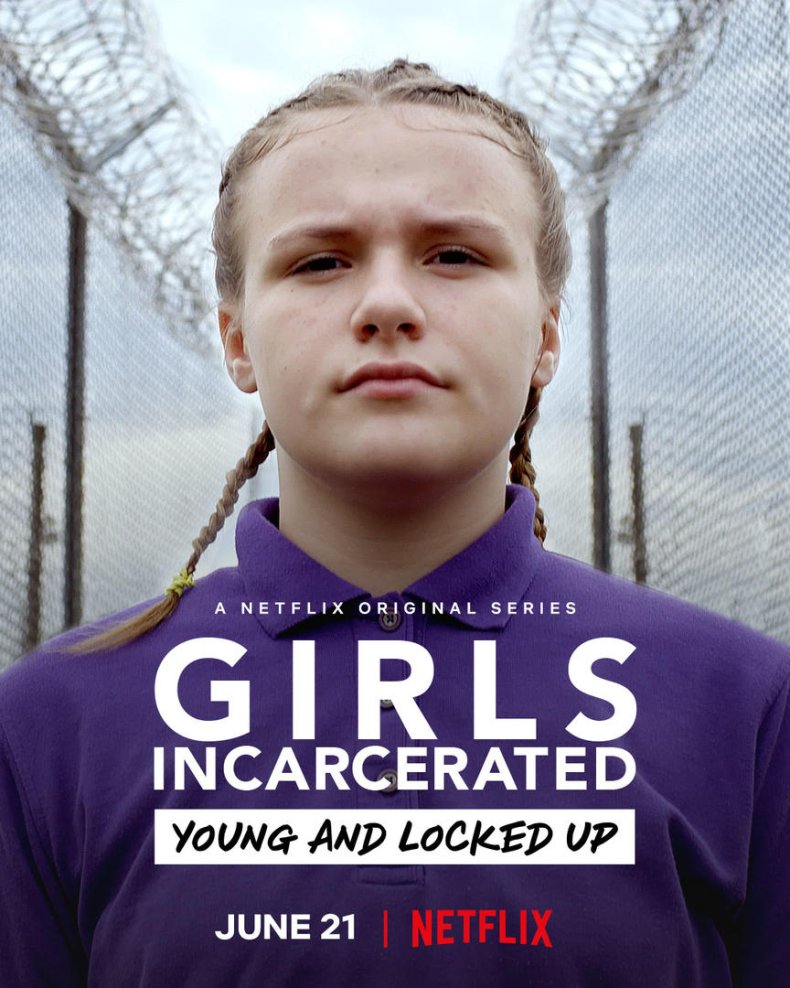 Have you ever wondered what it's like to live and work inside of a juvenile prison? Netflix's Girls Incarcerated gives viewers a chance to step into the shoes of a young inmate as she navigates the relationships, social codes and legal issues surrounding prison life. Similar to Jailbirds, Girls Incarcerated offers an unprecedented look into life behind bars, and what it's like outside of Hollywood representation.
In this exclusive trailer premiered by Newsweek, a sneak peek at Season 2 shows a handful of girls in an Indiana prison, the LaPorte Juvenile Correctional Facility, who are given a "last chance" at redemption before they're expected to wind up in and out of the prison system forever. It's explained that most of the girls incarcerated have terrible family lives back home. Rather than spend their time punishing the inmates, the prison staff tries to give them hope and confidence in the future.
From in-house drama to school graduation, Girls Incarcerated promises to be an emotional journey, one with heavy moments as well as lighthearted ones. It will show both the good and the bad of living in a prison and having a small group of inmates, who all know each other well.
Girls Incarcerated Season 2 will premiere June 21 on Netflix. It will showcase a variety of young women in prison for wild and diverse crimes. Some of the crimes featured will include armed robbery, drug possession and battery.
The focus this season, however, will be on the families that hold up, or lack guidance, for the girls in jail. Family interviews will be featured, along with notes from the girls on their family lives. From teen boyfriends in prison to the death or imprisonment of a parent, Girls Incarcerated will show all of the reasons why loved ones are not around, and the dark and devastating choices the girls have made to feel love and fill time.
The juvenile prison system is built to reform young inmates so they have a chance at succeeding in life as adults. In Season 2, some seem ready and willing to change, while others have a long road ahead. The start of the season will see some inmates return to jail after being formerly released.