Girls More Likely to End up in Hospital After Self-Harm Incidents, Study Says
A new Welsh study says that 76 percent of girls who self-harm will end up hospitalized, compared to only 49 percent of boys. But the ultimate goal is early intervention, say doctors, according to the BBC.
Conducted by Swansea University, the study examined 15,739 cases of self-harm. The study focused on persons from ages 10 to 24, taking place between 2003 and 2015. Among 10- to 15-year-olds, 76 percent of girls were admitted to the hospital for help after self-harming, while only 49 percent of boys were admitted. This information has helped in the creation of a guide for teachers to help Welsh students.
The study found that the highest rate of self-harm was among 15- to 19-year-olds, a statistic that matched the findings of a suicide hotline organization.
The largest increase in self-harm was seen among 10- to 14-year-olds, and rates doubled in deprived areas versus affluent ones. Men and boys made up over half of those seeking help after self-harm incidents—58 percent. Doctors admitted that they found it concerning that boys were not being hospitalized along the same rates as girls, though all parties are ultimately are free to leave without accepting hospitalization.
Data was compiled from multiple places where young people sought help—doctors, hospitals, outpatient clinics and emergency units across Wales.
While the reason why the patients tried to commit suicide were not examined, Amanda Marchant from Swansea University Medical School and one of the paper's co-authors, said it was, "important to recognise that any contact with healthcare services is an opportunity to provide support and intervention."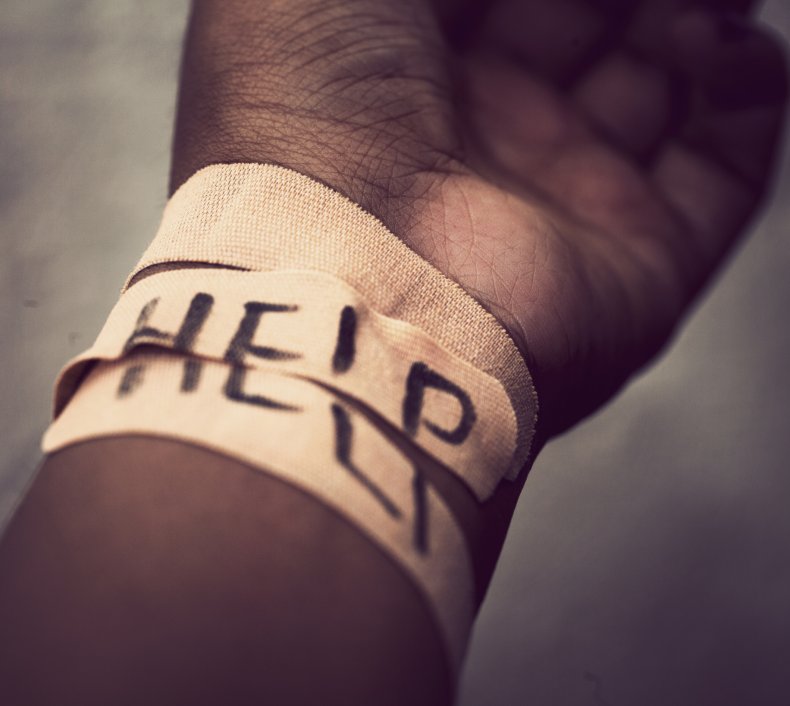 "GPs have said they would welcome further training or help to know how to support young people who present to them," she said.
"The fact that boys and young men are preferentially seeking help in emergency departments means that this is an important setting for this often hard to reach group for healthcare."
Kelly Thorpe, of the suicide prevention organization Papyrus, confirmed that the statistics line up with her experience in counseling vulnerable persons.
"However, analysis of data around calls from 'concerned others'—including parents, teachers, youth workers, and anyone concerned with the wellbeing of a young person—has shown an increase in the number of calls concerning young people aged 12 to 16 years who are self-harming," Thorpe said.
The study is part of a consultation launched by the Welsh government to tackle mental health concerns among the populace. The study revealed new data stating that 11,000 young people sought counseling between 2017 and 2018.
If you have thoughts of suicide, confidential help is available for free at the National Suicide Prevention Lifeline. Call 1-800-273-8255. The line is available 24 hours every day.