Girls Who Are Raped Struggle With Horrible Health Problems All Their Lives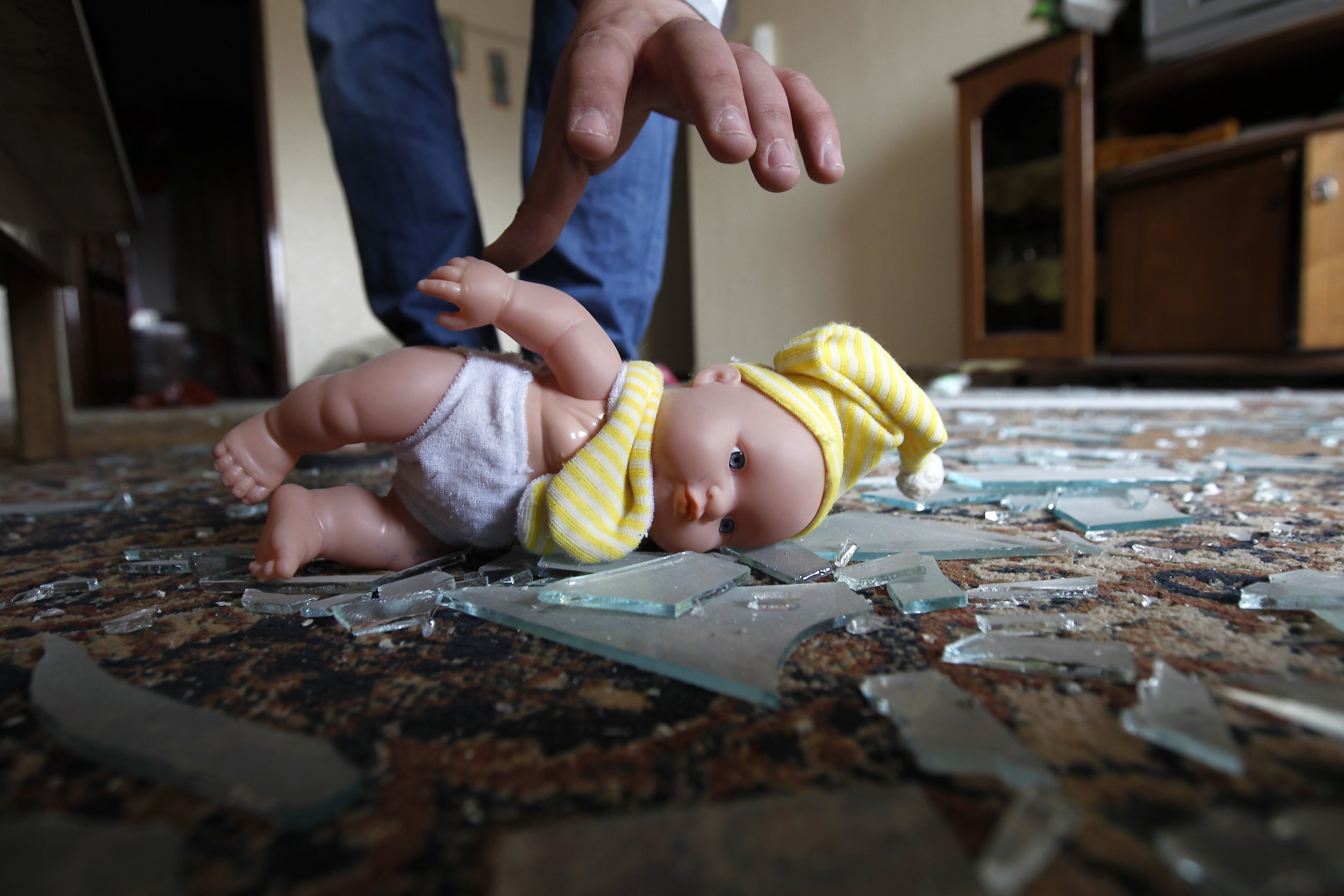 From Harvey Weinstein and Kevin Spacey to the more recent Roy Moore, there has been a steady bombardment of reports concerning men taking advantage of their power to commit acts of sexual abuse. Yes, sexual abuse is always traumatic, but psychologists agree that when the incidents happen during childhood and adolescence, while the brain and personality are still taking form, the mental and physical health consequences can be even more impactful.
The numbers do not lie—victims of childhood abuse seek medical treatment and report medical ailments more often than those without these adverse experiences. A 2000 study from Psychological Medicine showed that victims of childhood sexual abuse have higher rates of medical use and medical problems as adults as shown in both self-reported measures of health and self-reported doctor visits than individuals without a history of sexual abuse. These individuals visit the emergency room more often and have more internal medicine visits than their non-abused counterparts.
"In any kind of victimization during childhood and adolescence there are developmental vulnerabilities," said Sherry Hamby, a research professor of psychology at the University of the South and founding editor of the research journal Psychology of Violence. "These are people still establishing their sense of identity. They are exploring their own sexuality for the first time as they enter adolescence, and it's just a particularly vulnerable time to experience those kinds of harms and betrayals."
Sex abuse victims are not making up their symptoms, either, as there is concrete evidence that abuse leads to diagnosable health consequences. Depression and PTSD are often the most cited health problems stemming from childhood sexual abuse, with one 1999 study finding that childhood sexual abuse victims were three times as likely to become depressed as women without this history. Psychological effects from these mental health conditions can also impact physical health, such as obesity, which a 2004 report found was greater in these individuals with a history of childhood sexual abuse.
One of the main reasons for abuse's effect on health may be linked to stress and stress-related hormones. According to Hamby, sexual abuse in minors can interfere with their cortisol regulation, which may also cause lifelong health problems. "Look at people who have a history of sexual victimization and they also have chronic diseases and sexual pain during intercourse, and some of this is due to the lasting effects of childhood brains and these stress hormones." In addition, disruption of hormone regulation caused by the severe stress of childhood sexual abuse causes a number of health problems, ranging from digestive and gynecological to cardiopulmonary and pain, a 2010 report from the Journal of Pediatric Psychology revealed.
Equally detrimental, victims of childhood and adolescent sexual abuse are also more vulnerable to dangerous risk behaviors such as substance use, smoking, risky sex behaviors and lack of regular exercise.
Overall, life as a victim of childhood and adolescence sexual abuse is difficult, and the experience can set you back, making it harder to catch up with those who were lucky enough to escape such harms. There is good news, though. Hamby has been working with victims of sexual abuse for more than 20 years and has never seen such a positive response to sexual victims coming forward as she has this year.
"I hope that this turns out to be a turning point in our ability to reduce the amount of sexual violence in our country," she said.