GitHub Engineer Quits Job Over Microsoft-Owned Company's Contract with ICE
An employee of technology company GitHub has resigned over the company's contract with U.S. Customs and Immigration Enforcement (ICE).
Staff engineer Sophie Haskins resigned Monday, and commented on her decision on Twitter by stating "Doing business with ICE is not okay." News of her resignation first became public in a Los Angeles Times article about pushback the company was receiving from employees over their association with the agency.
GitHub is a software development and hosting company owned by tech giant Microsoft. A contract GitHub has with ICE has proved troubling for many employees, who see the relationship as implicitly aiding and endorsing the human rights abuses critics allege the agency engages in.
The contract was defended by GitHub CEO Nat Friedman in an October 9 blog post on the company's website. Friedman said that he personally disagrees with certain policies enforced by ICE, while also proclaiming that the agency enforces some policies that are "critical to our society."
"ICE is a large government agency with more than 20,000 employees that is responsible for many things," said Friedman "While ICE does manage immigration law enforcement, including the policies that both GitHub and Microsoft are on record strongly opposing, they are also on the front lines of fighting human trafficking, child exploitation, terrorism and transnational crime, gang violence, money laundering, intellectual property theft, and cybercrime."
"We believe the appropriate way to advocate for our values in a democracy is to use our corporate voice, and not to unplug technology services when government customers use them to do things to which we object," added Friedman, who also pledged to donate $500,000 to undetermined pro-immigrant charities.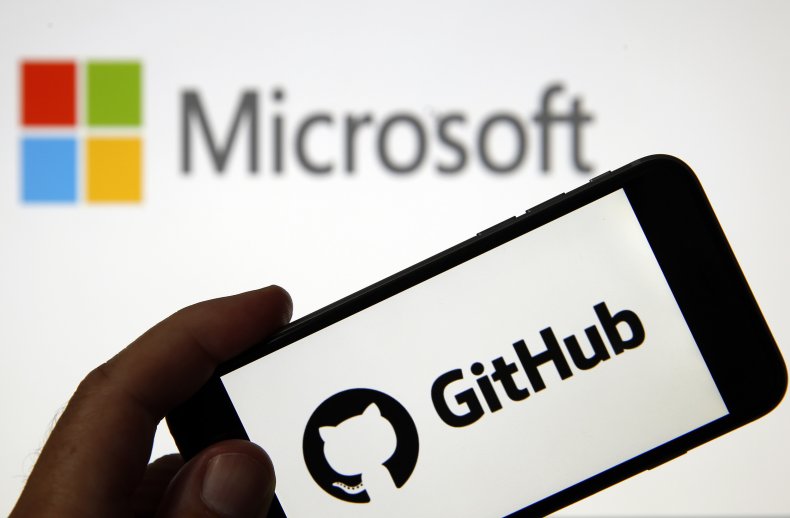 Friedman's post came on the same day as a statement by a group of the company's employees, which was posted to Twitter. The employees made it clear that they were not happy the fruits of their labor could be used to support the activities of ICE.
"We cannot offset human lives with money. There is no donation that can offset the harm that ICE is perpetrating with the help of our labor," said the statement. "We implore GitHub to immediately cancel its contract with ICE, no matter the cost. Now is the time to take a stand, or be complicit."
Prior to the resignation of Haskins, unrest in the company had reportedly been worsening, according to the Los Angeles Times report. One executive allegedly claimed that GitHub could cause more harm to immigrants by not keeping the contract, suggesting that immigrants' rights groups wanted ICE to have better technology due to lackluster software causing problems for the people the agency is detaining and deporting. The Refugee and Immigrant Center for Education and Legal Services (RAICES), an immigrants' rights group, tweeted that they disagree with the executive's claim.
When it became clear that the company would not be canceling their contract with the controversial agency by the end of October, Haskins handed in her notice. She had decided that such a deadline would be her "line in the sand." It remains to be seen whether other employees plan to follow suit.