Giuliani Tells Witches Not to Be Offended by Mueller 'witch Hunt' Comparison, Says Salem Trials Had 'unjust' Executions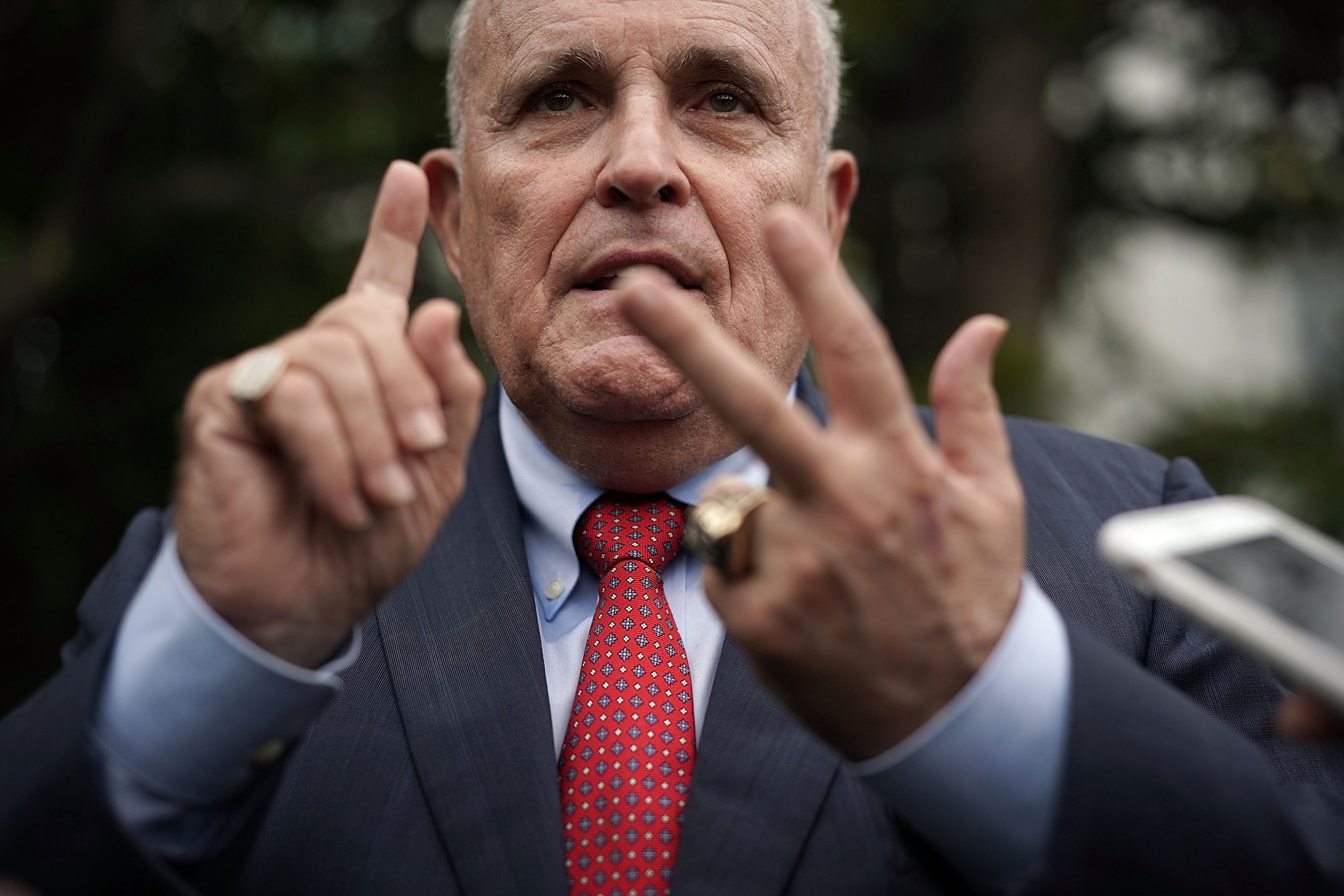 President Donald Trump's lawyer Rudy Giuliani tweeted Thursday that witches need not be offended by the repeated use of the phrase "witch hunt" to describe special counsel Robert Mueller's investigation into Russian meddling in the 2016 presidential election.
Apparently referring to a CNN segment that ran over the holidays, Giuliani, one of the president's most vocal and bombastic advocates, wrote, "According to CNN witches favor Democrats and they are offended that the Meuller [sic] investigation is described as a Witch Hunt."
Read More: Donald Trump has witches "mad" and "rolling their eyes" at his "witch hunt" Mueller investigation tweets: Report
"There is no reason for the witches to be offended," Giuliani continued, "because Witch Hunt derives from, for example, the Salem Witch Hunts where people were executed unjustly."
Newsweek subscription offers >
In the CNN segment, correspondent Jeanne Moos spoke with several actual witches—who, she said, mostly leaned liberal—about why they took such issue with Trump's characterization of the Mueller probe as a witch hunt. It is unclear why Giuliani felt the need to respond to the segment, especially several days after it originally aired.
Newsweek subscription offers >
One of those she spoke to was David Salisbury, the author of the book Witchcraft Activism and a self-described Wicca devotee. Salisbury said that Trump's constant use of the phrase was "really disgraceful," given the thousands of people executed throughout history on suspicion of witchcraft.
Amanda Yates Garcia, who has the title "The Oracle of Los Angeles," told Moos, "There is a lot to be offended by by Donald Trump, and I think his use of the term 'witch hunt' is very low on that list of priorities for most witches.
"But nevertheless, it does demonstrate his ignorance as usual," Garcia said.
Last month, Salisbury told The Daily Beast that Trump's words had left witches all over the country "mad, and the rest are rolling their eyes." He said that the president's words were particularly concerning to the witch community, as "many modern practitioners of witchcraft devote their lives to seeking compassion and justice."
The Daily Beast also spoke with another witchcraft author, Kitty Randall, who explained that historic witch hunts had left a "traumatic emotional imprint" on the community. She said that for Trump to compare a political investigation involving himself "to the worst period in our history is just infuriating."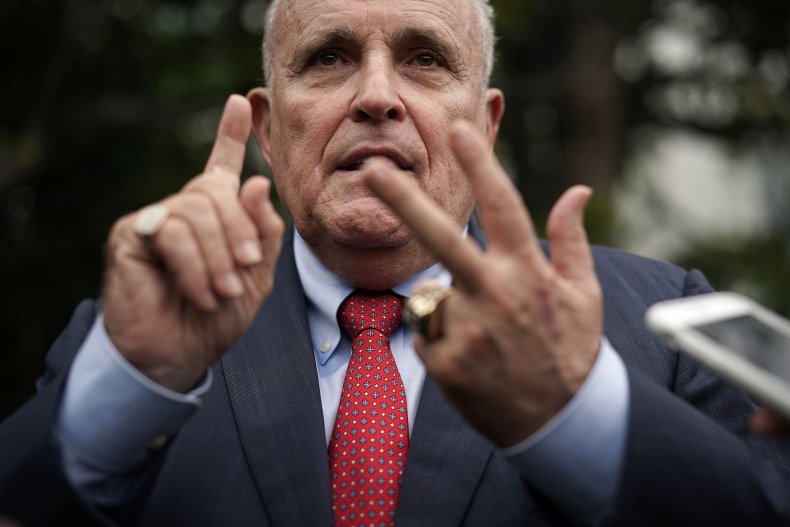 Giuliani Tells Witches Not to Be Offended by Mueller 'witch Hunt' Comparison, Says Salem Trials Had 'unjust' Executions | U.S.