Arrested Giuliani Ukraine Associates Operated Companies Called 'Fraud Guarantee' and 'Mafia Rave'
The latest development in the Ukraine saga involves two foreign-born associates of President Donald Trump's personal lawyer, the former Mayor of New York City Rudy Giuliani.
Igor Fruman and Lev Parnas were charged on Thursday with "conspiring to make contributions in connection with federal elections in the names of others, and with making false statements to and falsifying records to obstruct the administration of a matter within the jurisdiction of the Federal Election Commission," according to the Department of Justice.
Additionally, they were charged along with two others, David Correia and Andrey Kukushkin, in an "indictment alleging that each of the defendants conspired to violate the ban on foreign donations and contributions in connection with federal and state elections," the DoJ stated.
United States Attorney for the Southern District of New York Geoffrey S. Berman said in the DoJ statement: "They sought political influence not only to advance their own financial interests but to advance the political interests of at least one foreign official – a Ukrainian government official who sought the dismissal of the U.S. ambassador to Ukraine."
Ryan Lizza, the Chief Washington Correspondent at Politico and a Senior Political Analyst at CNN, pointed out in a tweet that Parnas co-founded a company called Fraud Guarantee, and Fruman was club owner of a venue called Mafia Rave.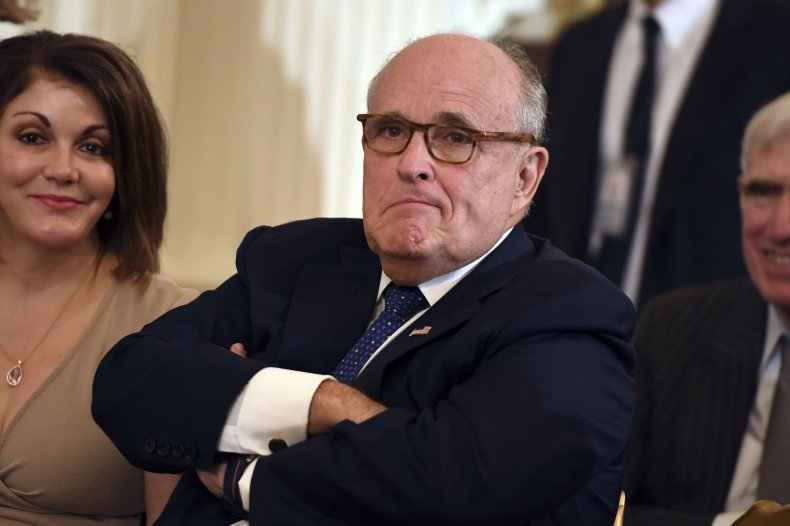 Fruman and Parnas are Soviet-born US citizens and businessmen. Fruman was born in Belurus, Reuters reports, but is—according to ProPublica—"well-connected" in Ukraine, where he owns a number of businesses. One of those businesses being a beach bar in Odessa called Mafia Rave. Another an export business involved in the shipping of goods between Ukraine and the U.S.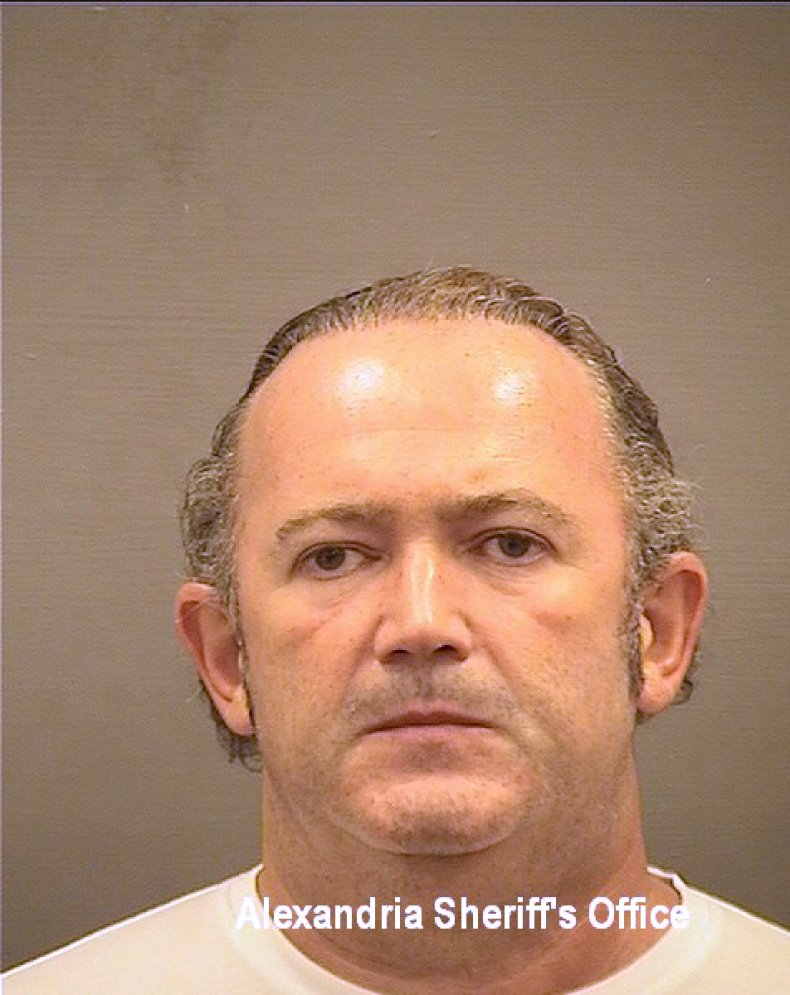 Ukrainian-born Parnas has worked for a number of stockbrokerages in South Florida, Buzzfeed reports. One of his businesses, Fraud Guarentee, was established to protect clients from financial crimes—although it had to be evicted after the company failed to pay the office rent.
Parnas also dabbled in the filmmaking business, the Miami Herald reports, allegedly conning investors Dianne and Michael Pues out of $500,000 after they loaned Parnas money to finance a film called "Anatomy of an Assassin." According to the court records, Parnas even managed to secure a dinner meeting with Jack Nicholson.
Parnas has been embroiled in a number of lawsuits involving unpaid debts, even as he and Fruman donated hundreds of thousands in dollars to the GOP, the Associated Press reports.
In addition to their party donations—which include $325,000 to pro-Trump super PAC America First Action in 2018—both men were allegedly involved in efforts to pressure the Ukrainian government to investigate Democratic presidential nominee Joe Biden and his son Hunter.
The pair have also been implicated in efforts to pressure U.S. officials to remove Marie Yovanovitch, the former U.S. Ambassador to Ukraine, from her post, the Wall Street Journal reported. Yovanovitch was recalled in May 2019.
Fruman and Parnas were arrested in Virginia on Wednesday as they prepared to board a one-way international flight. They are due back in court next Thursday.