Give Refugees Jobs, Demand German Industry Bosses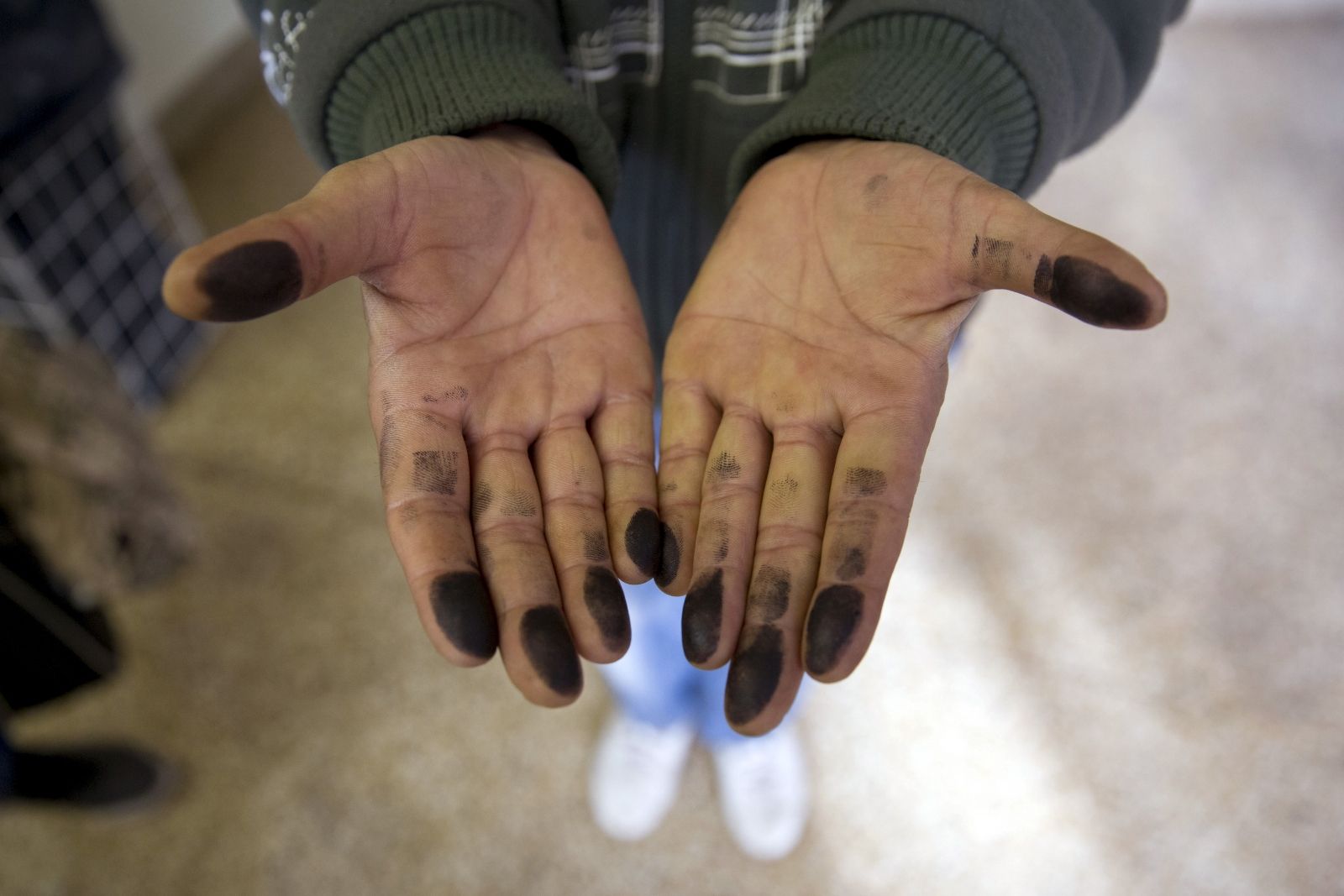 Refugees in Germany should be integrated quickly into the labour market and be offered language training in order to speed the process up, several German business leaders and politicians have said today.
The calls come days before the German chancellor Angela Merkel will lead a national conference on the country's refugee policy.
Speaking to the German news agency DPA, the president of the national union of employers' federation, Ingo Kramer, said: "Many people who come to us fleeing war and displacement will stay for a long time, maybe for ever."
"It's in everyone's interest to do everything so that these people can integrate quickly into the labour market," he continued.
Kramer's call was echoed by Eric Schweitzer, president of the German Chambers of Commerce and Industry, who said that "asylum seekers with prospects of staying, and people with humanitarian leave to remain, who are entering education should be able to finish that without worrying about being expelled".
Both Kramer and Schweitzer made it clear that those seeking asylum should be encouraged to work while they find out if their applications are successful, adding that many young refugees were attractive candidates due to their eagerness to work. "Many young people who come to Germany as under-aged refugees are not only ready, but especially motivated to complete their education," said Kramer. The calls were also echoed by German labour minister Andrea Nahles.
The German government expects the number of people seeking asylum to more than double this year to 450,000, a record number, and has promised German states €500m to support them during 2015.
According to a leading economics research institute, Germany needs to attract hundreds of thousands of migrants every year for the next 10 years to tackle a deficit in skilled labourers.
Bernd Mesovic, the deputy leader for German group Pro Asyl, which campaigns for the rights of asylum seekers, told Newsweek: "The situation is changing due to political pressure on the one hand, and on the other due to the interests of German employers and the issue of demographic change. Employers are realising that foreigners could be the solution to their needs."
However, Mesovic cautioned against only viewing the economic potential of migrants. "The danger of a discussion focusing on qualifications and the qualities that migrants bring with them is that we move away from thinking about the core interests or refugees, like their protection".
The EU made almost 185,000 positive decisions on asylum applications in 2014, with Germany accepting the most at almost 50,000. The UK granted a total of 14,065 applications, the sixth-largest in the EU.