To Prevent Peanut Allergy Risk, Feed Infants Peanuts Early On, Says Study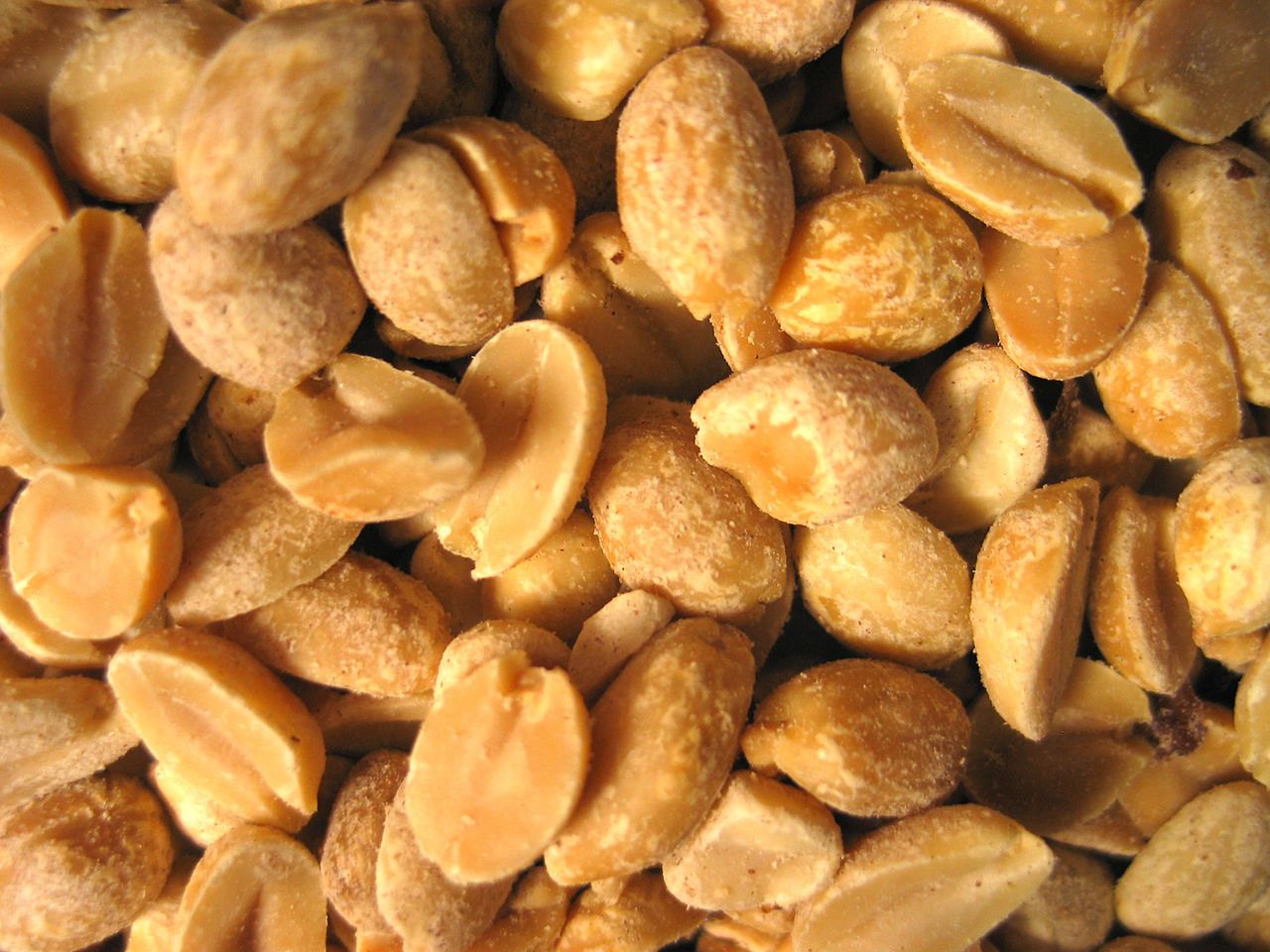 In just a decade, the number of children in Western countries who are allergic to peanuts has risen by 200 percent.
To combat this trend, people in many countries, including the United States, have begun to avoid feeding peanuts to infants and young children, especially those with eczema or other conditions that are linked with a likelihood of developing allergies. The thinking was that avoiding the food could help prevent children from developing such an allergy, says Anthony Fauci, head of the National Institute of Allergy and Infectious Diseases.
But new research suggests that thinking was wrong. A study unveiled today found that introducing peanuts into the diet of infants at risk for the syndrome reduced the chance of developing an allergy by 70 to 86 percent.
"The results were quite striking—the early inclusion of peanuts significantly reduced the later incidence of peanut allergy," says Fauci, whose agency helped fund the study but who wasn't involved in the research.
The inspiration for the study came from the observation that Jewish children in the United Kingdom, where peanuts are often withheld from infants, are 10 times more likely than Jewish children in Israel to develop an allergy to the food. In Israel, peanuts are often fed to infants beginning at a young age.
The researchers looked at 640 infants with eczema and/or egg allergies, two conditions that are linked with an increased risk of other food allergies. Beginning before 1 year of age, half of the children were put on a diet that included a small amount of peanuts each week and half were denied any peanuts.
A total of 530 of the infants tested negative for an initial peanut allergy. At 5 years of age, nearly 14 percent of the kids who weren't given any peanuts had developed an allergy to the food. Of those who were given nuts, only two percent had become allergic, according to the study, to be published in the New England Journal of Medicine, and presented today at the annual meeting of the American Academy of Allergy, Asthma and Immunology.
Another 98 infants tested positive for an initial allergy to peanuts. Even in this case, half of them were exposed to peanuts, and only 11 percent of these were allergic at age 5. The other half of this group was denied peanuts, and 35 percent of these kids were found to have peanut allergies by age 5.
"It's likely that when you expose someone to a certain amount of substance"—in this case, peanuts—"they develop a tolerance to it so they don't develop an abnormal reaction to it later on," Fauci says.
"I don't think there's any question that [this study] will result in a rethinking of our approach on how to address peanut allergies in children," he adds.
But recommendations don't change immediately. "What will likely happen is that these data will be carefully examined by allergy groups, and then they will come up with recommendations for the future," he says.