Giving Tuesday 2020: What It Is, How to Celebrate and Take Part
There's no better feeling than giving back to your community, and Giving Tuesday is a great day to amplify this message of generosity and selflessness. Everyone has something to give, and the smallest acts of kindness go a long way.
According to the Giving Tuesday organization's website, Giving Tuesday takes place every year on the Tuesday after Thanksgiving, and began as a simple idea in 2012. It blossomed into a "global generosity movement that unleashes the power of people and organizations to transform their communities and their world."
There are countless ways you can give back; generosity doesn't need to be monetary donations. You can use your voice, goods, your time, or your money to fight for causes you care about and help out those in need. This year has been especially tough, so why not make someone's day by helping out?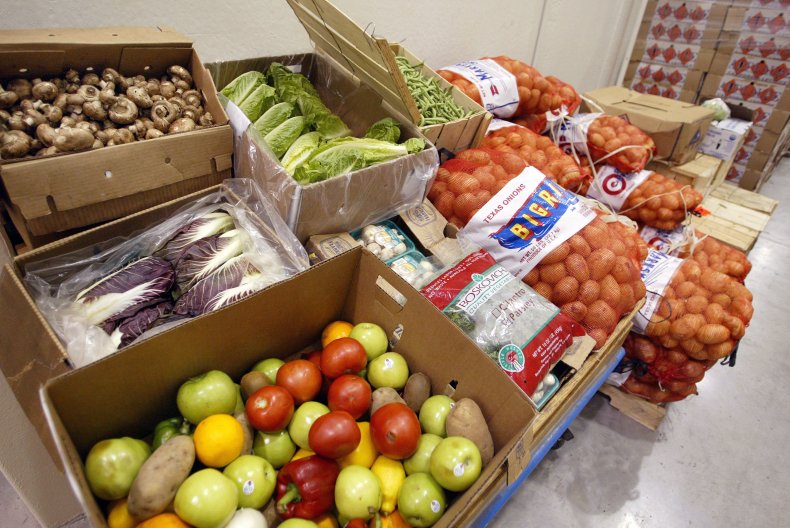 Don't know where to start? The Giving Tuesday website lists several great ways to give back. You can reach out to the elderly by setting up a video chat, or contact your local nursing home to find out what they need. Creating a donation station is another way to start small. Place a box in a common area, like the lobby of your building, and bring the box full of goods to a local shelter.
Want to help essential workers? You can send your local EMS station a gift card for food from a local restaurant. Tip your food delivery person extra, or even order in a pizza lunch for a hospital for an impromptu pizza party.
Teachers also need extra TLC this year. Help by sending school supplies through a teacher or school's wishlist. If you can, volunteer your time as a virtual tutor.
Your contribution for Giving Tuesday can also be as simple as grabbing groceries for your neighbor next time you head to the supermarket. You can also help those who are ill, elderly or immunocompromised with chores around the house and yard work (while maintaining social distance of course). It's that easy!
The Giving Tuesday website also has toolkits for nonprofits, brands, and small businesses to get involved with giving back. Folks are encouraged to share on social media how they're giving back this year with the hashtag #GivingTuesday to amplify the message and inspire others to take part. Find Giving Tuesday in your community with this interactive map.