Is Facebook Matching Giving Tuesday Donations in 2020?
Facebook will be matching Giving Tuesday donations made to nonprofits or fundraisers again in 2020. Just as it did last year, the company will match $7 million in qualifying donations made on its website or app starting on Tuesday, December 1, at 8 am Eastern Time.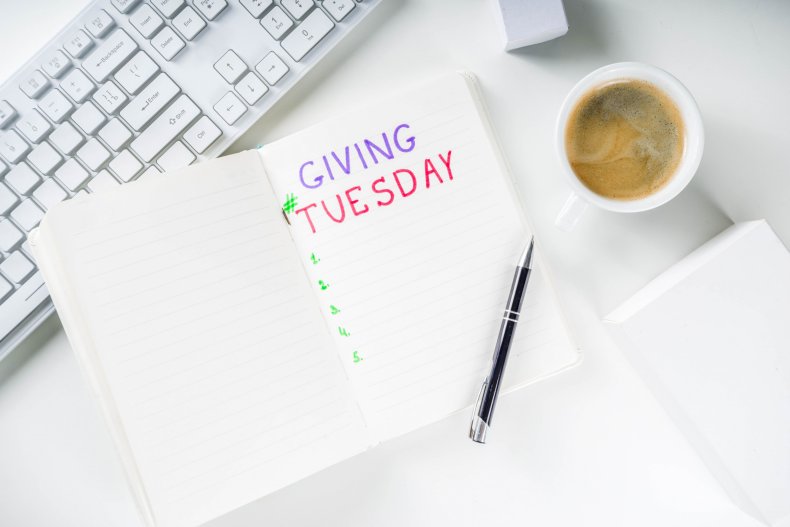 Mark Zuckerberg's social media network first took part in the day of global giving in 2016, four years after Giving Tuesday organizers began the movement. In its first year of participating, Facebook partnered with the Gates Foundation to match $900,000 of donated funds. The following year, Facebook again partnered with the Gates Foundation, but that time to the tune of $2 million. It then went up to $7 million in matching funds in 2018 while partnering with PayPal before going on its own last year, again with $7 million.
Facebook notes that this year marks another change for the company, this time with way it is matching donations with the intent being a larger number of donations will be matched. (In prior years, the matching funds were met early on in the day.)
This is the breakdown of how its matching plan works this year: Matches are made on a first-come, first-served basis and will continue until the $7 million fund has been met. Then there will be two phases of the donations. For the first part, 100 percent of the first $2 million donated will be matched. For example, if you donate $10, Facebook will also donate $10. The second part spreads the funds around more by matching 10 percent of donations made for the remaining $5 million. In this scenario, if you donate $10, Facebook will donate $1.
The company also notes it will match donations to qualifying nonprofits up to a) $100,000 USD total donations matched per nonprofit or b) $20,000 in qualifying donations per donor. Any U.S.-based 501(c)(3) nonprofit organization is eligible to receive donations on Facebook may be matched. However, any personal fundraisers and fundraisers on Instagram are not eligible for Giving Tuesday.
Facebook's page dedicated to Giving Tuesday also lays out in more detail the company's matching terms, as well as how to support a nonprofit and how to start a fundraiser or donate to a nonprofit you care about. The page also links to a Giving Season guide if you own or are part of an organization that may want to use Facebook for end-of-year fundraising.
Giving Tuesday is a generosity movement that was founded on a simple premise: A day that encourages people to do good. Since then, it has grown into a global campaign that inspires people to pay it forward by donating. If you are not in a situation where giving money is possible, other suggestions include volunteering in your community or for a charity; sharing a special skill--writing, cooking, etc.--pro bono with a charity; donating good, clothing, etc.; donating blood; shop at places that give to charity; and donating blood.