Giza's Great Pyramid: Egypt Officials Say Giant Hidden Void Is Not a 'New Discovery'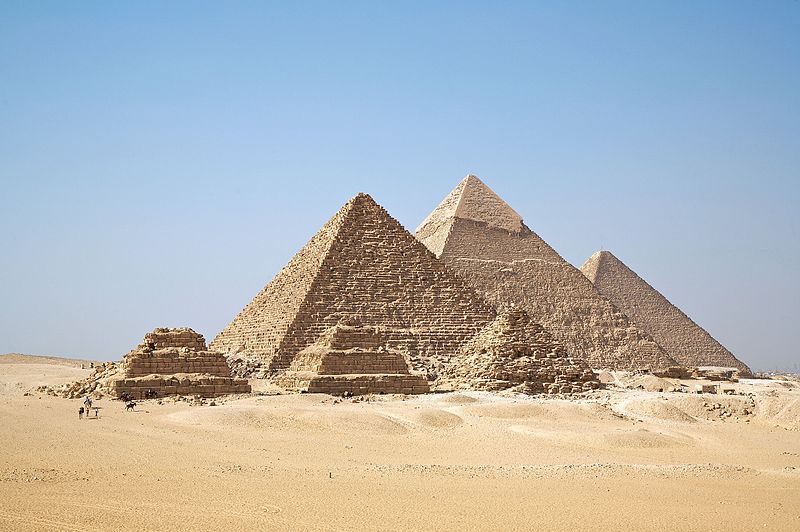 Officials from Egypt's Ministry of Antiquities have said that the huge void inside the ancient Giza Pyramid is not a "new discovery."
In a study published in Nature last week, scientists with the ScanPyramids project announced a huge void had been found inside Giza Pyramid above the Grand Gallery. The project aims to create a 3D picture of the internal structure of the 4,500-year-old monument by using cosmic rays to find anomalies in a non-invasive way.
The void—which is estimated to be 100 foot-long and 26-foot-high—has a very similar cross section, indicating that void and the Grand Gallery are connected in some way. Some experts believe the function of the void is to do with the way the pyramid was built, rather than it being a room full of treasure, for example.
News of the discovery made headlines worldwide and the scientists involved called for more research with experts from other disciplines to better understand the findings.
But the announcement has now been criticized by experts at the Ministry of Antiquities, who say the authors were wrong to call their findings a "new discovery."
Zahi Hawass, who oversees the ScanPyramids project on behalf of the government organization, says Egyptologists and scholars have known about the existence of several spaces inside the Great Pyramid for years.
"The ministry sees that the ScanPyramid team should not rushed to publish their findings in media at that stage of their research because it requires more research and it is too early to say that there was a new discovery," the committee said in a statement.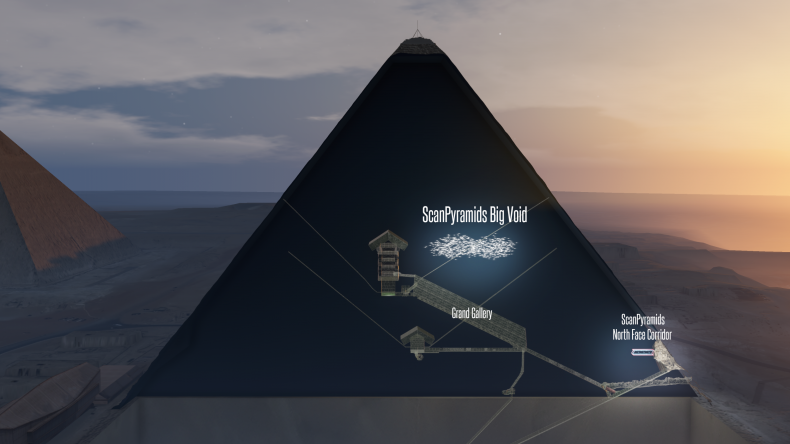 Hawass added that the scientists involved should not have used the "propagandist" terms like new discovery and giant void.
"The Ministry of Antiquities is waiting to the scientific responses on the findings from Egyptologists and specialists in this field especially the international scientific committee as well as organizing a scientific forum to present, review and discuss the project's find," the statement continued.
"More research and studies are required in an attempt to know the secrets of this unique great monument."