Gizmodo Slams Drug Company with 'Correction' For Increasing Anti-Seizure Medicine by Nearly 100,000 Percent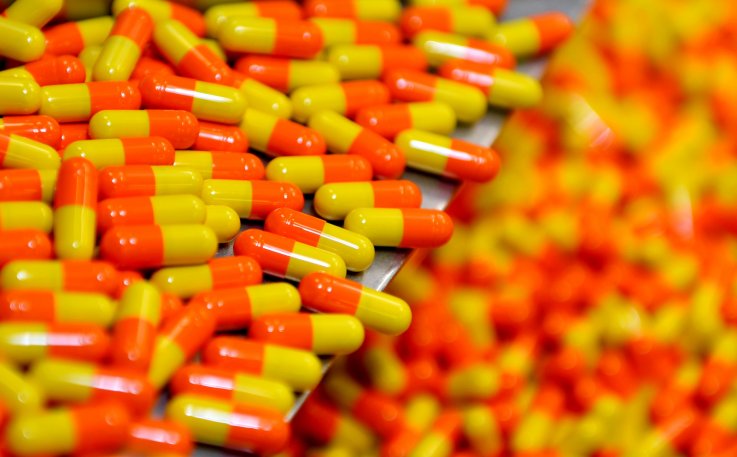 Gizmodo issued a correction Thursday for a slightly inaccurate price of a surging anti-seizure medication. The company sent a tweet to correct the number at the request of the drug company, Mallinckrodt Pharmaceuticals, who raised the medication price nearly 100,000 percent.
Gizmodo formerly reported the price for the drug, Acthar—which is primarily used for infants with seizure symptoms—was raised from $40 to $40,000. The company, however, stressed that the true price of the drug is now $38,892. Gizmodo edited the article Thursday.
The company's tweet specified that the request from a Mallinckrodt spokesperson was the reason for the slight number tweak. "CORRECTION: Gizmodo originally stated that drug company Mallinckrodt had jacked up the price of an anti-seizure medication from $40 in 2000 to over $40,000 today," the tweet read. "A spokesperson for Mallinckrodt emailed to request a correction that the drug costs $38,892."
An even sassier correction exists on the Gizmodo article. The statement reads the same with added lines: "Gizmodo regrets the error. We also regret that every last one of these guys isn't in prison yet."
Readers commented sarcastically on the tweet, and implied that with a drug that costs close to $39,000, the extra $1,108 doesn't make a dramatic difference anyway.
Gizmodo's original article focused on how Mallinckrodt bought former drug company Questcor Pharmaceuticals. The former company, which Mallinckrodt bought in 2014, was accused of bribing doctors to prescribe higher priced medication in order to make a larger profit. Now, Mallinckrodt is expected to settle the legal dispute with the U.S. Justice Department for a whopping $15.4 million.
The original raise in Acthar pricing came from Questcor when they were still an independent company. The price, however, has not lowered since the company was acquired by Mallinckrodt: it has only increased. The one seizure drug alone brings Mallinckrodt an annual income of $1 billion, according to CNN.
Other comments on the Gizmodo Twitter post were outraged that the fact that a similar, cheaper drug exists, but is not available in the United States. An anti-seizure drug called Synacthen that retails for $33 in Canada, Gizmodo reported. The drug cannot be sold in America because Mallinckrodt owns the U.S. rights to it.
Don't remember the name Mallinckrodt Pharmaceuticals, because it will be changing soon. The company announced a brand change to "Sonorant Therapeutics." There is no set date for the official name change to take place.
Gizmodo Slams Drug Company with 'Correction' For Increasing Anti-Seizure Medicine by Nearly 100,000 Percent | Health