Glenn Beck Storms Off During CNN Interview When Asked about His 'Imploding' Company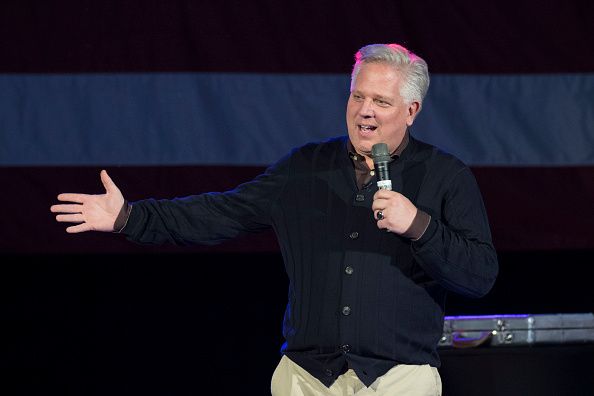 Glenn Beck, the conservative firebrand and former Fox News host, walked out on an interview with CNN's Brian Stelter after he was asked about the future of his media company, The Blaze.
"Wow," Beck said. "Brian, thanks a lot. I think that's the most ridiculous question I've ever heard. I'm sitting here ready to talk to you about the detaining of children and parents and trying to break families apart," he said."We want to stop it and you want to play those games? Have a nice day," Beck added as he removed his microphone and left the interview.
"What game did I just play?" Stelter asked.
Stelter tried to ask Beck about a Daily Beast article titled "Glenn Beck's Media Empire Implodes. Again." The article detailed how Beck's company, The Blaze, a conservative news and opinion outlet, had laid off staffers and lost the interest of a high-profile investor.
"Frankly I thought Glenn deserved a chance to address those reports," Stelter said at the end of the segment. "I hope he'll come back and talk about it."
Beck started The Blaze in 2011 as a television, radio and digital outlet based around conservative political commentators. Beck said during the website's launch, "we will examine our culture, deal with matters of faith and family, and we won't be afraid of a history lesson."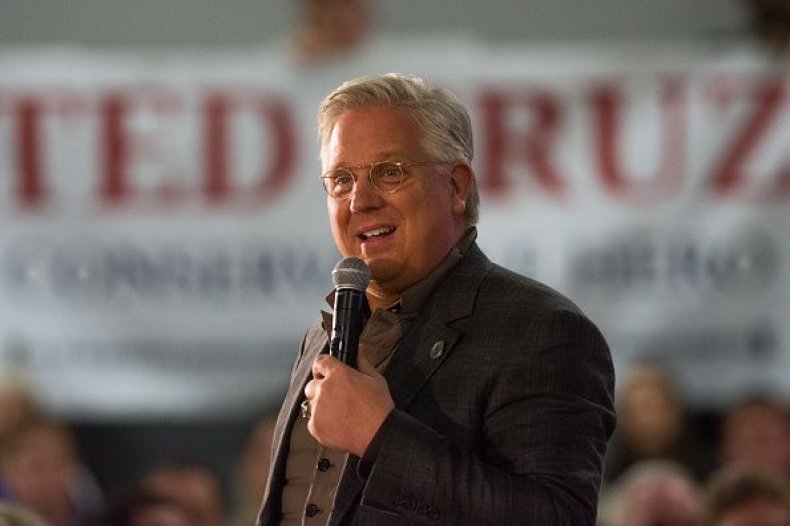 In 2016, Beck told an audience one of the main reasons he left Fox News in 2011 was because he was told by the network to "stop talking about God."
"I was hauled into the office and I was told, 'Stop talking about God.' I was told, 'Stop telling people to pray,'" Beck said. "I was told, 'Stop praying because that takes God's focus off the important things like war.'"
"I was just like, 'Uh-huh. Wow. I thought I was gonna get this speech at CNN,'" he said.
Before he abruptly left the interview, Beck criticized the media for "driving people into the arms of Donald Trump."
"Don't you understand what you're doing? You're driving people into the arms of Donald Trump, you're driving them into it," he said. "The media and Donald Trump, playing this little game back and forth and they're sick of it," Beck said of the American people. "They don't want to hear it from either side."