2018 "Doesn't Feel Good," Could Face Global Crisis, Analysts Say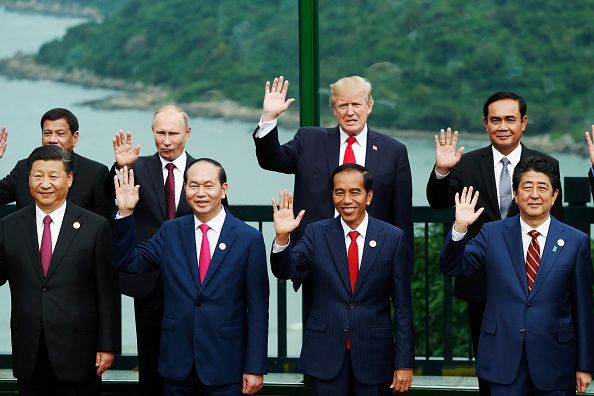 Just two days into the new year, and the world is already headed toward a disastrous 2018, according to a group of global analysts, who say a big crisis could come this year.
This year "doesn't feel good," reported the Eurasia Group, a political risk consultancy firm. The risk of crisis in 2018 is at a peak, thanks to a slew of problems ranging from China's international trade standards to a "cold war" in the tech industry to President Donald Trump, whom the report calls the "weakest U.S. president in decades."
"Yes, markets are soaring, and the economy isn't bad, but citizens are divided," reads the report, released Tuesday. "Governments aren't doing much governing. And the global order is unraveling."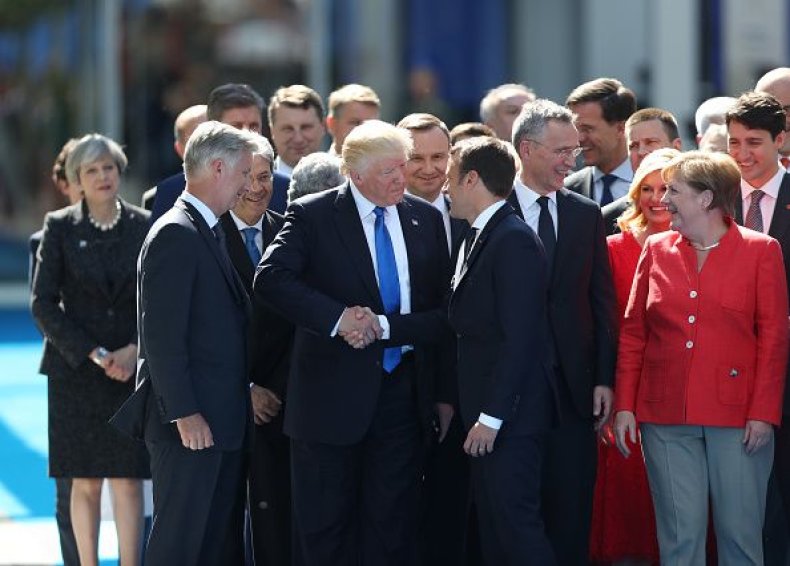 The report evaluated a set of top concerns for the world this year, including U.S.-Iran relations, identity politics in southern Asia, Africa's security and the ominously titled "Accidents," which includes the possibility of cyberattacks, terrorism and nuclear conflict with North Korea. A major worry for the analysts is that the U.S. could lose global stature, disrupting the geopolitical landscape.
"The decline of U.S. influence in the world will accelerate in 2018," predicted the group. "With little sense of strategic direction from the Trump White House, U.S. global power, used too aggressively by George W. Bush, then too timidly by Barack Obama, is sputtering to a stall."
Part of this lack of strategic direction is Trump's insistence on tweeting rather than creating new laws, something that the report calls a "red herring," meaning that his hostile online presence is worrisome but also merely underscores his ineffectual leadership. Trump's tweets will celebrate the very few policy victories he achieves, but mostly they just distract the public from the ongoing investigation into the Trump campaign's knowledge of Russian influence in the 2016 presidential election. The analysts predict that Trump will lose some of his razor-thin margin in the Senate after this year's midterm elections, widening divisions within the Republican Party and making it even more difficult to pass legislation. The Eurasia Group also predicted that Trump will "become more unpredictable" as the Russia investigation unfolds.
In a summary of the findings, the president and chairman of the group reflected on the potential ramifications of the "America First" style of government, declaring it a major contributor to a deepening geopolitical recession. The leaders of the firm say that in the 20 years of global analysis, there have been ups and downs in the global environment.
"But," they said, "if we had to pick one year for a big unexpected crisis...it feels like 2018. Sorry."