Global Deaths Caused By Militant Attacks Fall 20 Percent In 2017, New Report Says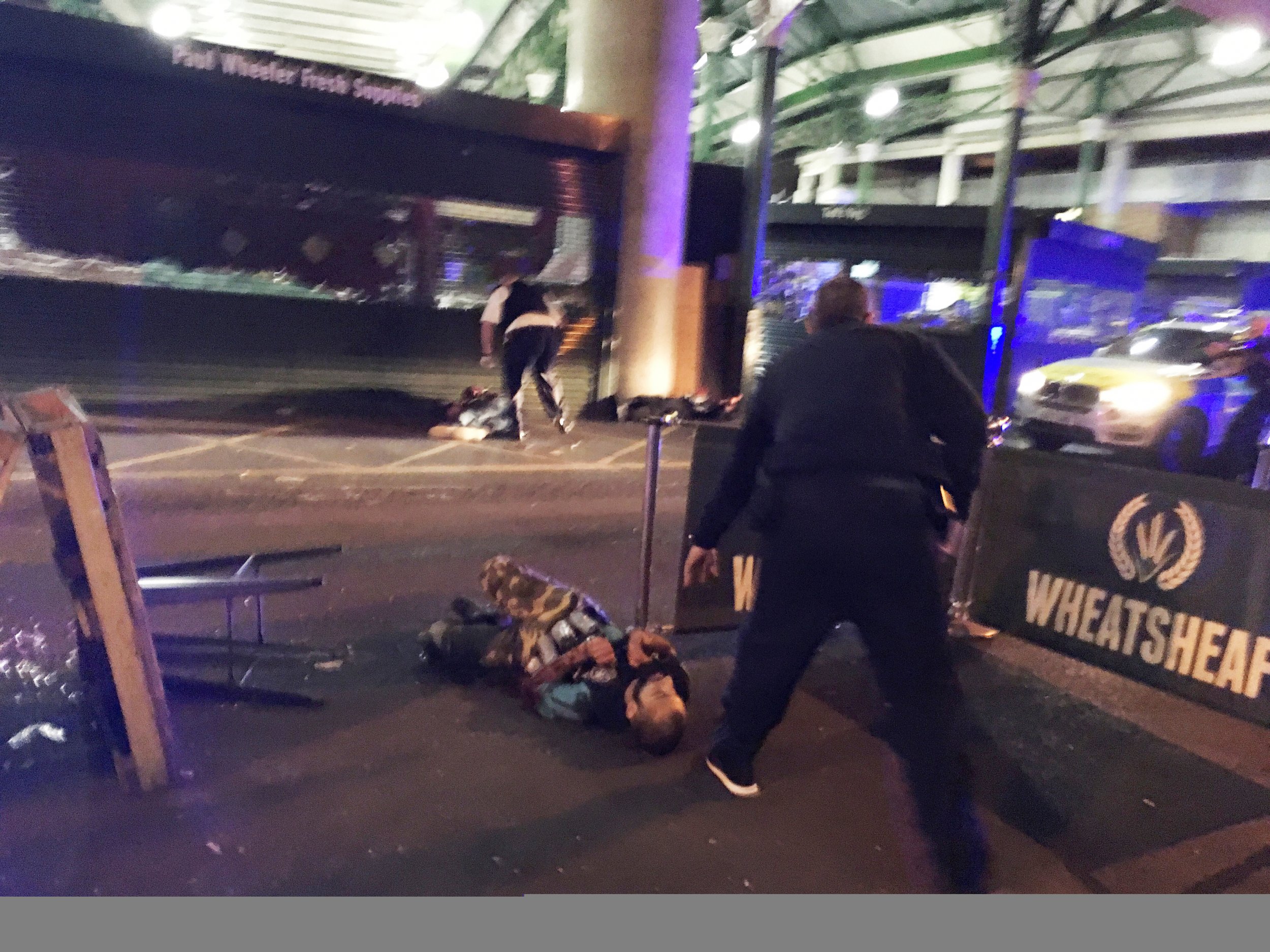 The total number of global deaths connected to extremist attacks fell 20 percent in the first six months of 2017 compared to the previous six months, according to new research.
IHS Markit, a London-based defense consultancy, said that between January and June 2017, non-state armed groups caused a total of 10,352 civilian deaths. This is compared to 13,025 deaths between July and December 2016.
But the company cautioned that attacks by extremist groups had only become less deadly, with the number of attempted attacks remained at almost the same level.
"While the number of fatalities dropped significantly in the first half of 2017, it's worth noting that the total number of attacks only fell by 1 percent to 13,068 from the 13,204 attacks recorded during July to December 2016," said Matthew Henman, head of the Jane's Terrorism and Insurgency Center at IHS Markit.
"This was principally a consequence of a reduction in mass-casualty violence by the Islamic State in Iraq and Syria. As the group has experienced growing territorial losses it has increasingly transitioned back to lower-level guerrilla operations in these areas."
The first six months of 2017 bore witness to several ISIS-inspired attacks outside of the territory it holds in Iraq and Syria, particularly in Britain, where three attacks in as many months on two cities claimed the lives of dozens of people.
A driver plowed into civilians on Westminster Bridge before stabbing a police officer, a Briton of Libyan heritage detonated a suicide bomb at an Ariana Grande concert in Manchester, and a three-man ISIS-inspired cell drove a van into pedestrians on London Bridge, before exiting the vehicle, stabbing passersby, and leaving eight people dead.
Subsequently, the number of "non-militant fatalities" in the U.K. increased more than twenty-fold in the first six months of 2017 to 44 after the attacks. The number of attacks increased by 37 percent because of the ISIS-inspired assaults.
Despite its losses in Iraq and Syria, where ground forces have seized control of the northern Iraqi city of Mosul and captured half of the eastern Syrian city of Raqqa, worldwide attacks by ISIS increased 38 percent to 2,962 in the first half of 2017. But, overall, the group is becoming less deadly, killing 17 percent fewer civilians.
The Kurdistan Workers' Party, or PKK, which the EU, U.S. and Turkey categorize as an extremist organization, saw a decrease of 69 percent in fatalities attributed to it. Its attacks in 2017 dropped 27 percent compared to the second half of 2016.
The most notable increase was in Syria where the newly-formed militant Islamist faction known as Hayat Tahrir al-Sham—closely linked to the former Al-Qaeda affiliate the Nusra Front—carried out 18 percent more attacks in the beginning of 2017, compared to the last six months of 2016, resulting in a fatality increase of 140 percent for the same period.
Despite the drop in deaths, Western security services remain concerned that foreign nationals fighting for ISIS, with the fall of its territory in the Middle East, will return to their home countries or to other EU member states to carry out suicide bomb or vehicle attacks in the name of the group.
World police body Interpol has circulated to EU security services a list of 173 suicide bombers for ISIS who could return to Europe. Countries with suspects on the list are Iraq, which has the most nationals on the register, as well as France, Germany, Tunisia, Morocco, Jordan, Tajikistan, Saudi Arabia, Belgium and the Netherlands.