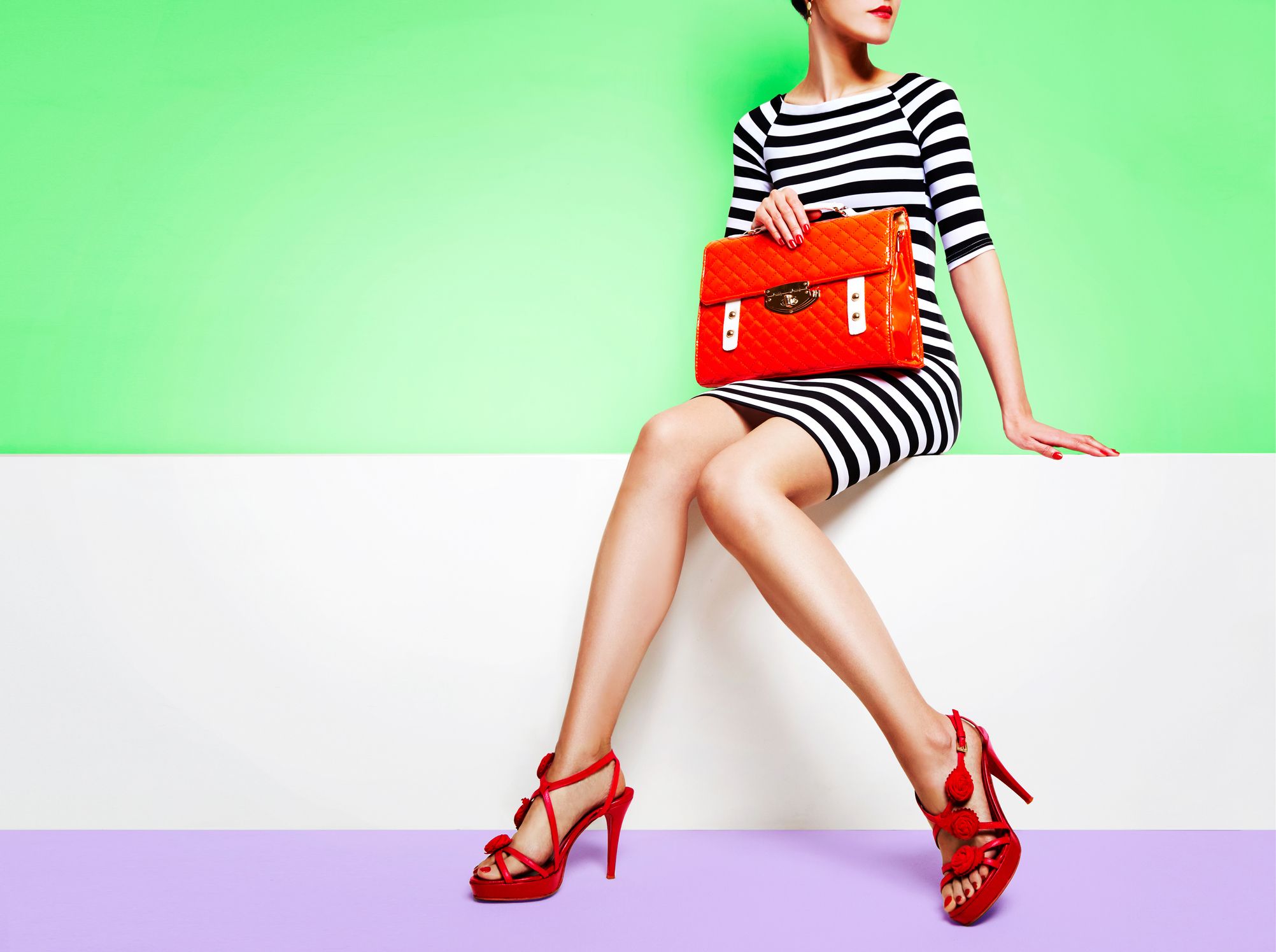 If you've ever been traveling and found yourself in need of, or missing any crucial fashion items you are not alone. Thanks to an ever-shrinking globe (social media and the internet playing a major role in connecting us in 2.5 seconds) fixing any fashion crisis is a matter of contacting the right people. Here is a list of the best people to call when time is of the essence but your budget, travel schedule and resources are limitless.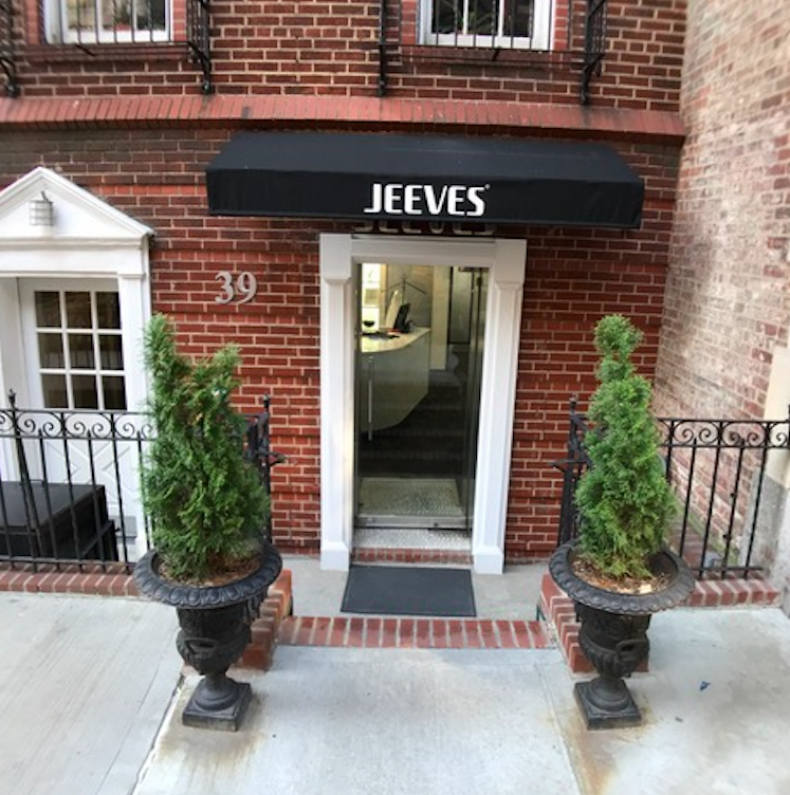 Last minute alterations in New York: Jeeves
Located on the tree-lined street of 65th on the east side of New York City, Jeeves tailoring takes on fashion fix projects most won't. "We can make anything happen," says Jerry Pozniak owner of Jeeves. "We have a policy of not saying no." While Jeeves is technically a dry cleaner it is known as a garment care company often taking stains like red wine out delicate fabrics while a client waits. Need someone to meet you at the airport with your outfit? Jeeves has a fleet of delivery vehicles waiting to be deployed at a moments notice. "We've done crazy things," says Pozniak. "Good clients have my cell phone number, wake me up in the middle of the night [for a specific fashion fix] and I will deploy a driver in the middle of the night to make sure the client gets what he or she needs. I've had drivers meet people on highways, streets, and moving vehicles to do a handoff. I've sent tailors to hotel rooms in an hour's notice. There is no job too complicated or too daunting- we've seen it all."

Shipping precious garments worldwide: Worldnet
When the fashion industry needs a turnkey logistics for couture to be delivered ASAP Worldnet delivery is the first number on speed dial. Offices are located in New York, Los Angeles, London, Paris, and Brussels and can ship an item of clothing or an entire collection immediately. Stylists, designers and fashion show producers all agree Worldnet's commitment to punctuality despite the location is unprecedented. The company prides itself on delivering merchandise to some of the most remote areas of the world (think the Serengeti in Kenya or Base Camp 1 in Nepal) while negotiating potential logistical nightmares posed by customs. Meghan Markle used the service to deliver her Givenchy wedding gown from the showroom in Paris to Kensington Palace. And when Beyoncé needed her Superbowl halftime outfit, she relied on none other than Worldnet.
Dress re-design in New York and LA: Christy Rilling Studio
It goes without saying the former first lady of the United States, Michele Obama is a style star. Her natural poise, grace and fashion sense is buttressed by the genius of seamstress Christy Rilling. Her soft-spoken tone and even-keel nature mask a fierce, punctual and precise designer with a surgical-like obsession to detail. Rilling has worked on everything from Vogue magazine shoots to re-creating dresses for some of the world's most visible A-List celebrities. But she never lets her star power intimidate- if you are postpartum and need a dress re-designed last minute, Rilling and her team will be there to help. During the awards season, her studio sets up shop in Los Angeles. But if you aren't based on the coasts, never fear. For the right price, Rilling and her team are willing to travel at a moment's notice all over the world.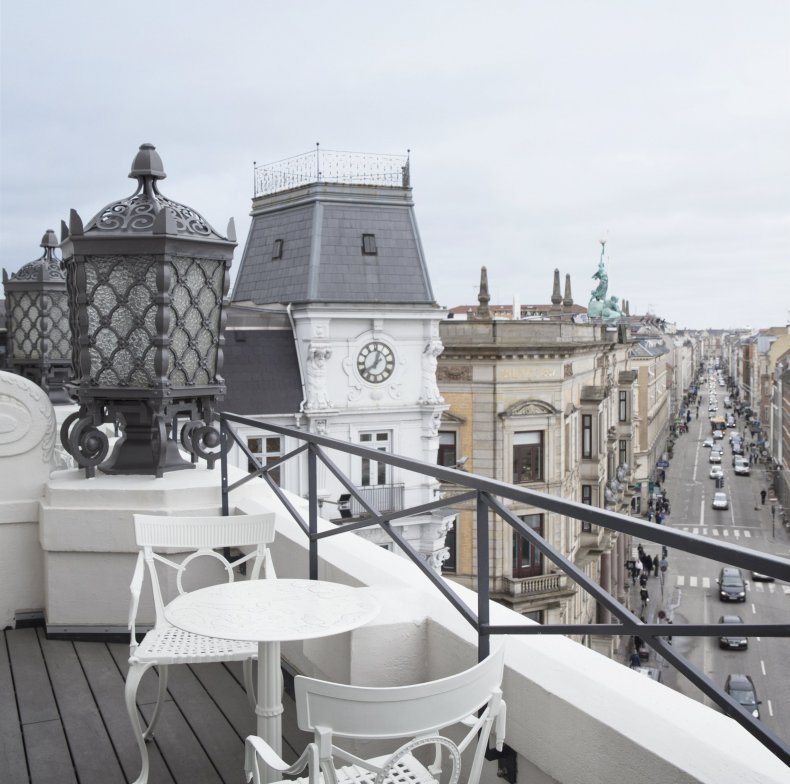 Global fashion connections in Copenhagen: Anders Ruggiero at d'Angleterre Hotel
Northern lights aren't the only bright attraction in northern Europe. At the d'Angleterre Hotel head concierge, Anders Ruggiero can solve fashion emergencies any time of day or night. As a member of the Les Clefs D'Or (translated as "The Golden Keys") an exclusive membership organization comprised of the best concierges in the world, Ruggiero can literally go to the ends of the earth to find a specific dress, tailor, or have the designer of your suit flown up for alternations. Having significant local fashion connections is also Ruggiero's superpower- no task is too difficult to accomplish. "As long as it is legal and ethically correct, we can assist with anything," says Ruggiero. "We [once] opened up a full department store known for their high-end brands, at off hours for some of our special guests-including a guest who decided she couldn't leave Copenhagen without a certain Fendi item, so we opened up the store for her on her way to the airport!"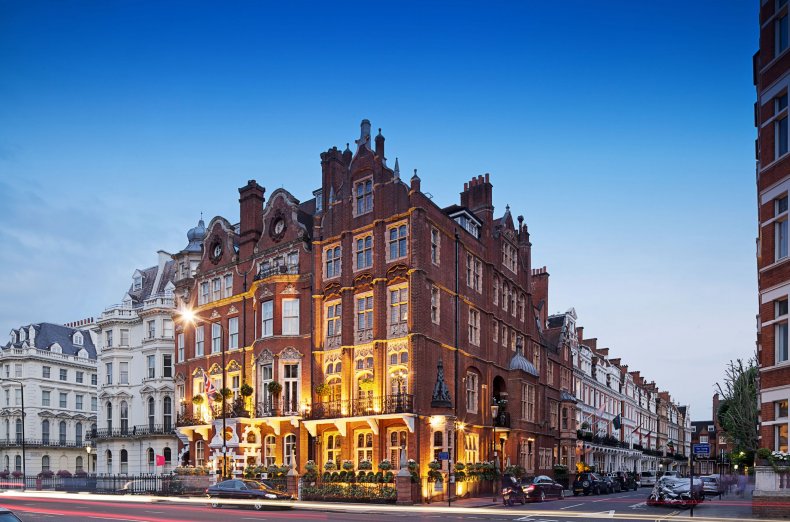 High Street Personal Shoppers in London: The Milestone Hotel
Want to shop like Prince William and Princess Kate? You are in luck- just opposite of where The Royals live is the Milestone Hotel where high street personal shopping is a call away. This English mansion-hotel located in Kensington Gardens, cannot only arrange exclusive access to the very best tailors on Savile Row (including the Royal Warrant Holders, who provide tailoring to HM The Queen, HRH The Duke of Edinburgh and HRH The Prince of Wales) but also have access to fashion savvy personal shoppers. These sartorial yeomen identify and obtain specific designers, accessories and clothing items all at a moments notice. Need a white shirt, top hat, lounge, morning or evening suit? Those can be purchased or rented at a moments notice.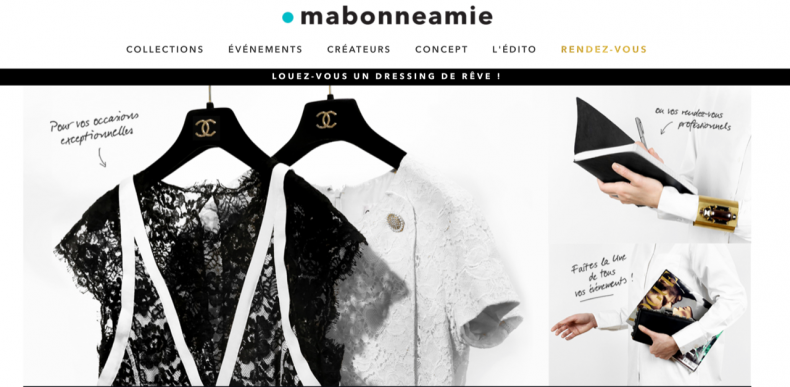 Clothing Rental in Paris: Mabonneamie
True jet setters can agree on one thing: lugging pieces of luggage filled with fabulous clothing is a drag. Cue Mabonneamie in Paris. It's a high-end clothing rental created by Axelle Bonamy and carries exquisite pieces from designers like Chanel, Sonia Rykiel, Yves Saint Laurent, and Ralph Lauren. Rentals can range from a day to several weeks and have looks that cater to weddings, galas, nights out, business dinners and everything in between. Her dreamy showroom boasts a cadre of seamstresses and stylists ready to fit you into your look. Pressed for time and know exactly what you need? Pieces can be delivered to your apartment or hotel within a couple of hours.