Global Maternal Mortality Rates Drop By Nearly Half Since 1990: U.N.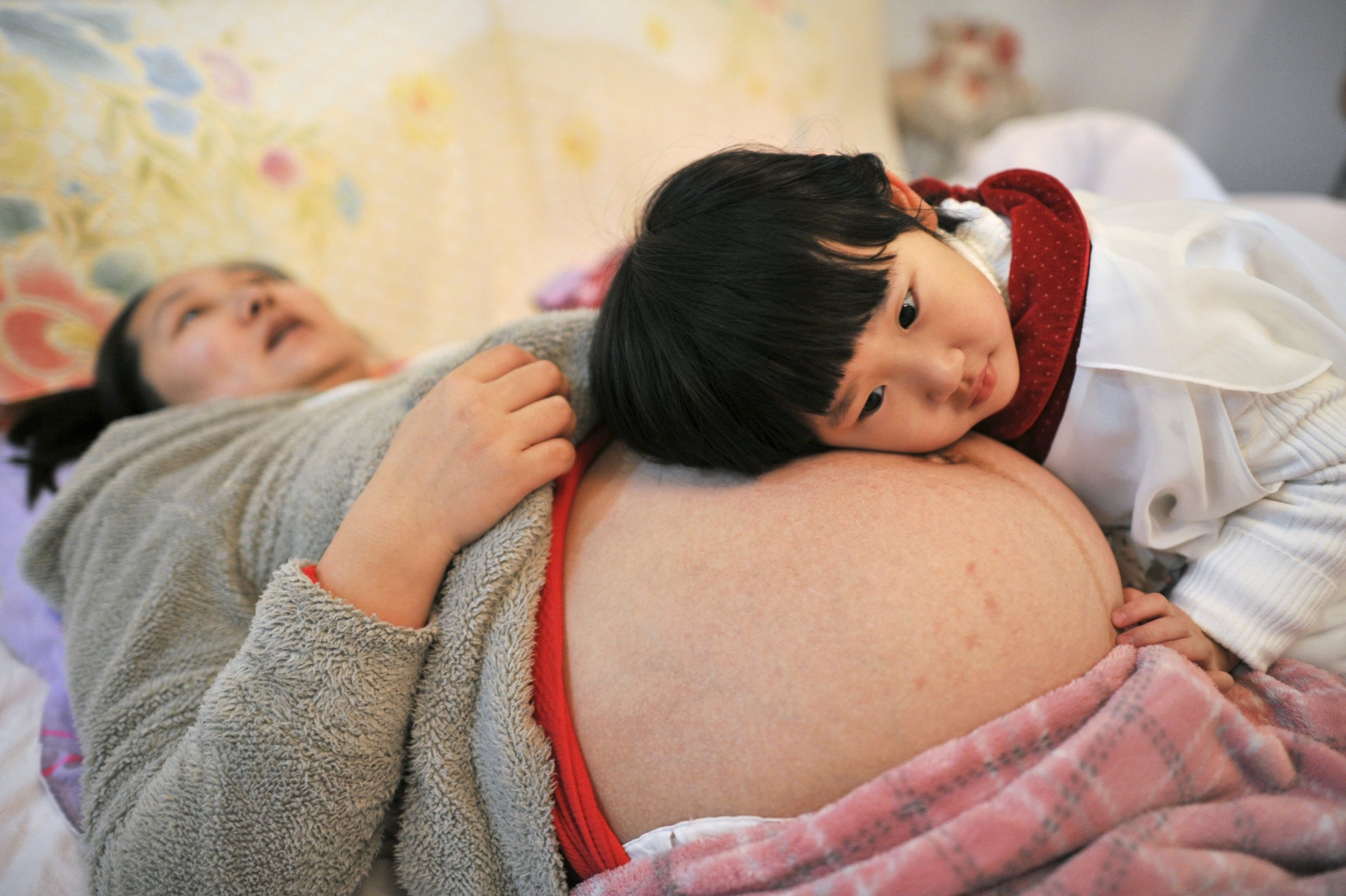 Maternal mortality rates around the world have dropped by 44 percent since 1990, according to a new study from the United Nations and the World Bank.
The report, published on Thursday, found that in 2015, an estimated 303,000 women will die from pregnancy-related deaths, compared to 532,000 in 1990. This translates to a maternal mortality ratio of 216 maternal deaths per 100,000 live births in 2015, down from 385 deaths per 100,000 live births in 1990. By the end of 2015, 99 percent of maternal deaths around the world will have occurred in developing countries, with two out of every three maternal deaths occurring in Sub-Saharan Africa, according to the report.
The report, jointly published by the World Health Organization (WHO), the World Bank, the United Nations Population Fund (UNFPA) and the United Nations children's agency (UNICEF) looks at improvements in maternal mortality—defined as a woman dying during pregnancy, during childbirth or within six weeks of giving birth— under the Millennium Development Goals (MDGs), which concluded earlier this year. The maternal health MDG aimed to reduce the maternal mortality ratio by 75 percent between 1990 and 2015.
"The MDGs triggered unprecedented efforts to reduce maternal mortality," Dr. Flavia Bustreo, WHO assistant director-general of family, women's and children's health, said in a statement. "Over the past 25 years, a woman's risk of dying from pregnancy-related causes has nearly halved. That's real progress, although it is not enough. We know that we can virtually end these deaths by 2030 and this is what we are committing to work towards."
While the overall maternal mortality rate has fallen by nearly half, nine countries—Bhutan, Cabo Verde, Cambodia, Iran, Laos, Maldives, Mongolia, Rwanda and Timor-Leste—managed to reduce their rates by 75 percent, according to the report. However, the maternal mortality rates in some of those nine countries are still higher than the global average.
Eastern Asia saw a 72 percent reduction in maternal deaths, the largest recorded drop, according to the report. The maternal mortality ratio in Eastern Asia fell from 95 deaths per 100,000 lives births to 27 deaths per live births.
Developed countries also saw a drop in maternal deaths, falling 48 percent. The U.S. has notoriously high rates of maternal and infant deaths in the developing world, with six infants dying per every 1,000 live births, according to a study from Save the Children published earlier this year. The study found that in some U.S. cities, the survival gap between rich and poor children is wider than in some developing countries.
Educating women and girls and strengthening health systems, including practicing good hygiene and expanding access to contraceptives and family planning services, are ways to continue to improve the rates of maternal mortality, according to the report. The U.N. is now focused on the new Sustainable Development Goal (SDG) of a maternal mortality ratio of less than 70 deaths per 100,000 live births by 2030, an "ambitious and achievable" goal, said Dr. Tim Evans, senior director of health, nutrition and population at the World Bank Group.