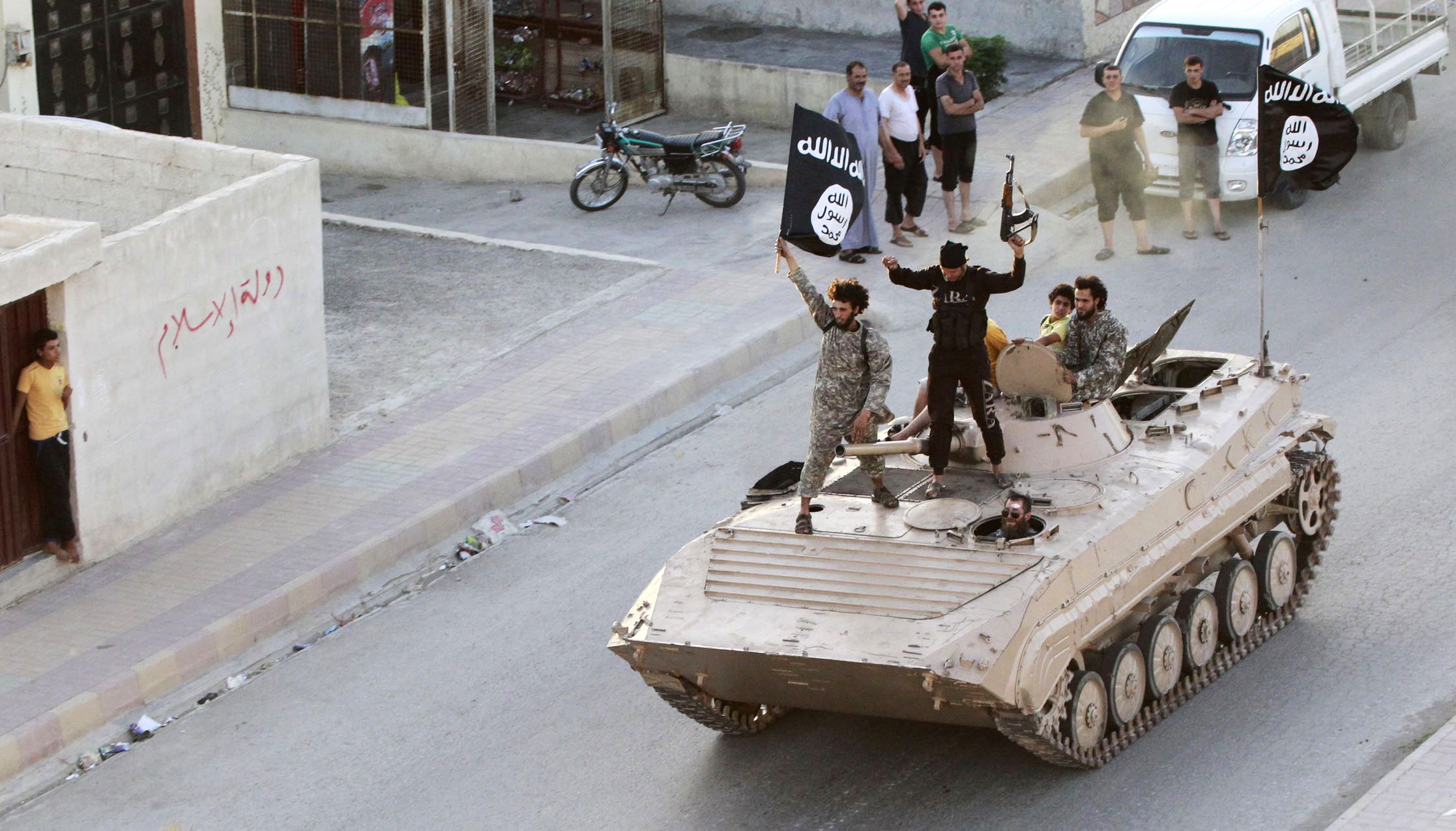 Global terrorist attacks declined by 13 percent in 2015, according to the U.S. State Department.
In its annual Country Reports on Terrorism, the department also found that the total number of deaths from terrorist attacks was down by 14 percent when compared to 2014.
The two findings show that for the first time since 2012, terrorist attacks and their corresponding fatalities have declined.
Although the incidents were widespread, targeting a total of 92 countries, more than half of the attacks occurred in just five countries: Iraq, Afghanistan, Pakistan, India and Nigeria. Though Syria experienced fewer attacks, they proved just as deadly. Iraq, Afghanistan, Pakistan, Nigeria and Syria were home to 74 percent of all terrorism-related fatalities in 2015.
The State Department cautioned against optimism following publication of the report. Speaking to reporters, Justin Siberell, the department's acting coordinator for counterterrorism, said the international community still faces considerable security challenges. "We seek to contend with the return of foreign terrorist fighters from Iraq and Syria, the risk of terrorist groups exploiting migratory movements, and new technology and communications platforms that enable terrorist groups to more easily recruit adherents and inspire attacks," he added.
Looking ahead to 2016, Siberell said that the Islamic State militant group (ISIS) remains the greatest global threat with affiliates across the Middle East, Africa, the Russian North Caucasus and South Asia. However, he noted that the group, which wants to establish its own state across Iraq and Syria, had lost 40 percent of its territory by the end of 2015, a figure that has increased further in 2016.