'War on Drugs' Has Been a 'Spectacular' Failure, Leading to Thousands of Murders and Human Rights Abuses, Report Says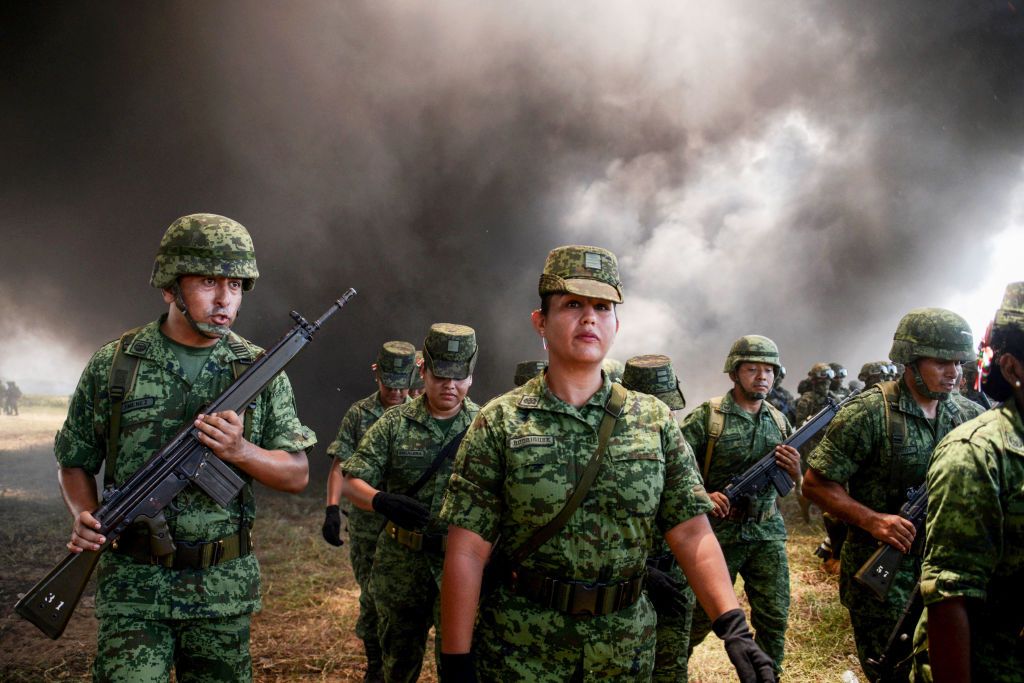 The global "war on drugs" is a "spectacular" failure that has led to thousands of murders, public health crises and human rights abuses, a new report showed.
Released on Monday, the report from the International Drug Policy Consortium (IDPC), a global coalition of 170 nongovernmental organizations working on drug policy issues, overviewed the failure of the 10-year global strategy from the United Nations, which intended to eradicate the illicit drug market by next year.
Instead of curbing the problem, "consumption and illegal trafficking of drugs have reached record levels," Helen Clark, former prime minister of New Zealand and a member of the Global Commission on Drug Policy, wrote in the report's foreword.
The report revealed that there had been a 145 percent increase in drug-related deaths over the past decade, reaching 450,000 in 2015 alone. Furthermore, there were more than 71,000 drug overdose deaths in the U.S. alone last year. Mass incarceration of drug offenders has also led to one in five prisoners globally being detained for drug-related crimes.
The illegal cultivation of the opium poppy increased by 130 percent between 2009 and 2018, and coca bush cultivation increased by 34 percent in the same period of time. In 2016, the number of adults who used drugs at least once grew by more than 30 percent over 2011. Altogether, the global drug market continues to flourish, annually raking in an estimated $426 to $652 billion.
"This is another clear demonstration that the war on drugs—nearly 50 years on—continues to fail," Hannah Hetzer, senior international policy manager for the New York–based Drug Policy Alliance, said in a statement emailed to Newsweek. "Not only has drug prohibition failed to reduce drug demand and supply; it has left a series of disastrous impacts on human rights, health and economic development in its wake."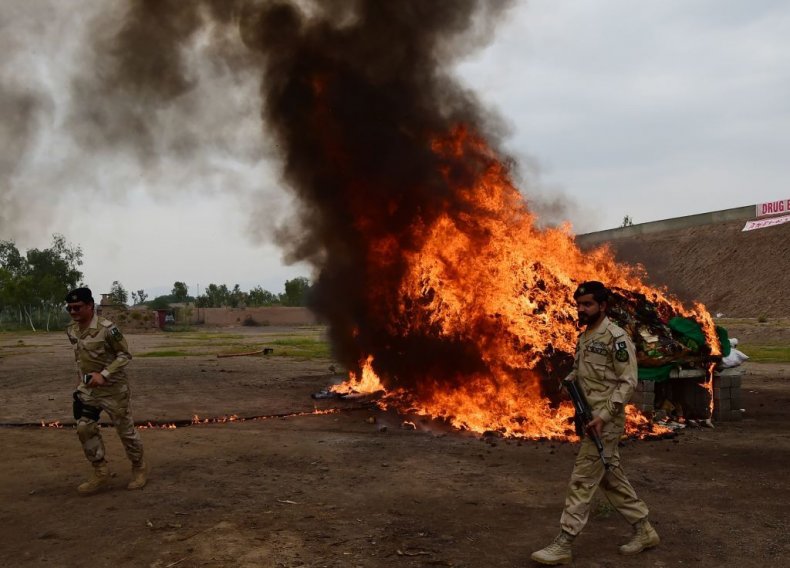 Ann Fordham, executive director of the IDPC, called her organization's report "another nail in the coffin for the war on drugs."
"The fact that governments and the U.N. do not see fit to properly evaluate the disastrous impact of the last ten years of drug policy is depressingly unsurprising," Fordham said.
"Governments will meet next March at the U.N. and will likely rubber-stamp more of the same for the next decade in drug policy," she continued. "This would be a gross dereliction of duty and a recipe for more blood spilled in the name of drug control."