There May be 3.4 billion Tons More Garbage on Earth by 2050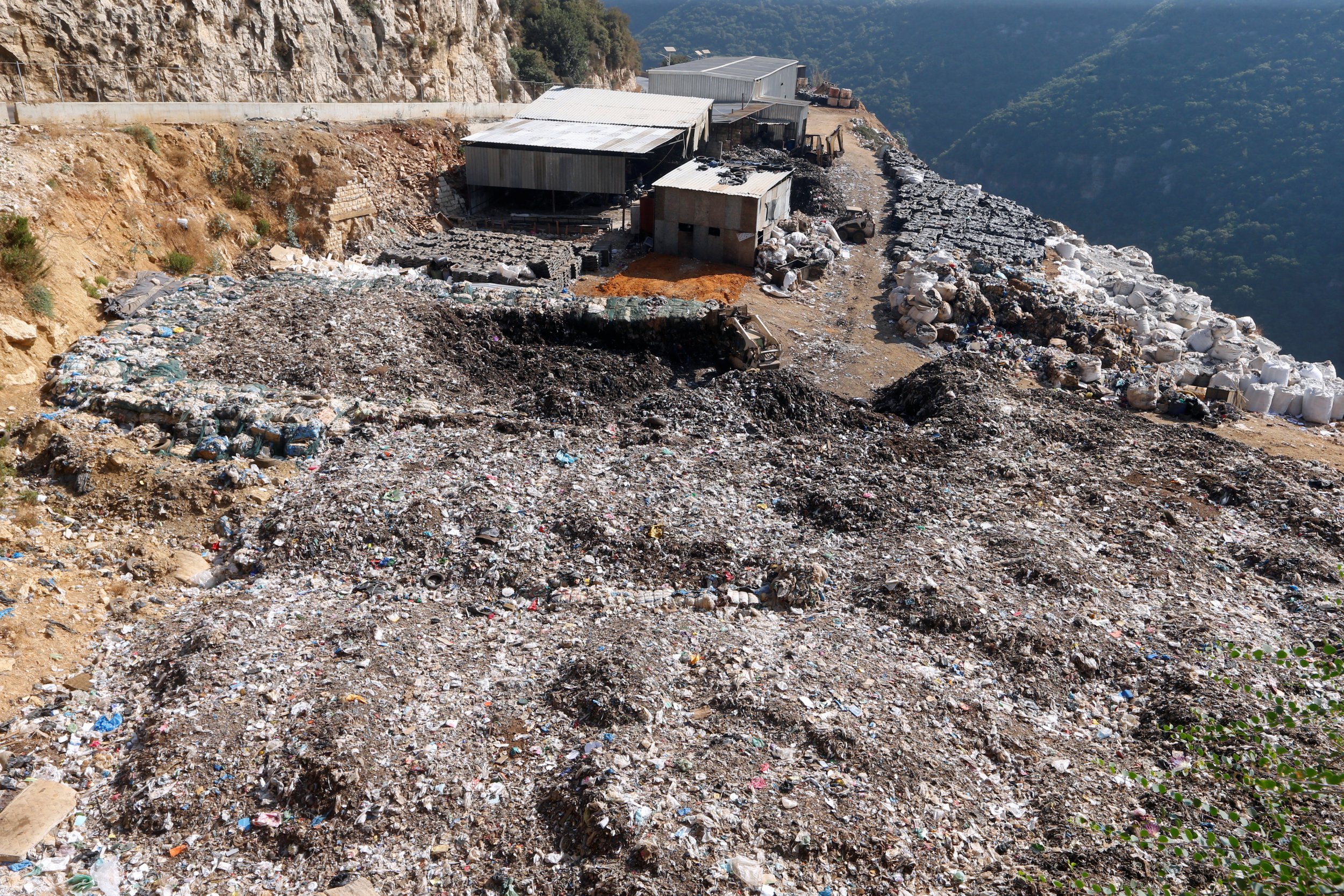 The World Bank released a report on Friday stating that the amount of waste in the world could reach 3.4 billion tons by 2050. The increase from 2 billion tons in 2016 will exceed population growth, as Asia and sub-Saharan Africa expects to see the largest increase in waste.
"Mismanagement of waste is harming human health and local environments while adding to the climate challenge. Unfortunately, it is often the poorest in society who are adversely impacted by inadequate waste management. It doesn't have to be this way. Our resources need to be used and then reused continuously so that they don't end up in landfills," said Laura Tuck, the Vice President for Sustainable Development at World Bank said, according to a press release.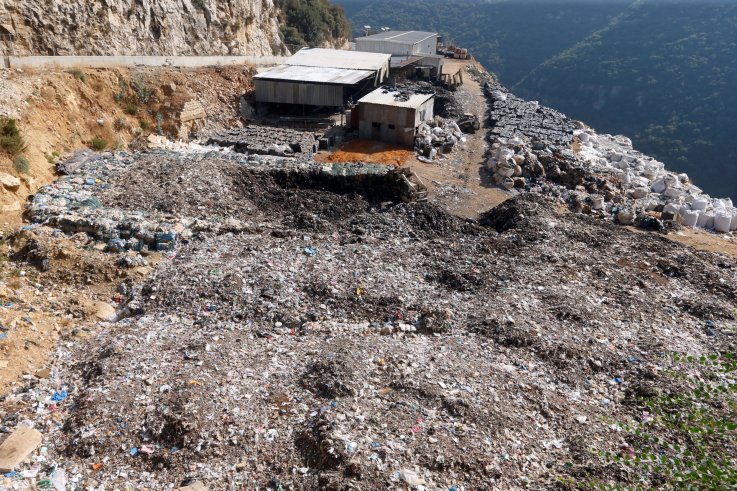 Current levels of waste production in South Asia could double, while sub-Saharan Africa could see triple the amount of waste than today by 2050.
"We really need to pay attention to South Asia and sub-Saharan Africa. If we don't take any action it could have quite significant implications for health, productivity, environment, and livelihoods," Silpa Kaza, the report's lead author, and World Bank urban development specialist told Reuters.
While 90 percent of waste in lower-income countries is left untreated and dumped openly, high-income countries produce 34 percent of the world's waste. Garbage that is not collected and treated can lead to health issues such as respiratory illness and diarrhea. It can also lead to flooding and air pollution.
The report provided solutions to address the issue, including the reduction of food waste, plastic waste, the creation of recycling programs, and providing financial aid for countries to create "state-of-the-art" waste management systems.
"If the incentives are aligned and there's an ability for contracts to be enforced, then the private sector can be a really powerful player," Kaza told Reuters.
In May, the European Commission proposed a ban on 10 single-use plastic products that make up 70 percent of litter found in the EU's oceans. The European Parliament and Council will have to approve the ban before it can go into effect.
"Plastic waste is undeniably a big issue and Europeans need to act together to tackle this problem," First Vice-President of the European Commission Frans Timmermans, said, according to a press release, adding that the "proposals will reduce single-use plastics on our supermarket shelves through a range of measures."
There May be 3.4 billion Tons More Garbage on Earth by 2050 | World