Gluten-Free Diets Aren't Necessarily Healthier for Your Heart: Study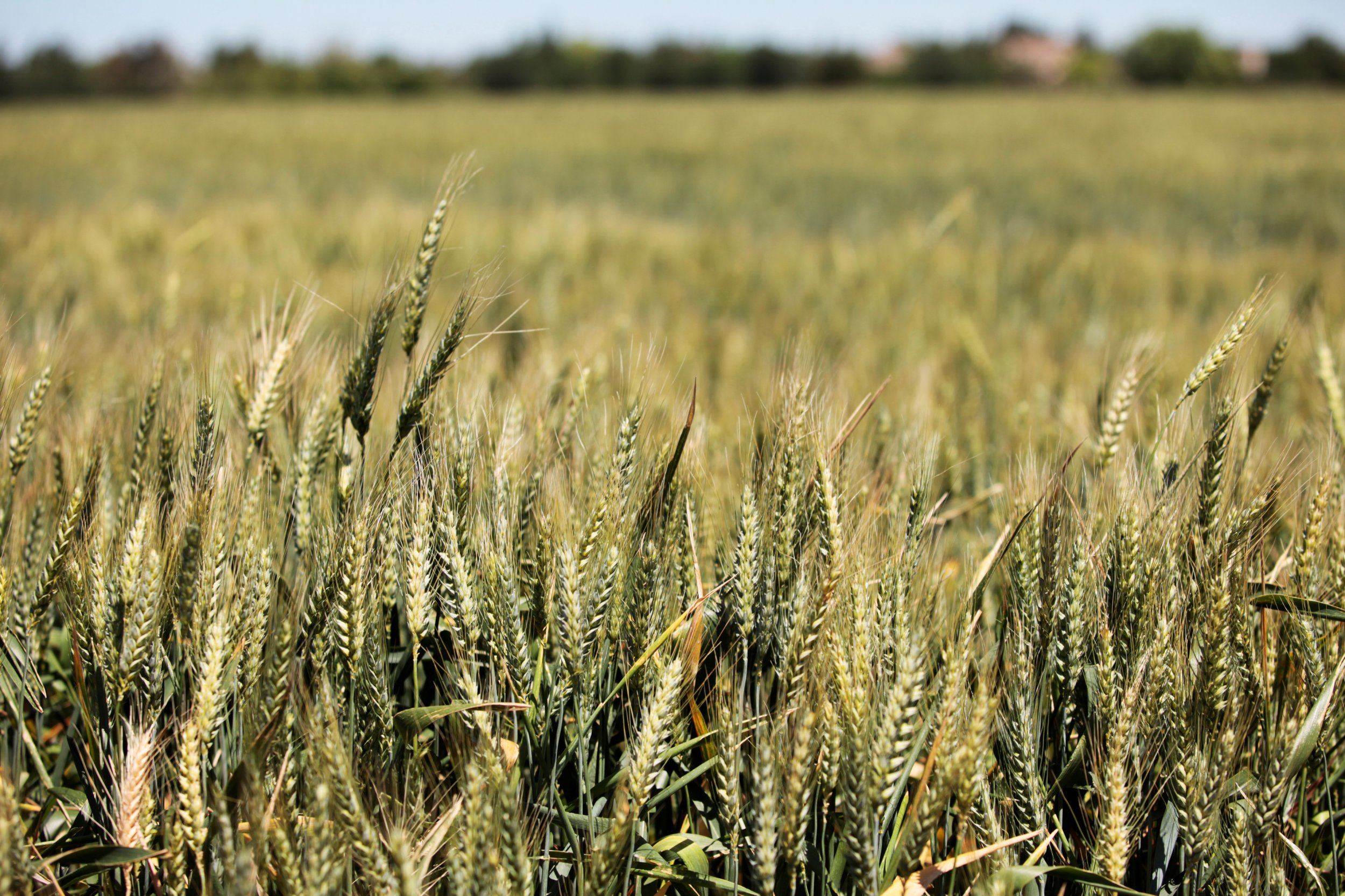 Here's one reason to decide against needlessly adopting a gluten-free diet: doughnuts. Here's another: It could put you at increased risk of heart disease.
A study published Tuesday in the peer-reviewed BMJ (British Medical Journal) found that people who avoid eating gluten as a matter of choice, not because of a condition like celiac disease, aren't actually helping their cardiovascular systems. In fact, dieters may end up eating fewer whole grains, and therefore miss out on a chance to reduce their susceptibility to heart problems.
Related: Gluten-free diets may boost diabetes risk, study shows
"We can't say with certainty that this is a cause-and-effect association," researcher Andrew Chan told HealthDay. But, he added, "For the vast majority of people who can tolerate it, restricting gluten to improve your overall health is likely not to be a beneficial strategy."
Scientists tracked a group of more than 64,000 women and 45,000 men from 1986 to 2010, periodically checking to see how much gluten they ate and whether they were developing heart disease. The researchers ultimately discovered "no significant association" between the two.
"Although people with and without celiac disease may avoid gluten owing to a symptomatic response to this dietary protein, these findings do not support the promotion of a gluten restricted diet with a goal of reducing coronary heart disease risk," the study read. "The promotion of gluten-free diets for the purpose of coronary heart disease prevention among asymptomatic people without celiac disease should not be recommended."
The number of people going gluten-free has spiked in recent years, with 17 percent of Americans saying in a 2015 Gallup poll they actively avoid consuming gluten. (In another poll, 54 percent couldn't define it, but that's another story.)
While there are health benefits for people with gluten sensitivities, experts have long warned that people who cut it out entirely for no reason may encounter problems.
The diet can help you be healthier—like, if you are encouraged to eat lean meats or vegetables—but it can also lead people to buy gluten-free products with higher levels of sugar or sodium than they would otherwise be getting, according to the Mayo Clinic.
"Any time you eliminate whole categories of food you've been used to eating, you run the risk of nutritional deficiencies," Peter H.R. Green, who worked on the study and is director of Columbia University's Celiac Disease Center, said in a WebMD feature. "Unless people are very careful, a gluten-free diet can lack vitamins, minerals and fiber."