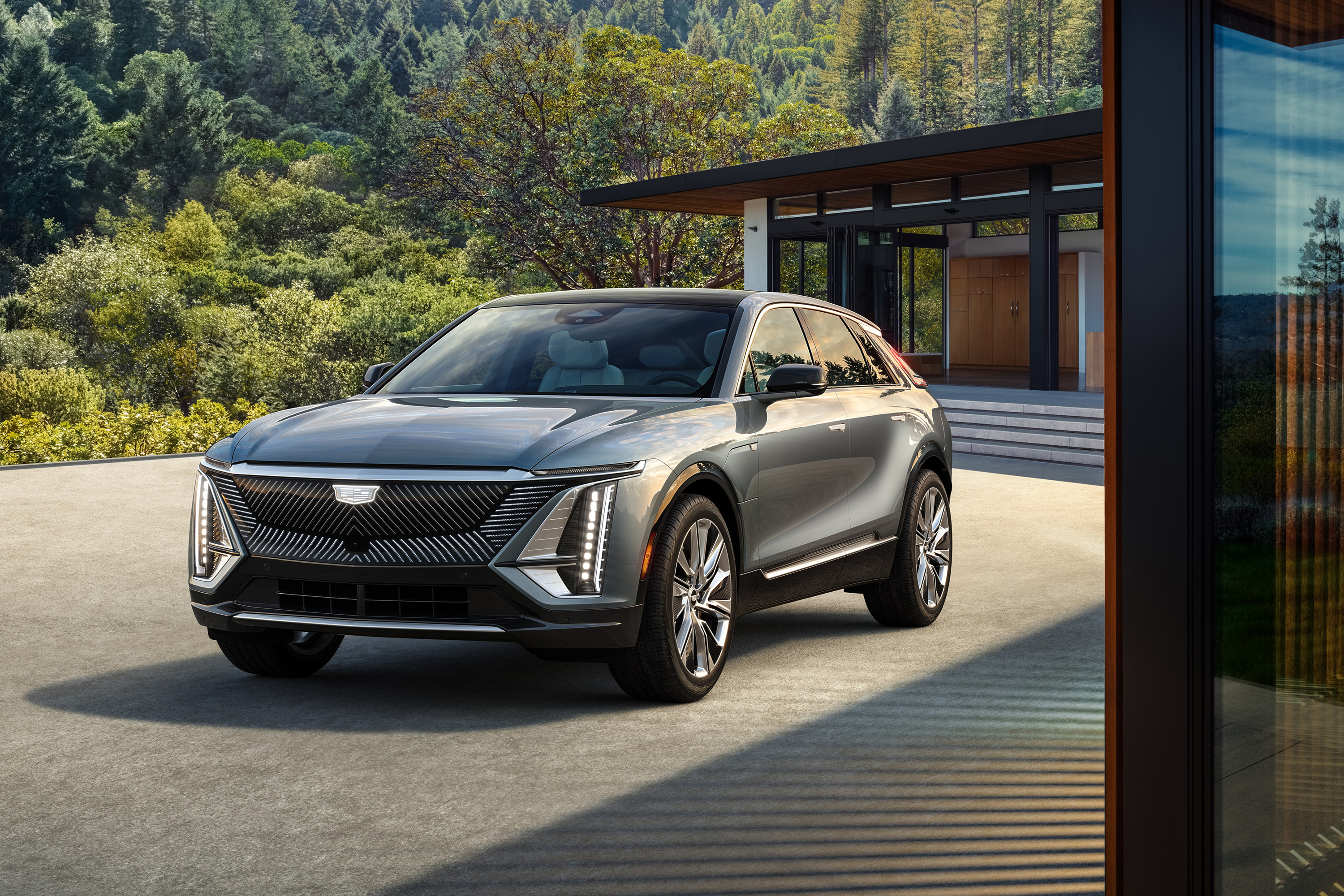 General Motors announced on Thursday that it plans to power its U.S. facilities with 100 percent renewable energy by 2025, five years ahead of schedule and 25 years ahead of an initial target set in 2016.
By pushing for the renewable energy goal faster than anticipated, the company wants to avoid producing 1 million metric tons of carbon emissions that would have been produced between 2025 and 2030.
"We know climate action is a priority and every company must push itself to decarbonize further and faster," chief sustainability officer Kristen Siemen said in a press release. "That's what we are doing by aiming to achieve 100 percent renewable energy five years earlier in the U.S. as we continue to advance on our commitment to lead an all-electric, carbon-neutral future."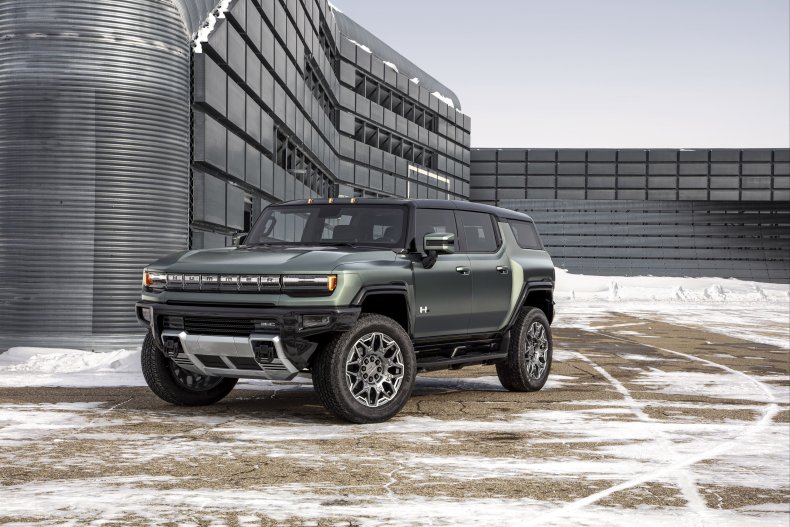 The company plans to reach their renewable energy goals through a four-pillar strategy: increasing energy efficiency sourcing renewable energy, addressing intermittency in power availability and advocating for renewable energy policy.
GM is also partnering with PJM Interconnection and TimberRock to track real-time carbon emissions at company sites associated with electricity use.
The aim is to equip the company with information to make decisions about energy consumption based on the grid's carbon output at a given time. If fossil fuels are supplying most of the power, the company can tap into renewable sources or reduce power consumption.
In January, GM announced that it would adhere to science-based targets in order to reach a goal of carbon neutrality by 2040. In doing so, the company signed onto a pledge to hold global temperature increases to 1.5 degrees.
As part of that announcement, the company said that it would work to eliminate tailpipe emissions from light-duty vehicles by 2035.
Earlier this year, the company announced that the Spring Hill Manufacturing plant in Tennessee, its largest in the U.S., would be powered by 100 percent solar energy by the end of 2022.
Last year, its Detroit-Hamtramck Assembly Center was renamed Factory ZERO, with the goal of only producing electric vehicles using 100 percent renewable energy by 2023.
GM's latest efforts come days after Ford and SK Innovation announced that they would invest a collective $11.4 billion in building two carbon neutral electric vehicle plants in Kentucky and Tennessee by 2025 and 2026.
In May, Volvo Cars announced that its Torslanda facility in Sweden became fully carbon neutral, with plans to make its entire manufacturing network carbon neutral by 2025.
Daimler has said that all Mercedes-Benz factories in Germany would be carbon neutral by 2022.
GM plans to invest $35 billion in electric and autonomous vehicles and expects to introduce more than 30 electric vehicles globally by 2025.