GM Announces Ultra Cruise Advanced Hands-Free Driver Assist System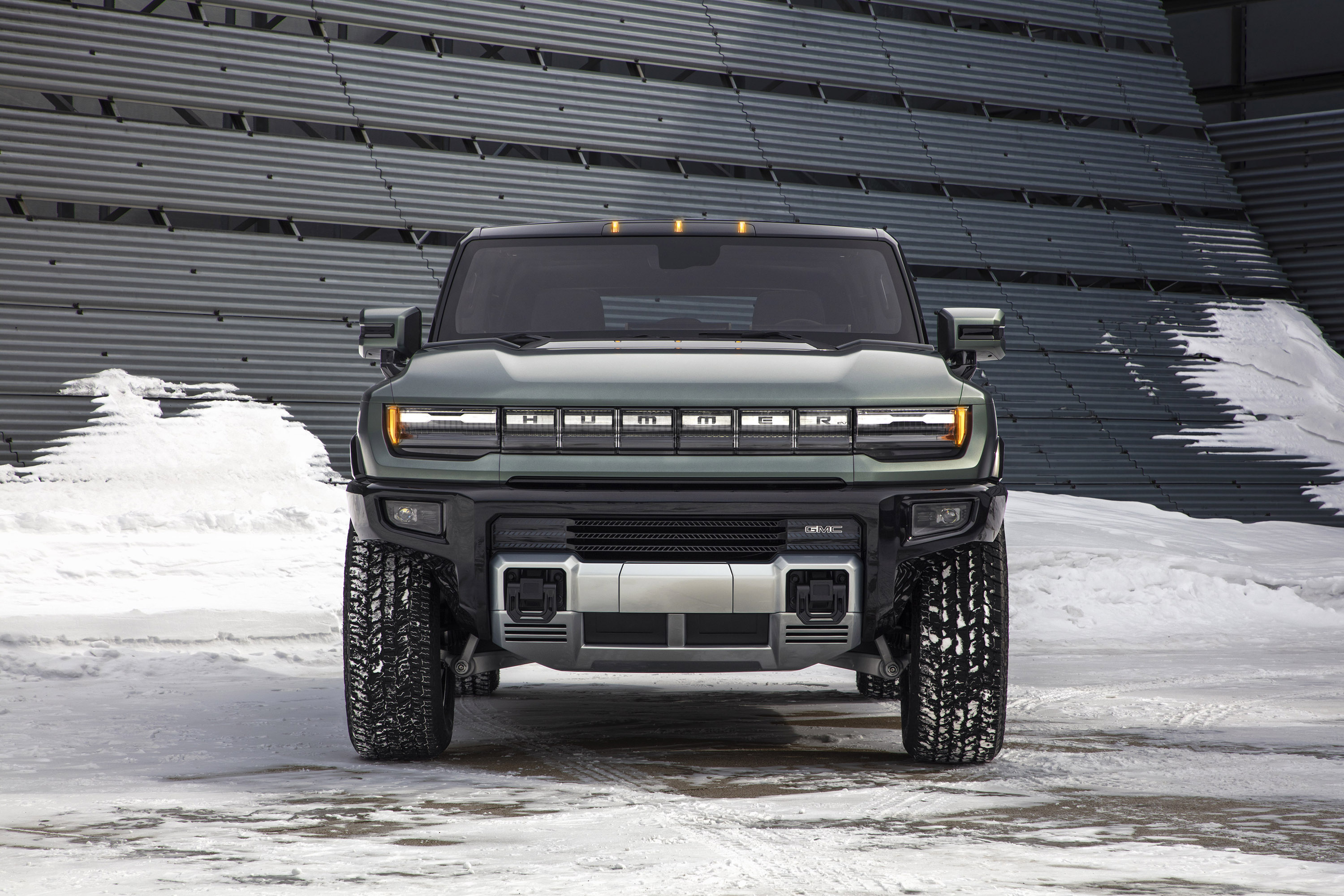 On Wednesday, General Motors announced Ultra Cruise, a new advanced driver-assistance technology designed to enable hands-free driving in 95 percent of all driving scenarios.
The company says that it will eventually be usable on every paved road in the U.S. and Canada.
"Ultra Cruise is not just a game changer in terms of what it enables ­− a door-to-door hands-free driving experience − but a technological one as well," GM executive vice president of global product development, purchasing and supply chain Doug Parks said in a press release. "It's been developed completely in-house."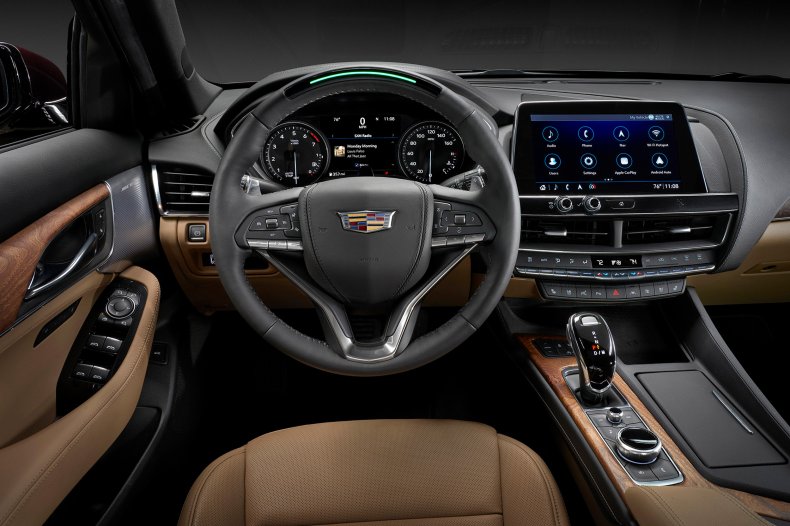 At launch, GM expects Ultra Cruise to cover 2 million miles of roads, with the capacity to grow up to 3.4 million miles. Customers will be able to utilize the system on city streets, subdivision streets, paved rural roads and highways.
The company will offer the Ultra Cruise system in its premium offerings, while keeping its Super Cruise technology available in its lower-cost lines.
Ultra Cruise is powered by a 5-nanometer, scalable compute architecture through its Ultifi software platform and Vehicle Intelligence Platform. Frequent over-the-air updates can add features, functions and services.
Building on the capabilities of Super Cruise, Ultra Cruise includes new automated driving features intended to support functions like reacting to permanent traffic control devices, following speed limits, supporting automatic and on-demand lane changes, supporting close object avoidance and supporting parking in residential driveways.
The hands-free technology works through a combination of cameras, radars and LiDAR, producing 360-degree, three-dimensional statistical representations of a vehicle's surrounding environment. Integrated LiDAR is also used behind the windshield.
"We believe that the combination of different sensors, or sensor fusion, leads to the most robust hands-free driver-assist system for our customers," Parks added.
Keeping the driver engaged is the Human-Machine Interface (HMI), which presents relevant information to the driver and informs them when they need to be in control of the vehicle.
The primary HMI in Ultra Cruise-enabled cars is Ultra Cruise Dynamic Display, a freeform display that is directly in the driver's line of sight and designed to keep the driver focused on the road.
Using the Super Cruise's Driver Attention Camera, Ultra Cruise's HMI strategy includes helping drivers stay engaged and ready to take over operation of the vehicle if required.
An Ultra Cruise app is also being developed by GM that will be viewable in the center display only when a vehicle is in park. The app will compile and display information like a driver's statistics, trip information and history.
GM plans to include Ultra Cruise in its lineup of hands-free advanced driver-assist systems on select models starting in 2023. Cadillac will be the first brand to introduce the technology.