GM, Netflix Join Together To Promote Electric Vehicles
A strategic partnership between General Motors and Netflix will result in GM's electric vehicles (EVs) taking their spot on the digital stage beside some of Hollywood's best-known celebrities in upcoming productions.
The partnership between the two publicly traded companies is not a product placement deal. In a briefing, Netflix Chief Marketing Officer Marian Lee said, "GM is not paying to put their vehicles on Netflix shows. This is the start of an organic partnership where both our companies are committed to a sustainable future so it's not product placement. We are really focused on educating our creators on how to utilize electric vehicles in all of our productions."
GM's Chief Marketing Officer Deborah Wahl followed up by making it clear that any ad buys with Netflix are a separate effort, standing apart from this partnership.
The partnership launches with a spot entitled "EVs on Screen". It will be followed by the Ultium platform models being featured in Netflix-produced shows and films, where relevant. Love is Blind, Queer Eye and Unstable will feature the Chevrolet Bolt EUV, GMC Hummer EV and Cadillac Lyriq, respectively.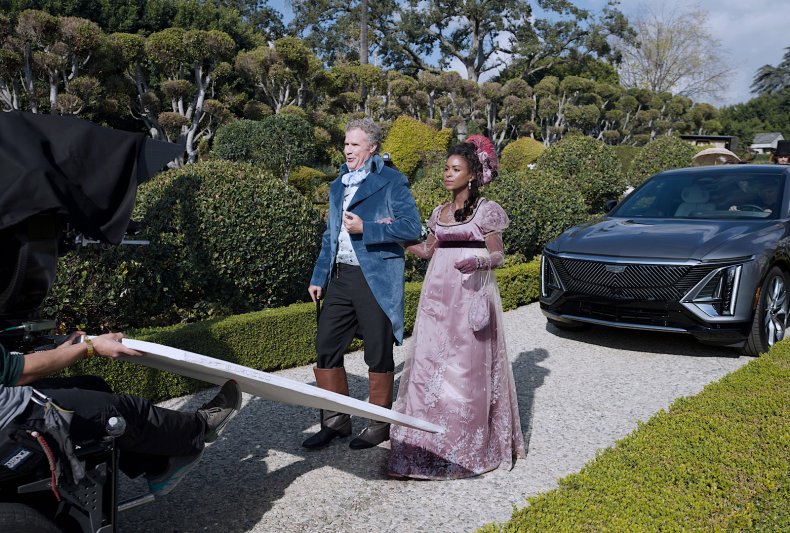 "Entertainment has a huge impact on culture. We want to make EVs famous on streaming, small and silver screens to build an EV culture through storytelling that incorporates the experiences of driving and owning an EV," Wahl said in a press release.
"Netflix is a great partner because of the company's compelling storytelling, commitment to sustainability and track record of sparking conversations that shape cultural trends. We are united in creating a better, more sustainable future for our world as we bring everybody in on EVs."
General Motors has a number of vehicles primed for buying audiences this year. Its GMC Hummer EV and Hummer EV SUV are coming off the line. All-electric versions of the Chevrolet Equinox and Blazer should come to market before the end of 2023, along with the Chevrolet Silverado EV.
Buick is prepping for an Electra electric future while GMC prepares to launch an electric version of its Sierra pickup truck.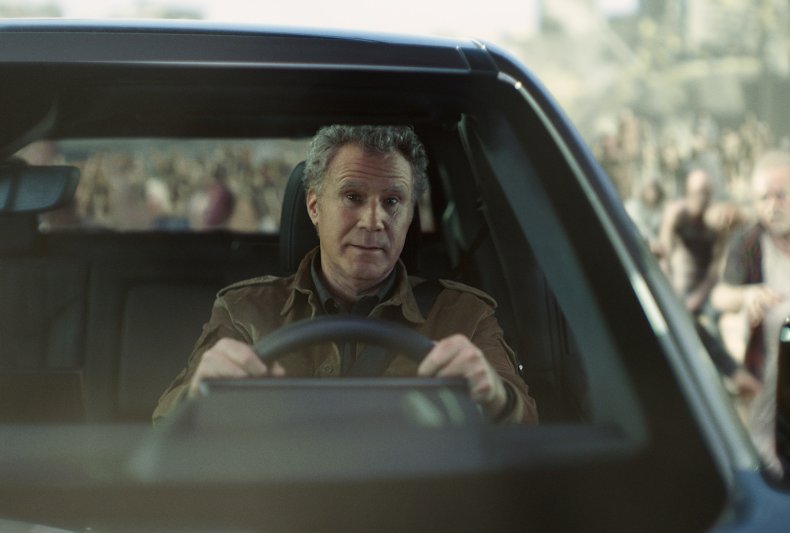 Production of the Cadillac Lyric is slated to increase in 2023.
"GM has committed massive resources to market the slew of EVs due to roll out in the coming years. Getting ahead of the launches by continually marketing on various mediums that speak to target audience, including streaming services, will increase awareness and build anticipation for GM EVs," Paul Waatti, industry analyst at AutoPacific told Newsweek.
Last year, General Motors returned to the top as America's best-selling automaker, rising above Toyota, which had temporarily held the crown during the height of the pandemic.