GM Says Part Linked to Recall Made in China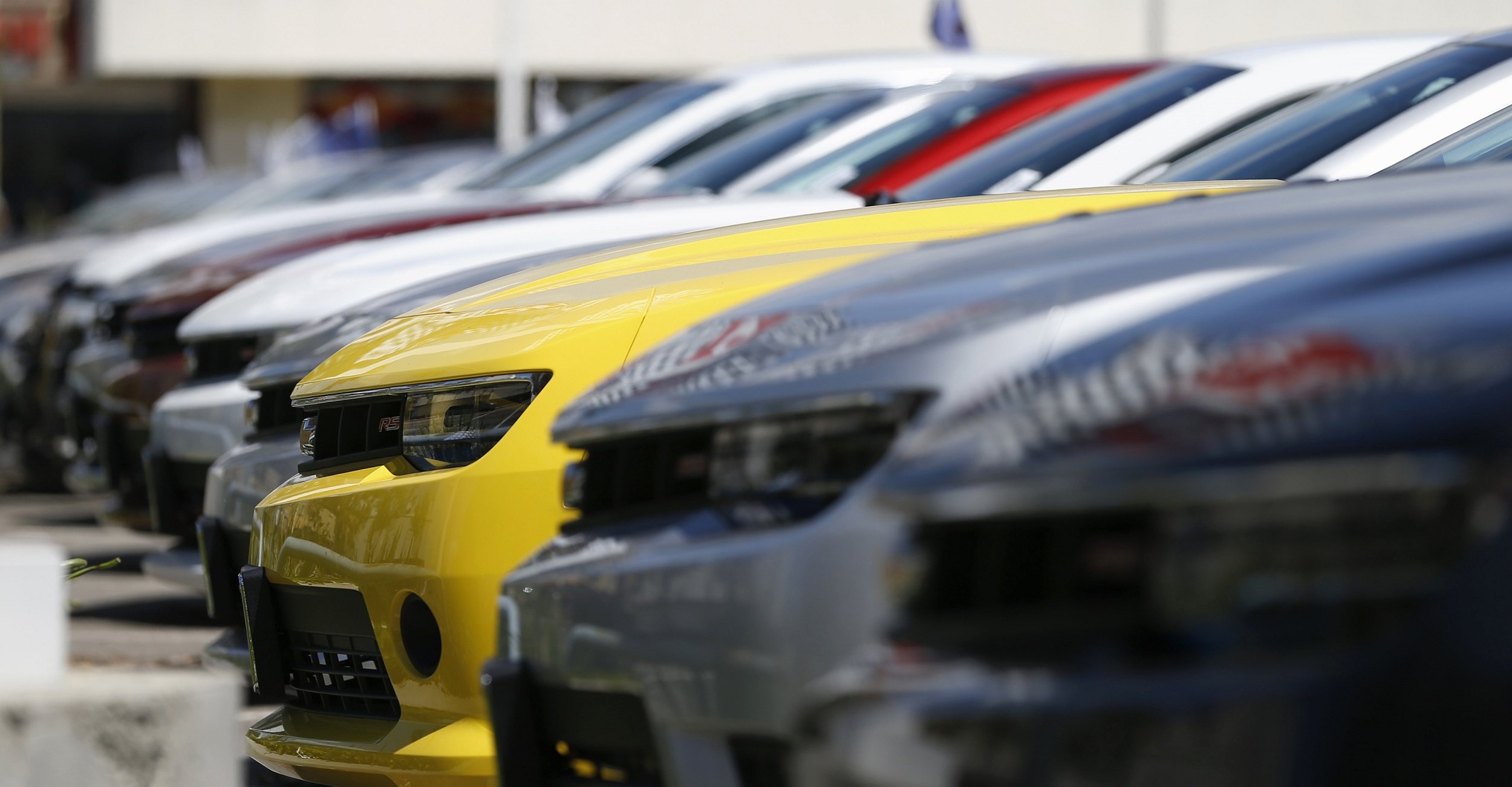 DETROIT (Reuters) - General Motors Co said an ignition switch linked to the recall of almost 3.4 million cars was made in China, where another car maker discovered a problem part earlier this year.
The top U.S. automaker said in a filing on Tuesday with U.S. safety regulators that the switch used in the Chevrolet Impala and Monte Carlo, Buick LaCrosse and Lucerne, and Cadillac DeVille and DTS cars that were recalled on June 16 was made by China-based Dalian Alps Electronics Co Ltd.
Dalian Alps is 90-percent owned by Japan's Alps Electric Co. Alps acknowledged it supplied GM with ignition switches but said it has not been contacted by the U.S. automaker over any defect.
The switch problem is similar to the defect linked to at least 13 deaths in an earlier recall of 2.6 million Chevy Cobalts, Saturn Ions and other cars that led to a record U.S. fine of $35 million and numerous federal and state investigations.
In both cases, the ignition switch can be jarred out of the "run" position and potentially affect power steering, power brakes and air bags.
Earlier this month, in the most recent switch recall for the Impala and other cars, GM said it was aware of eight crashes and six injuries, but no deaths. Detroit-based GM said in the filing with the U.S. National Highway Traffic Safety Administration that it would supply a more detailed chronology of the recall on or before July 3.
Unlike the earlier recall linked to the 13 deaths, GM said the ignition switches in the most recent one did not need to be replaced, even though they were "slightly" below the company specification for torque - the force needed to move the switch out of the run position.
Instead, GM said it would replace or rework ignition keys to eliminate a slot in the end of the key that allows a dangling key ring to slip to one side and pull the ignition key out of run position.
Alps said the ignition switches it supplied to GM were based on designs by the U.S. company.
"As of today, we have not been contacted, or received any complaint from GM of any problems or defects with Alps' switches," Takashi Sogo, group manager of investor and public relations, told Reuters. He said Dalian Alps had also not received any complaint from GM.
GM said in the filing it did not plan to provide notice about reimbursement to owners because the repair has not previously been available.
In February, British car maker Aston Martin recalled most of its sports cars built since late 2007 after discovering a Chinese sub-supplier was using counterfeit plastic material in a part supplied to the company.
During a congressional hearing last week in Washington, Rep. Fred Upton released an email chain in which a GM employee, Laura Andres, said in 2005 that a 2006 Impala she was driving had experienced an engine stall after hitting a pothole, and warned of a potential recall.
"I think this is a serious safety problem, especially if this switch is on multiple programs. I'm thinking big recall," Andres said in an email sent to 11 other GM employees including the vice president of North American engineering.
GM said earlier this month that Ray DeGiorgio, the engineer who designed the defective Cobalt switches, also designed the switches on the latest batch of recalled cars. DeGiorgio was fired by the company, one of 15 officials forced out for their handling of the defective switches in the earlier recall.
GM also recalled more than half a million Chevy Camaro cars on June 13 for an ignition switch problem.