GMA Deals and Steals 2019: That Pillow Guy, Spongelle, Accessory Concierge and More
November is the month for bargains with Singles' Day and Black Friday, and now Americans have the chance to get more value for their money before midnight today.
Good Morning America hosts "Deals and Steals" Monday through to Thursday until mid-December, and has some great discounts until midnight on November 13, 2019. The event is hosted by Tory Johnson, who curates deals for shows such as GMA, Strahan Sara and Keke and The View, according to her website.
Newsweek has rounded up the deals from today to help Americans save money ahead of the holiday season.
SPONGELLE: These body wash infused buffers are an all-in-one treatment and are being reduced by 50 percent. Valid until November 13, 2019, luxury bathers just need to wet the buffer and squeeze to release the lather, according to GMA. Products now range from $4.50 to $20 (originally $9 to $40), with shipping at $6.95 or free for orders over $35.
That Pillow Guy: Upload your favorite image and create custom socks and pillows. Get free shipping and up to 60 percent savings; products are now $12.50 to $20, according to GMA. All products are handmade with artisan craftsmanship and quality materials in Chicago, according to GMA, which makes these a one-of-a-kind gift for family and friends.
Amelia Rose: If you're a jewelry fan, then this deal is for you. Amelia Rose's Cabo Collection earrings have a whopping 61 percent off; now $19 down from $49, according to GMA. Valid until November 13, 2019. These lightweight earrings feature a round ear wire and come in a rainbow of colors in either 14k gold-plated brass bezel or sterling silver bezel. Shipping is $4.95 or free for orders over $50.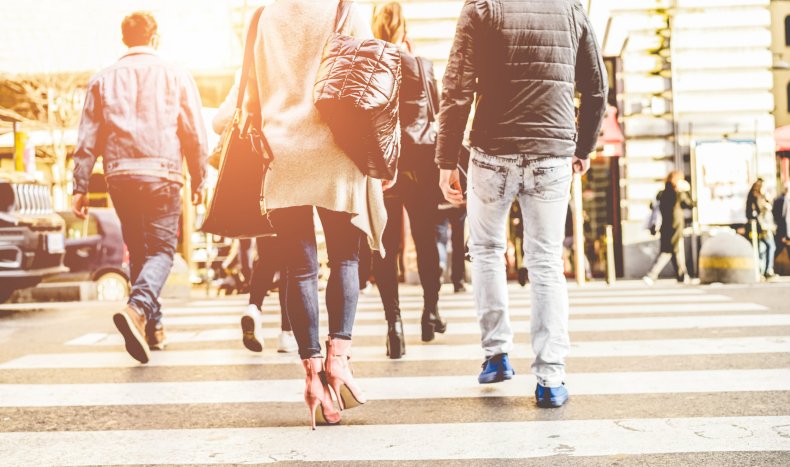 Accessory Concierge: Stay warm this holiday season with blanket scarves. Saving 50 percent, the scarves measure 51 inches by 51 inches and are made of a soft acrylic blend. Customers can choose from 18 different colors and pattern combinations, according to GMA.
AquaVault: Don't let the rain get you down... or ruin your cellphone. Save 50 percent on this waterproof phone pouch, which insulates devices from water, dirt, dust, sand and rain, according to GMA. The triple seal design is designed to prevent leaks and the airbag design keeps the pouch from sinking.
Blankie Tails: Fancy being a mermaid or a shark from the comfort of your sofa? Tail Blankets is offering 52 percent savings for a variety of styles for babies, kids, teenagers and adults. Ranging from $15 to $19, including shipping, this offer is valid until November 13, 2019.
According to the GMA Deals and Steals website, all these deals are only available while stocks last and cannot be combined with other coupons or offers. Shipping rates indicated are valid in the continental United States only.