Is Gmail Down? Email, Google Drive Hit With Apparent Outage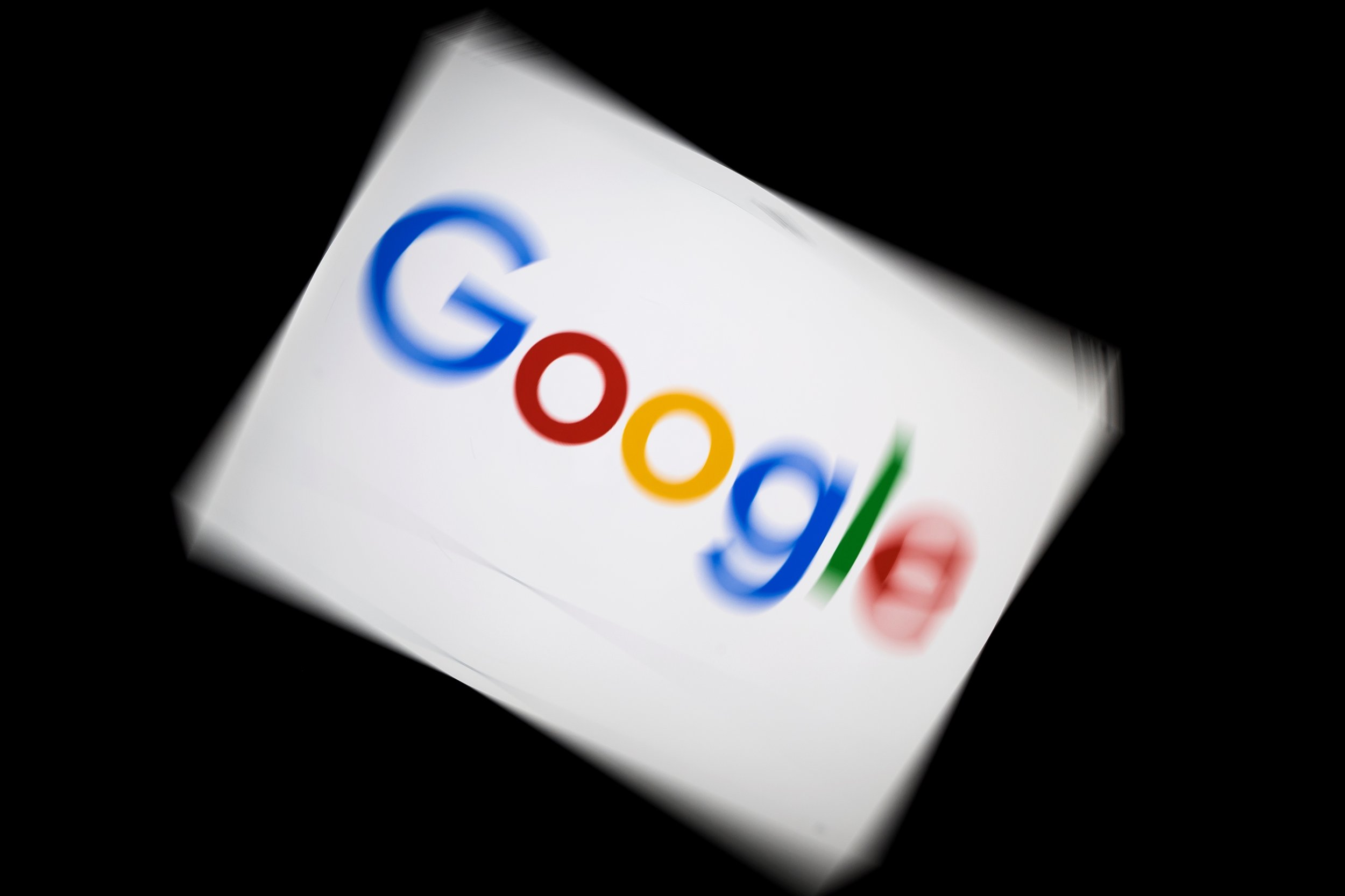 Some Google mail users were having a hard time accessing their accounts Monday. Users were reportedly having issues accessing their mail, receiving messages and the website as a whole, according to the reports on Down Detector.
Users were reporting issues with the Google Drive as well. There were hundreds of reports on Down Detector Monday afternoon. Some users were getting a note that said, "Couldn't find your Google Account."
Google has a "Gmail Help" web page that says when users get a message like "Temporary Error" or "Oops" they should use the page to troubleshoot the issue. Depending on the message users are seeing they should try different steps to fix it.
The G suite status website showed no problems with the Google features and that they were all running normally.
Users were also tweeting at Google asking what was going on with the service.
This is a developing story and will be updated as more information becomes available.