Google Inbox Final Days, How to Change to Gmail and When Inbox Will Be Gone
Google Inbox loyalists who are still using the app only have a couple of weeks left before Google shuts it down for good. Google announced the change last September and said the new Gmail would serve as the replacement.
"As we look to the future, we want to take a more focused approach that will help us bring the best email experience to everyone. As a result, we're planning to focus solely on Gmail and say goodbye to Inbox by Gmail at the end of March 2019," said a notice from Google in September.
This week, users started seeing notices when they opened the app warning them that it would be gone in two weeks, which brings them to about April 2. It's not an April Fools' joke, the app will really be shut down and users will have to switch to the Gmail app instead.
The message users saw said, "This app will be going away in 15 days. You can find your favorite Inbox features in the Gmail app. Your messages are already waiting for you." Below the messages were the option to "Open Gmail," or choose "Not Now."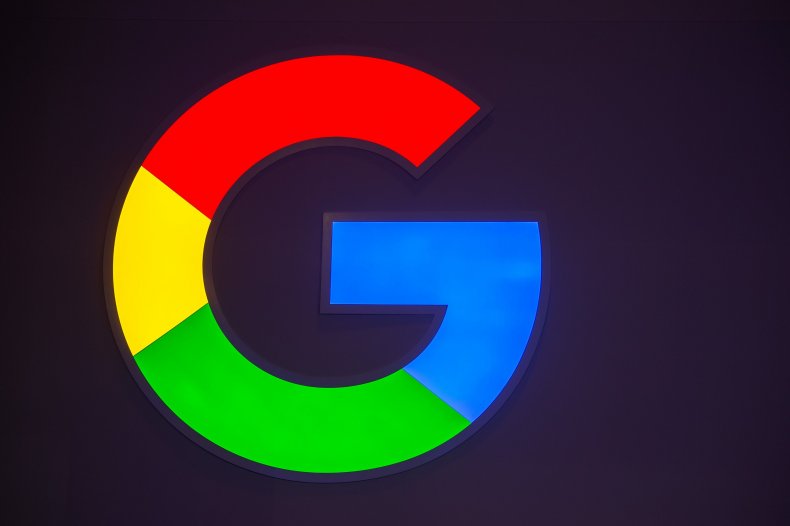 Users were discussing the change on Reddit, where they expressed concerns about specific features that were available in Inbox that might not be available in Gmail. Some expressed worry about the Trips feature, while others fretted about all their mail moving over from one app to the other.
Google provided an online guide about how to move the data from Inbox over to Gmail. That guide detailed that the snooze, follow-up or nudge, hover actions and smart reply would all be available in Gmail as well.
The transition guide also detailed information on the features available in Gmail that were similar to Inbox, even if they weren't exactly the same. Those features included "pin emails," "bundles" and "reminders."
Some users were already sharing their experience changing to Gmail on Twitter. One user posted a screenshot of the notice from Google advising users to change from Inbox to Gmail by the end of March 2019 and said "Leave me alone, Google! I will use Inbox by Gmail until the last possible moment before you pry it from my hands."
Not all were happy with the change, and some were even disappointed by it.
​Google did not immediately respond to Newsweek's request for comment.