Gnarly! Chance the Rapper and Friends Drop Surprise Album 'Surf'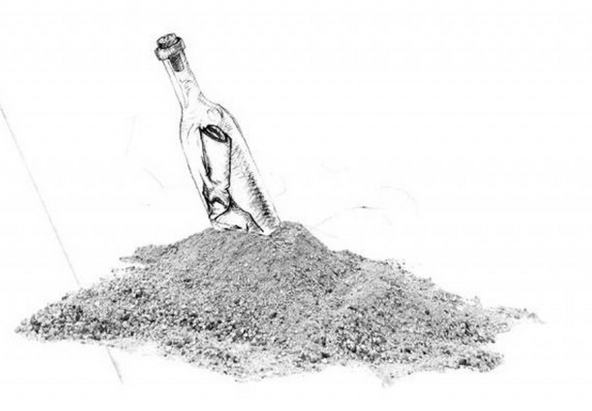 Surf's up, hip-hop fans. No, really: Chance the Rapper and Donnie Trumpet dropped Surf, their first album together as The Social Experiment, early Friday morning for free online. The album, which came out several days ahead of schedule, isn't a technical follow-up to Chance's critically acclaimed second mixtape, 2013's Acid Rap. Instead it's a collaborative project between friends, a powerhouse crew including Chance, Donnie Trumpet, Nate Fox and Peter Cottondale, who go by the collective name Donnie Trumpet and the Social Experiment.
In a January cover story with The Fader, Chance explained that he wasn't the frontrunner of Surf; the album is the brainchild of friend and collaborator Donnie Trumpet (born Nico Segal), and makes the first of their projects together as Donnie Trumpet and The Social Experiment. While no guests or songwriters are credited by name on the album, Spin did some sleuthing and found individual song credits on iTunes revealed a star-studded Surf collaborator list, with the stylings of Erykah Badu, Janelle Monae, Busta Rhymes, B.o.B., J. Cole, Big Sean and Jeremih, among others.
Fittingly, the Social Experiment's debut album is a tad more experimental than what Chance fans might be expecting. But Surf is far from a wipeout, and doesn't shed the immediacy—and surprises—that make Chance's raps so memorable. "The idea is to make a singular, four-minute-and-30-second song that feels like a year's worth of music," Chance told The Fader. Check it out for yourself here, and the video for "Sunday Candy," released in April, below.