Salon Owner Threatened with Racist Graffiti: 'Go Back to Mexico,' 'Take Drug Cartel Murder Culture With You'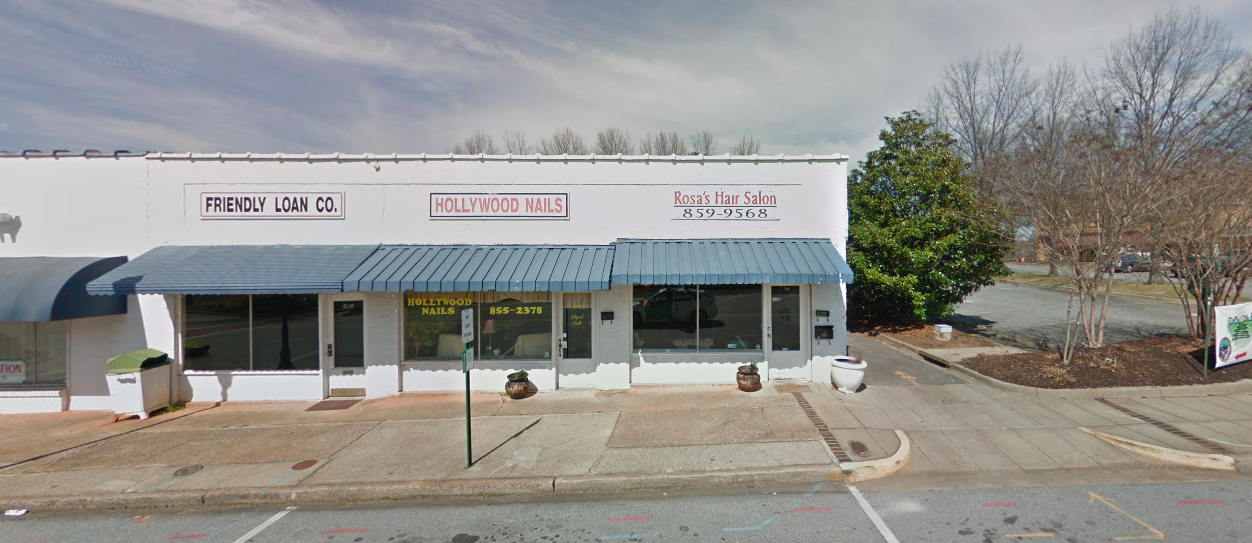 A hair salon in South Carolina was vandalized with hateful words in red spray paint, telling the owner of the salon to "go back to Mexico."
Rosa Cabrera, the owner of Rosa's Hair Salon, told WYFF-TV that her salon in Easley, South Carolina, had been vandalized with red paint. The words "Go back to Mexico and take drug cartel murder culture with you" were spray painted in red in four different locations on the establishment late Monday night or early Tuesday morning, WYFF-TV reported.
Cabrera is a U.S. citizen and was born in Cuba. She has lived in South Carolina for 20 years, after moving from New Jersey. Cabrera is hurt that someone would do this to her business.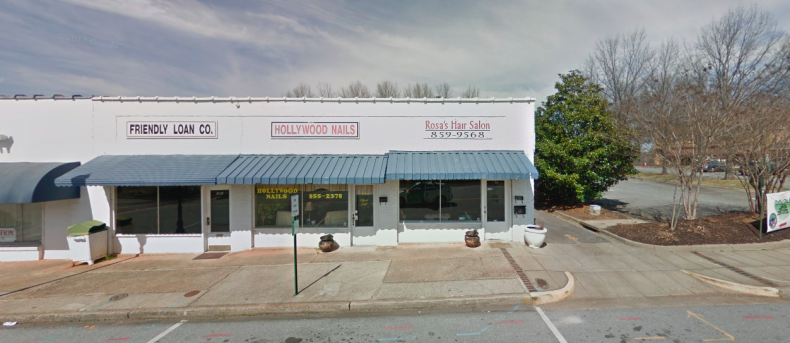 "It's not just the writing, because I can paint over that, but emotional. I'm just hurt," Cabrera told the news station.
Cabrera's son, Andy, told WHNS that he is just as hurt by the hateful action as his mother, but they're going to clean up and try to go back to business as usual.
"We can just clean up and go forward from there," he told the news station. "Hopefully keep it from happening again. It's all you can do."
The Easley Police Department told the WYFF4 they are investigating the incident. Newsweek has reached out to the police department but did not hear back in time for publication. Cabrera's family is also offering a $500 reward for any information to who may have vandalized the store.
Community members have rallied around Cabrera's salon and denounced hate and racism. One business offered to clean the graffiti off the hair salon walls for free, WSPA reported.
"We're trying to change the culture and instead of everybody hating each other, we're trying to make sure everybody loves each other," volunteer Rex Alling told the publication.
Earlier this month, a woman attacked an elderly Latino man while he was taking his evening stroll around his community in Los Angeles on July 4. Rodolfo Rodriguez, 91, had accidentally bumped into Laquisha Jones's toddler when she allegedly assaulted him with a brick, KTLA-TV reported. Jones, 30, is also accused of telling Rodriguez, who is a U.S. citizen, to "go back to your own country."
She was charged with attempted murder, elder abuse and infliction of injury, on July 12, the Los Angeles County District Attorney's Office told KCBS-TV.