God is A Black Woman, J.K. Rowling Tells Twitter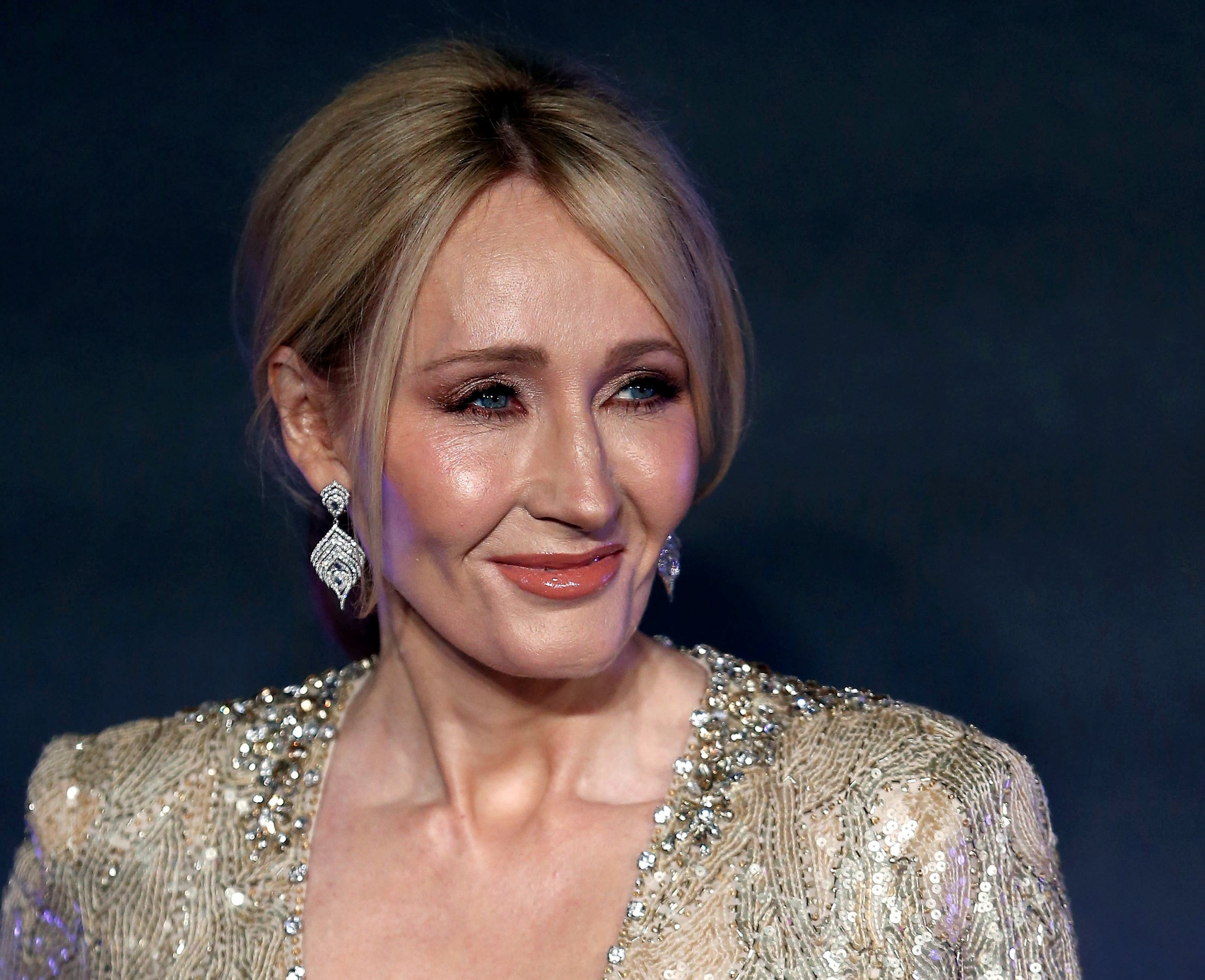 Renowned author J.K Rowling poked fun at Republican Judge Roy Moore on Wednesday, suggesting that he lost Alabama's Senate election because a black, female God was punishing him.
Moore lost Tuesday's special election by just a small margin to Democrat Doug Jones despite the fact that the GOP candidate was accused of sexually abusing teenage girls and supporting racism and xenophobia. Moore, however, refused to concede immediately, saying that his supporters should wait on God because God is always in control.
Rowling, an active social media user who often weighs in on U.S. politics, didn't miss a beat.
"Roy was right. God was in control. What he didn't realise was, She's black," Rowling tweeted.
Jones is now the first Democrat in a generation to win a Senate seat in the Republican stronghold of Alabama. Exit polls show that Jones won around 96 percent of black voters overall and 98 percent of black women.
Throughout his campaign, Moore gave women and minorities plenty of reasons to vote for his opponent.
The former Alabama Supreme Court chief judge was accused of sexually molesting, assaulting and pursuing girls as young as 14 when he was in his 30s. He also described slavery in glowing terms.
"I think it was great at the time when families were united — even though we had slavery — they cared for one another…. Our families were strong, our country had a direction," Moore said when asked when America was last great.
Moore also is accused of racism because he once advocated scrapping all constitutional amendments after the 10th, amendments that guarantee equal rights for black Americans and the right of all citizens to vote regardless of race or ethnicity.
President Donald Trump, another American leader accused of supporting racism and sexually harassing women, openly campaigned for Moore. He also has borne the brunt of Rowling's Twitter attacks over the past year.
"His harshest critics must acknowledge that @realDonaldTrump shows true leadership in the war on reality," Rowling tweeted in October.
She also ridiculed Trump for speaking in the third person.
"I wonder whether Trump talks to Trumpself in the third Trumperson when Trump's alone," she tweeted in May.
Rowling has said publicly that she believes in God and that religion inspired her famous book series Harry Potter.
"I believe in God, not magic," she once told reporters, failing to mention if she believes God is in fact a black woman.