Episcopal Church Debates: Is God a Man or Gender-Neutral?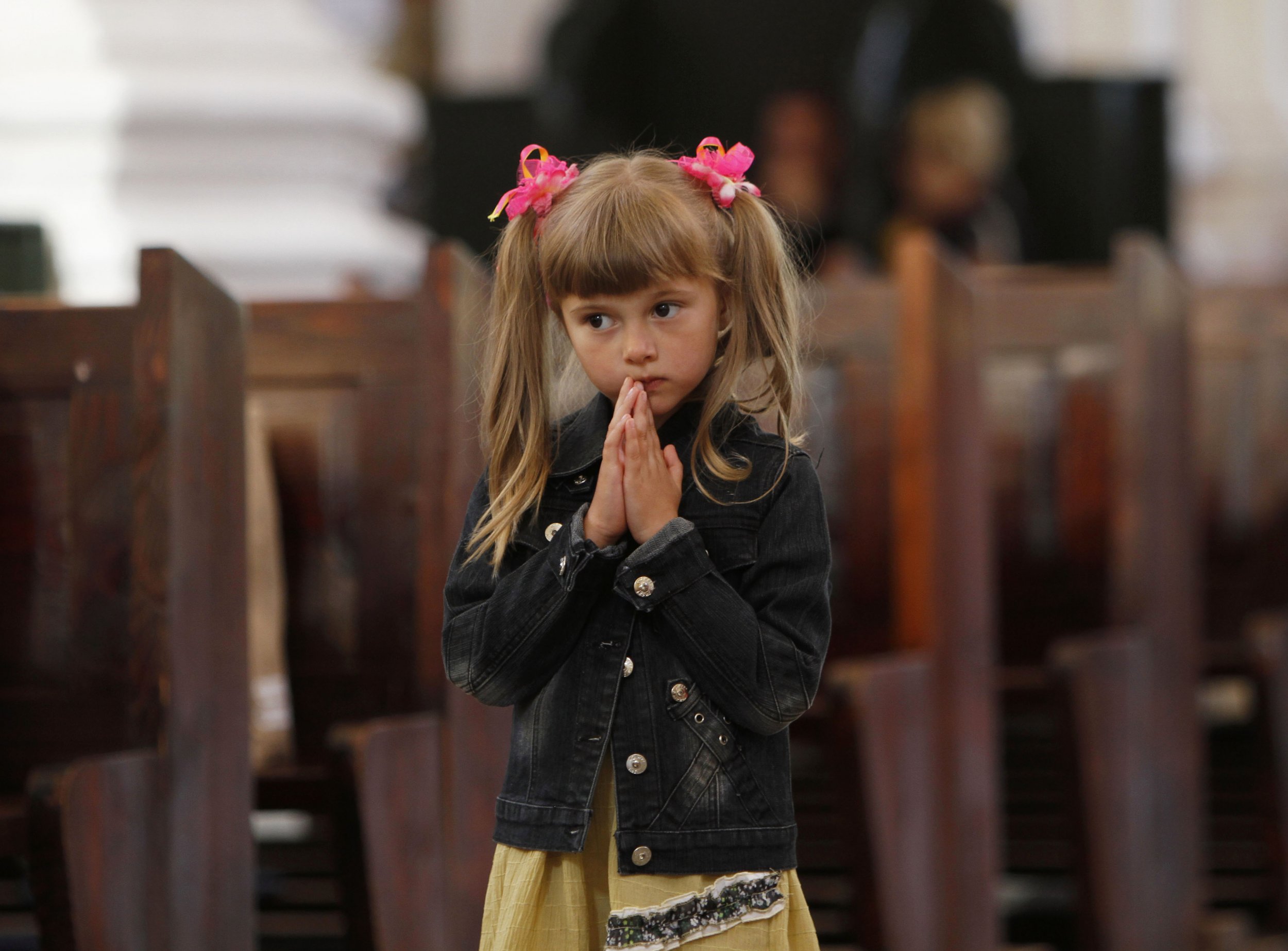 The Episcopal Church is set to debate the gender of God, specifically whether the Supreme Being is male or gender-neutral.
Biblical scholars and Episcopalian Church leaders are set to consider two resolutions on God's gender during an Austin, Texas General Convention this week. The debate centers on the Christian denomination overhauling its Book of Common Prayer, the religious text used by as many as 3 million Episcopalians in the U.S. alone.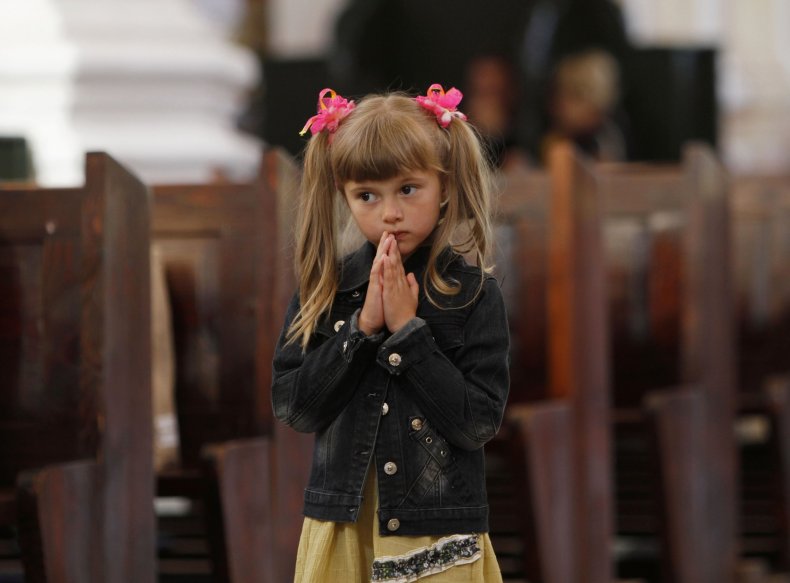 Although the wording is slightly different throughout many Biblical texts and translations, part of the debate centers around passages such as this New Testament verse from the New American Standard Bible, where Jesus taught his disciples to pray to God with a male pronoun. "And He said to them, When you pray, say: 'Father, hallowed be Your name,'" reads Luke 11:1-4. Priests in the Episcopal church are looking to overhaul the Book of Common Prayer, which was last revised 39 years ago. CBN News reported that the proposed changes also include Christian duty to conserve the earth and same-sex marriage ceremonies being added to the liturgy.
"As long as 'men' and 'God' are in the same category, our work toward equity will not just be incomplete. I honestly think it won't matter in some ways," the Reverend Wil Gafney, a professor of the Hebrew Bible at Brite Divinity School in Texas, told The Washington Post. Overhauled changes to the Episcopalian prayer book would not be available for use until 2030, church leaders added.
Chicago Bishop Jeffrey Lee told the Post the Book of Common Prayer is intertwined with the theology of the church as a whole. He said the church should take note of women's demands for gender-neutral language and references to God. "In the culture, the whole #MeToo movement, I think, has really raised in sharp relief how much we do need to examine our assumptions about language and particularly the way we imagine God," said Lee. "If a language for God is exclusively male and a certain kind of image of what power means, it's certainly an incomplete picture of God. … We can't define God. We can say something profoundly true about God, but the mystery we dare to call God is always bigger than anything we can imagine."
The Episcopal Church has deep American roots, with more U.S. presidents being part of it than any other denomination, according to the Pew Research Center. It is part of the worldwide Anglican Communion.
Last year, The Church of Sweden updated its rules on God's gender, dropping the words "He" and "Lord" from clergy usage. The leader of the church said God's gender is beyond human understanding.