Westboro Baptist Church to Picket Reddit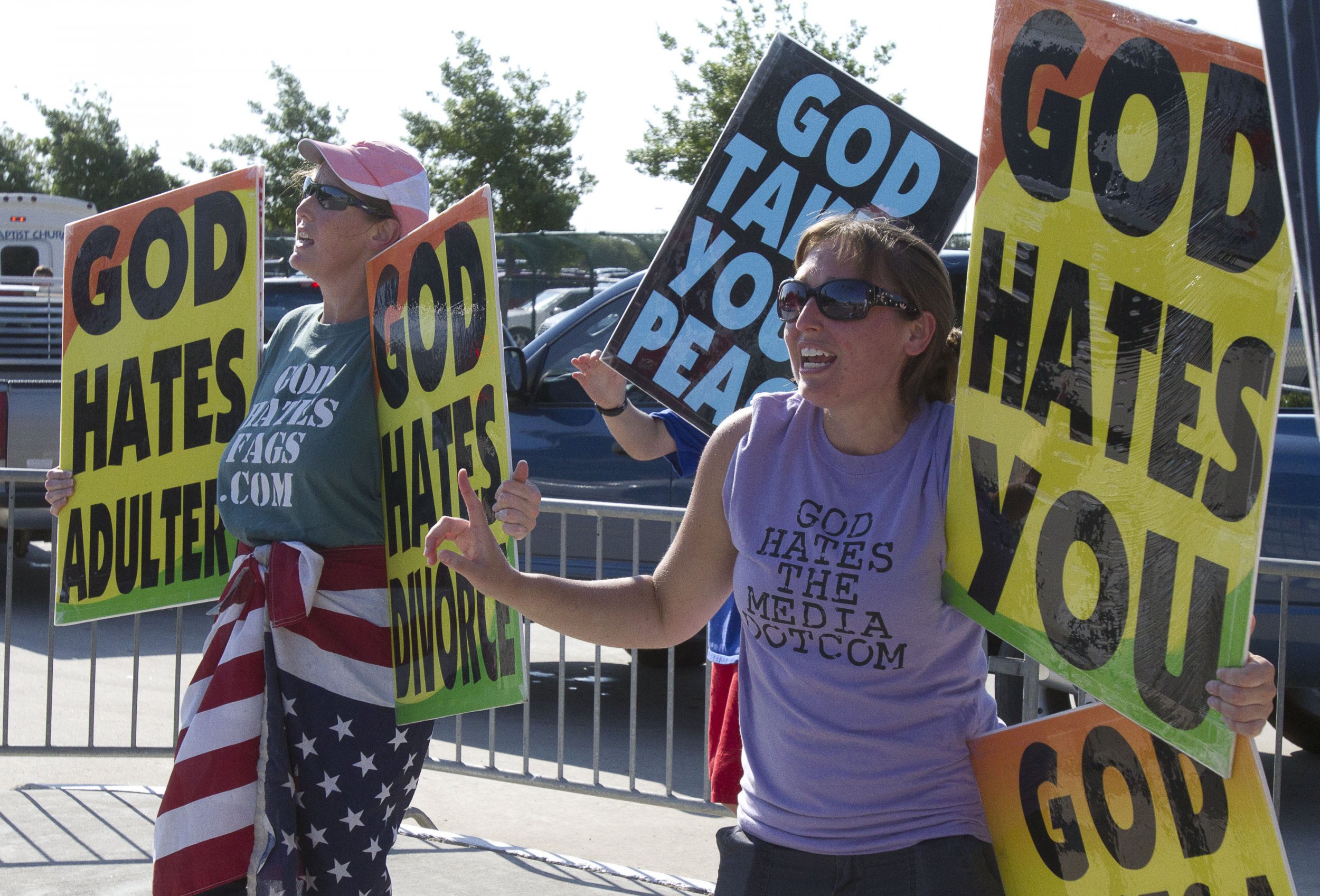 It was bound to happen. The Westboro Baptist Church (WBC) of Topeka, Kansas, has announced it will picket Reddit. The protest will take place on August 12, from 5:35 to 6 p.m. outside the San Francisco company's Third Street headquarters, according to a news release.
The WBC is well known for picketing funerals of soldiers killed in the wars in Afghanistan and Iraq. Its members are frequently photographed holding signs with the slogan "God Hates F*gs."
The WBC is picketing Reddit because one of its co-founders, Aaron Swartz, who committed suicide in 2013, was "a f*g, an atheist and a thief," according to its news release.
Two days before the picket, members of the WBC will host an AMA on Reddit at 2 p.m. CST, the news release said. This isn't the first time the church has taken to Reddit to promulgate its message. In 2013, the church hosted an AMA in which it claimed "GOD SENT THE SHOOTER to Sandy Hook Elementary in Newton, Connecticut." [sic]
Ex-members of the church, including members of the Phelps clan, have also used Reddit as a platform. On Monday, Zach Phelps-Roper hosted an AMA in which he explained his decision to leave the church. He encouraged "EVERYONE to treat the members of the WBC with LOVE." Two years ago, Nathan Phelps used Reddit to denounce his family's anti-LGBT activities.
Asked for a comment, Reddit's general manager, Erik Martin, sent the following to Newsweek: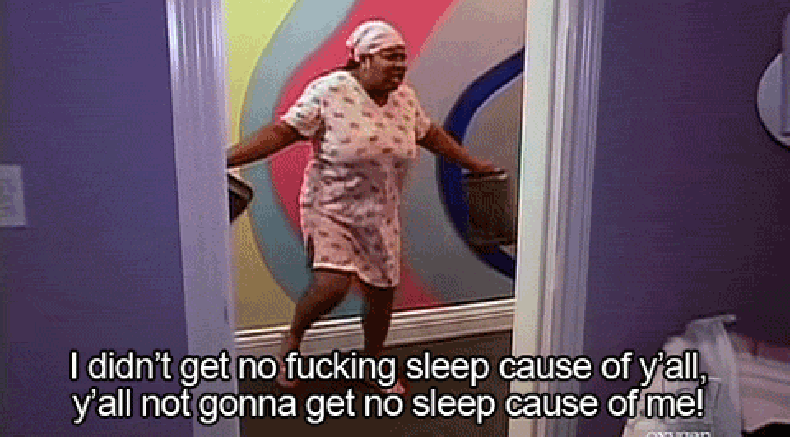 Martin did not respond to an email asking if this means Reddit will be counter-protesting.