'God of War' PS4 Pro Bundle Available April 20
Ahead of its release, Sony announced a Limited Edition God of War PlayStation 4 Pro bundle that will launch alongside one of the most highly-anticipated games of early 2018.
The special God of War bundle features a fully customized PS4 Pro with 1TB of memory inspired by Kratos' Axe, with a Leviathan Gray DualShock 4 wireless controller, complete with insignia. The bundle will also come with a physical copy of the new God of War game along with digital content. The God of War bundle will release at the same time as the physical game on April 20.
"When we designed Kratos' new Leviathan Axe, we knew it would have far more meaning not only to the game, but to our fans," Shannon Studstill, Head of Santa Monica Studio said in a press release. "Santa Monica Studio was extremely proud to adorn the custom PS4 Pro with the Leviathan Axe in such detailed fashion. We spent a painstaking amount of time to ensure this PS4 Pro was special, for the special fans who will cherish it."
The top surface of the PS4 Pro is skinned with the complete skill tree for Kratos' Axe as well as the runic gem slots on the handle that enable unique special attacks. On the sides, the panels are trimmed with runes that represent different realms in the game.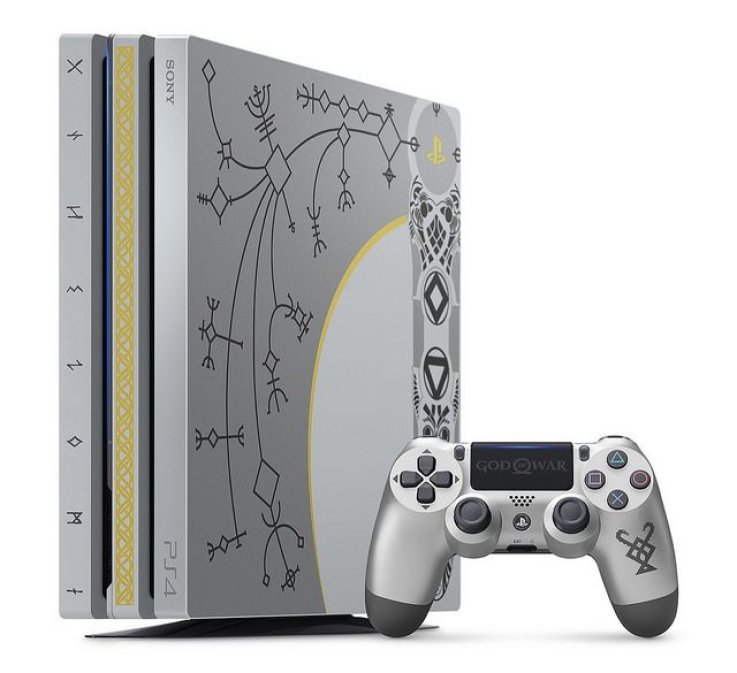 The DualShock 4 controller has the Huldra Brothers brand on it, just like the Axe, and a God of War logo on the touchpad.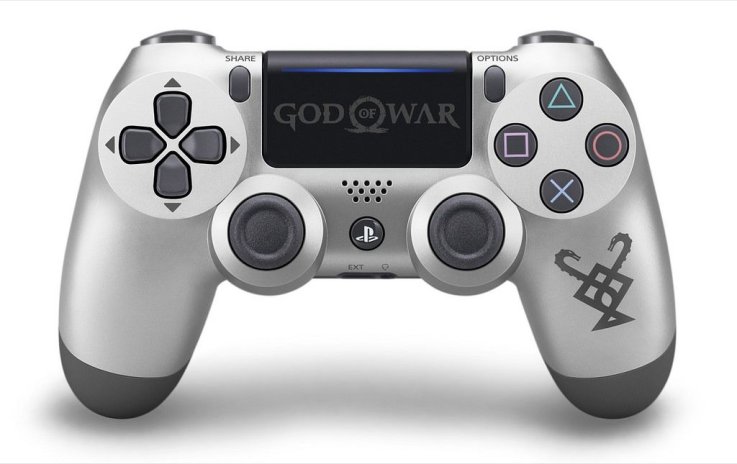 God of War and the God of War PS4 Pro bundle will release on April 20 for $399.
What do you think of the God of War bundle? How about the look of the special edition PS4 Pro? Let us know in the comments section below.
'God of War' PS4 Pro Bundle Available April 20 | Gaming