The 'Godfather' of the Helvetica Font Dies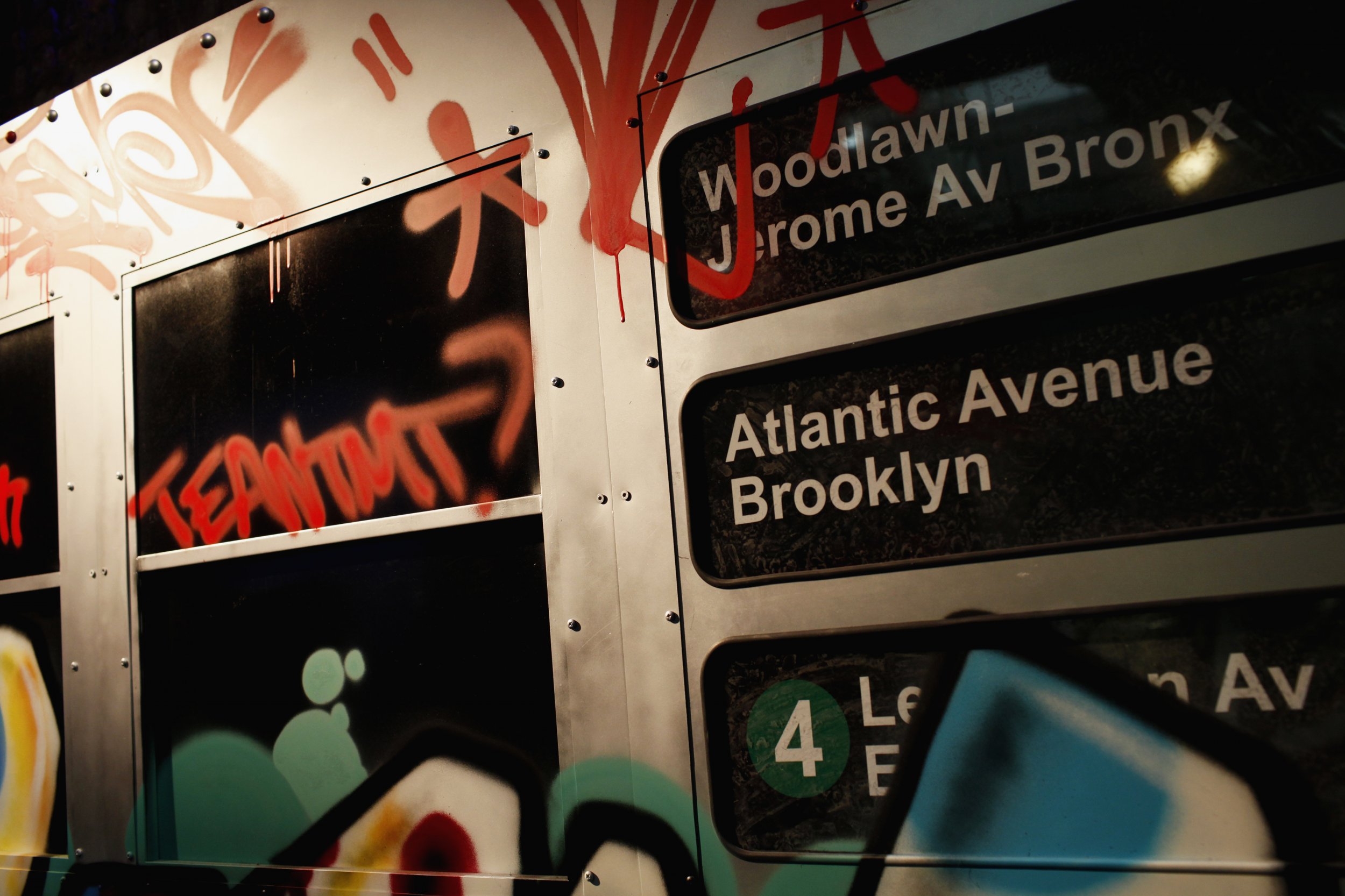 Mike Parker, the type designer widely hailed as the "Godfather" of Helvetica, died earlier this week at the age of 84.
His name is obscure, but his handiwork is near ubiquitous. Artsier than Times New Roman and hipper than Arial, Helvetica, with its rounded C's and narrow little T's, graces everything from New York City subway signage to federal income tax forms.
At one point, it even served to, err, "refine" popular Internet memes.
But for those who haven't viewed Helvetica, the 2007 documentary on the subject, the news poses several questions: how does one become the "godfather" of a font — and what makes a font so beloved as to inspire April Fools' pranks and Museum of Modern Art exhibits?
The British-born Parker, as his son Harry Parker told CNN, "didn't draw Helvetica, but he was very instrumental in it." That history dates back to the late 1950s, when Parker joined the Mergenthaler Linotype Company as design director and happened upon a Swiss typeface then known as Neue Haas Grotesk, the work of Swiss designers Max Miedinger and Eduard Hoffman. With his team, Parker reworked it for Linotype's then-standard typesetting machines.
The result was Helvetica, as it was named in 1960. From there, it blossomed into a handful of varieties — Helvetica Textbook, Helvetica Narrow, and Helvetica Rounded, to name several. The font would become a staple of government documents, company logos, and iPod screens. But its corporate use hardly matched its favor among design geeks and typesetters.
Parker, to his credit, hardly seemed to dwell. He went on to design more than a thousand fonts and cofounded the first entirely digital type company, Bitstream. But, asFast Company notes, his passion for Helvetica endured throughout his life. "It's not a letter that bent to shape; it's a letter that lives in a powerful matrix of surround space," he raved in the 2007 documentary the bore the name of his chief accomplishment. "It's… oh, it's brilliant when it's done well."