Azealia Banks Creates GoFundMe Page to Sue Russell Crowe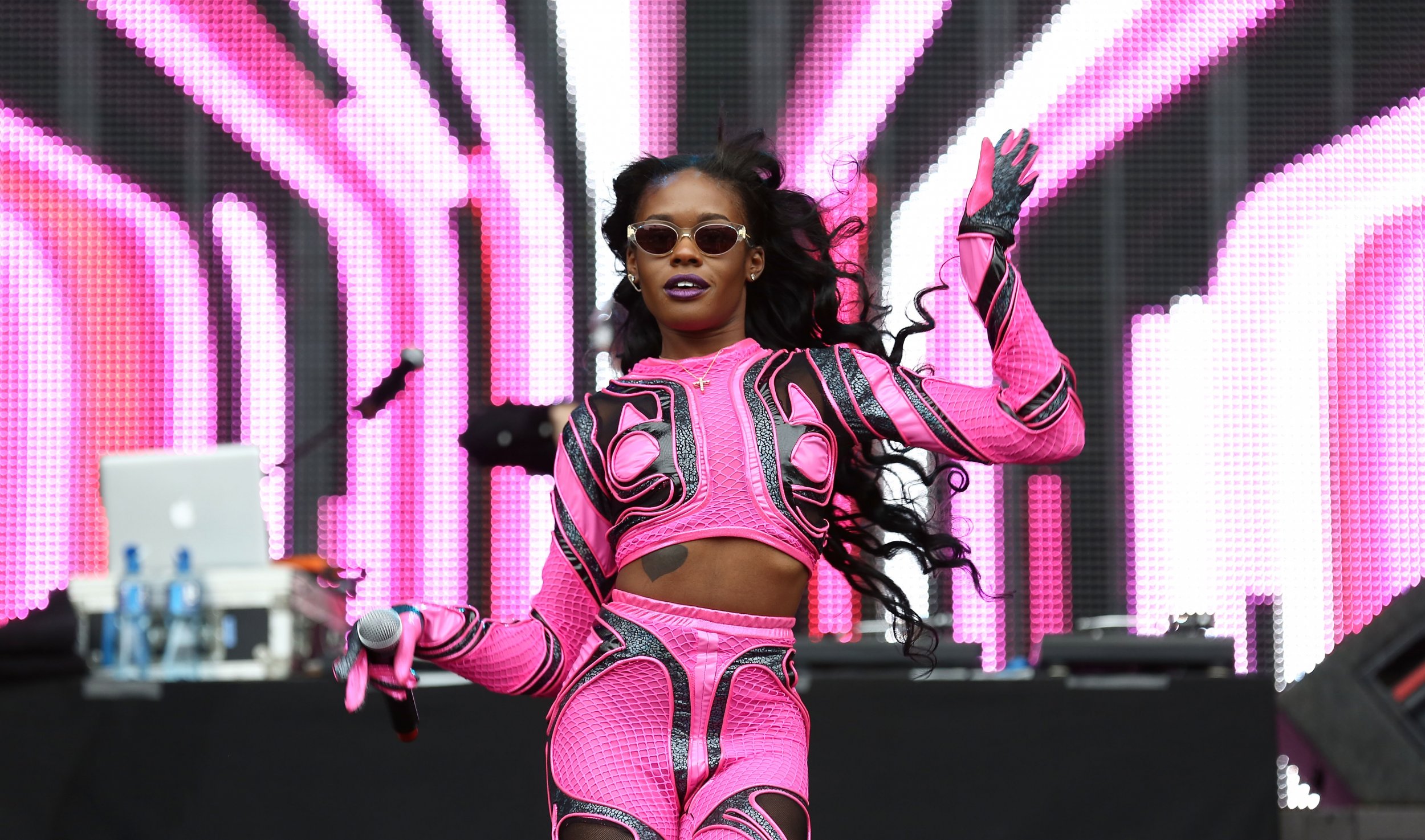 After a dropped 2016 battery case against Russell Crowe, Azealia Banks is preparing to sue the actor with the help of a GoFundMe page to aid. Banks launched the fundraiser on Sunday, detailing her alleged negative experiences with Crowe.
The page's synopsis reads, "Russell Crowe spit on me at a party in 2016 and denied it, had a group of people gaslight me causing irreparable damage to my acting career and my reputation as well as loads of emotional damage."
It continues, "Crowe called me a n*****, choked me, and spat on me... if I were a white singer he wouldn't have even thought about laying a finger on me. So many things like this happen in the entertainment industry and it's time that ALL these perpetrators get reprimanded so they STOP this violent behavior !!"
Banks explains that the money being raised through her GoFundMe fundraiser will benefit "ocean clean up charities."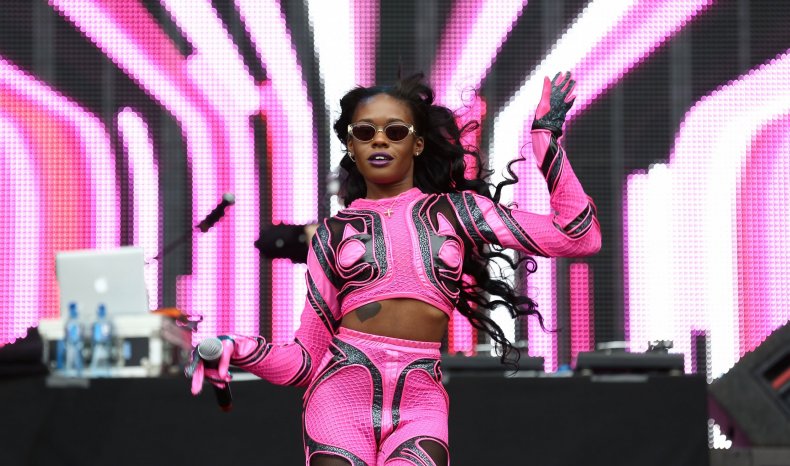 The GoFundMe's goal is $100,000. At the time of publishing, it had nearly $2,000 raised by a total of 116 people.
In 2016, Banks filed a battery report against Crowe after a party in Crowe's hotel suite, TMZ originally reported. Witnesses told TMZ Banks had threatened to "cut his guests and watch them bleed," when Crowe tried to escort her out of the room. Witnessed explain Crowe "bear hugged" Banks as she grabbed a glass.
TMZ confirmed the case against Crowe was dropped in December 2016 when the Los Angeles County District Attorney's office said Crowe's actions were "justified to prevent the imminent violence threatened by Banks."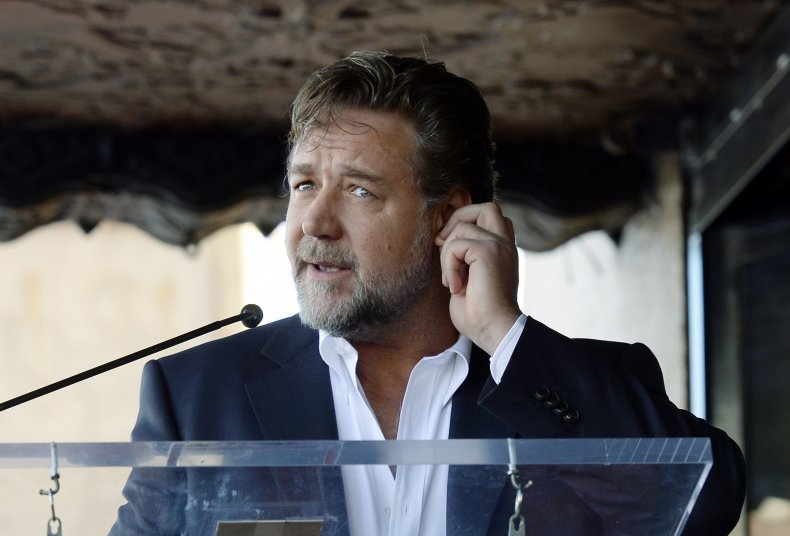 Banks is known for her music career, having released two albums, and she has also done a limited amount of acting. Banks is no stranger to controversy, though, creating multiple headlines for her behavior online and in person.
In 2015, Banks made national headlines when she started a fight while exiting a plane, Cosmopolitan reported. Banks was trying to exit the plane by swerving around passengers in front of her, only to allegedly spit on and punch a man in the face as he stopped her path. Charges were never brought against Banks.