GoFundMe Account Created for Teacher Arrested for Allegedly Punching 14-Year-Old Student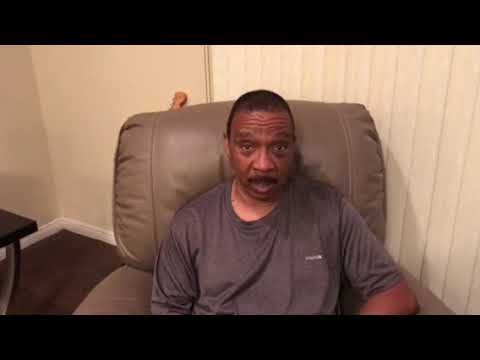 A GoFundMe page has been set up to cover the legal expenses of a California high school teacher who was arrested on Friday for allegedly punching a 14-year-old student who had allegedly called him a racial slur and threw a basketball at him.
Marston Riley, 64, a music teacher at Maywood Academy High School in Maywood, California, had asked the student to leave his classroom because he was not wearing the school's uniform, KTLA reported. The student then allegedly threw a basketball at Riley and hurled racial slurs, according to KTLA. Riley, who is black, reportedly told the student to leave multiple times and when the student did not leave, the fight began, the news station reported.
Cellphone video obtained by KTLA shows the boy standing next to Riley, swearing at him and using racial slurs.
"What's up, bro?" the student said and then throws the basketball at Riley. "Why you wisecracking, my [racial slur] ?" he said.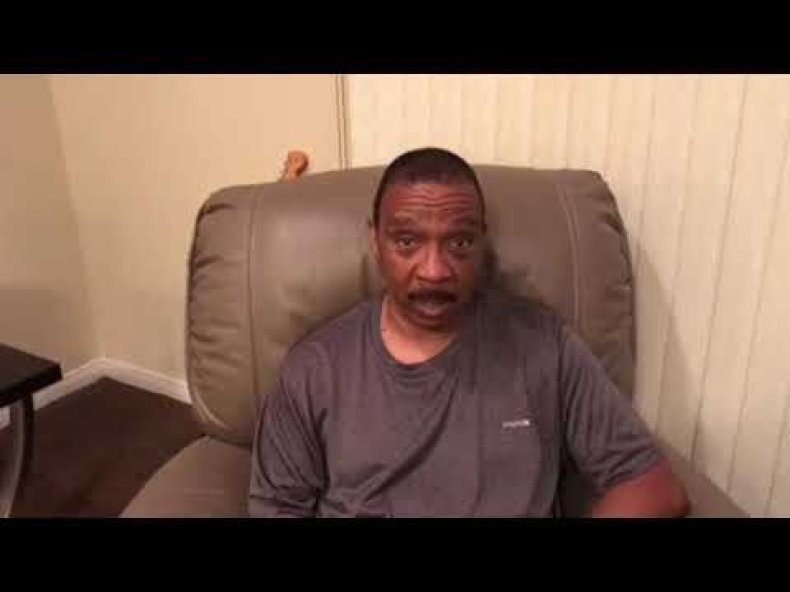 Riley was arrested on Friday for suspicion of child abuse and was booked into the East Los Angeles Sheriff's Department with a $50,000 bail, according to the Los Angeles Times. He was released Saturday morning after posting bail, according to the publication. In a statement to the Los Angeles Times, the Los Angeles School District said they are "extremely disturbed" by the fight and are investigating the incident.
"We take this matter very seriously and do not condone violence or intolerance of any kind," the statement read. "Los Angeles Unified is cooperating with law enforcement in investigating this incident."
Some students have rallied around Riley to support him. One student told KTLA that Riley is "a really nice teacher" who is well respected at the school. Cecilia Diaz Jimenez, who worked in the same school district as Riley, set up GoFundMe page on Saturday to cover legal expenses. As of Monday, the fundraiser has already raised over $25,700 of its $50,000 goal.
Jimenez wrote that this is not the first time Riley has been physically or verbally attacked, and claimed that the 64-year-old "is a great teacher."
"He has earned the respect of many teachers, staff and students. Unfortunately, over the past few years unpleasant events have happened to him," Jimenez wrote. "Despite all that has happened, he has continued to do what he loves the most, to teach music."
Newsweek has reached out to Jimenez for comment on the fundraisers but did not hear back in time for publication.
In October, three high school students from a high school in St. Louis, Missouri, were arrested for allegedly assaulting a school employee that was captured on a video and went viral. Authorities previously told KTVI the fight broke out on October 29 at Oakville High School after a staff member tried to break up a fight between three students. The Mehlville School District released a statement stating they were investigating the fight and that all staff and students were okay.