This Is Going to Be the Worst Thanksgiving Ever: Trump Is President and Traffic Will Be Epically Bad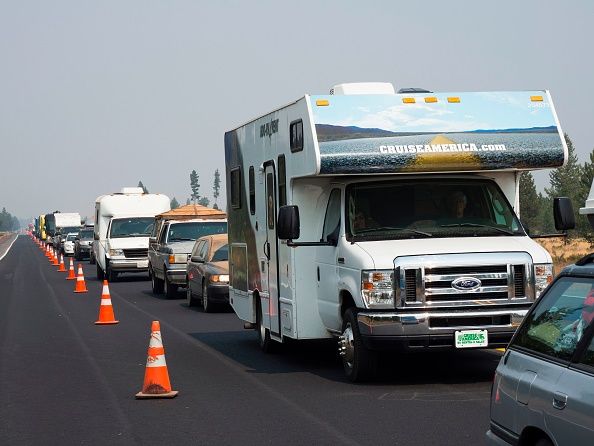 Planning to go to grandma's house for Thanksgiving dinner? So are 50 million other people.
The American Automobile Association and global transportation analytics company INRIX estimates that 50.9 million people will be traveling 50 miles or more for Thanksgiving this year, which is a 3.3 percent increase from last year. The worst days to travel are from Wednesday to November 26.
"Thanksgiving kicks off the start of a busy holiday season, and more thankful Americans will travel to spend time with friends and family this year," said Bill Sutherland, AAA senior vice president of Travel and Publishing.
The report found that 45.5 million people will be hitting the road to head to their turkey feast, and will pay a hefty price for gas, as drivers will have to pay the highest price for Thanksgiving gas prices since 2014. Car rentals will also cost drivers a pretty penny, as car rentals could reach $70 a day.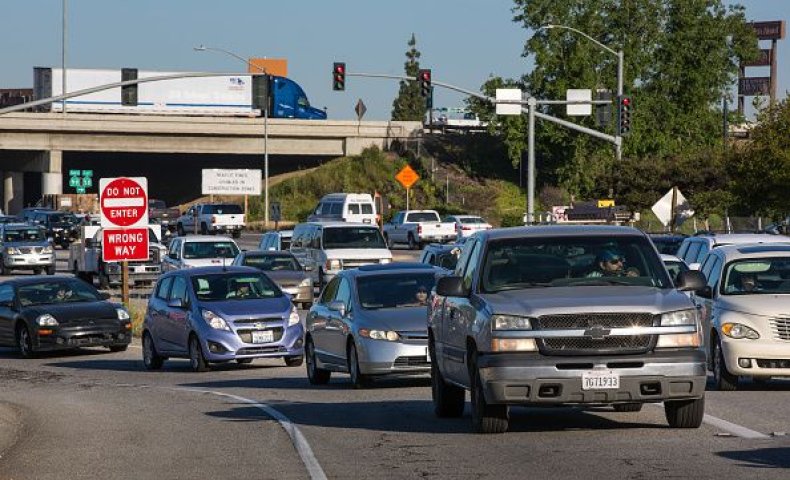 Thankfully, there are other methods of transportation, but it may be just as difficult. There are 3.95 million travelers that will take to the skies for the holiday, and the other 1.48 million have opted for trains and buses.
The report also listed the 10 top places with the worst traffic congestion during the federal holiday. Los Angeles ranks as the number one worst congested city during Thanksgiving, with major cities like New York, San Francisco, Atlanta, and Miami all trailing behind that list. Anyone planning a road trip to those major cities to see family during the holidays could end up sitting in traffic 300 percent over the optimal trip, especially in Chicago.
And if you're planning on going to Orlando, Florida or Anaheim, California for the holiday season, you're not alone. Both cities were at the top of AAA's top 10 Thanksgiving destinations.
So, maybe plan on having a quiet night at home during Thanksgiving. It'll save you time, money, gas, and you won't have to talk politics with your uncle who loves President Donald Trump, the nation's most unpopular president to serve his first year in office ever.