Going Underground: Transport for London Collects 300,000 Lost Items in 2015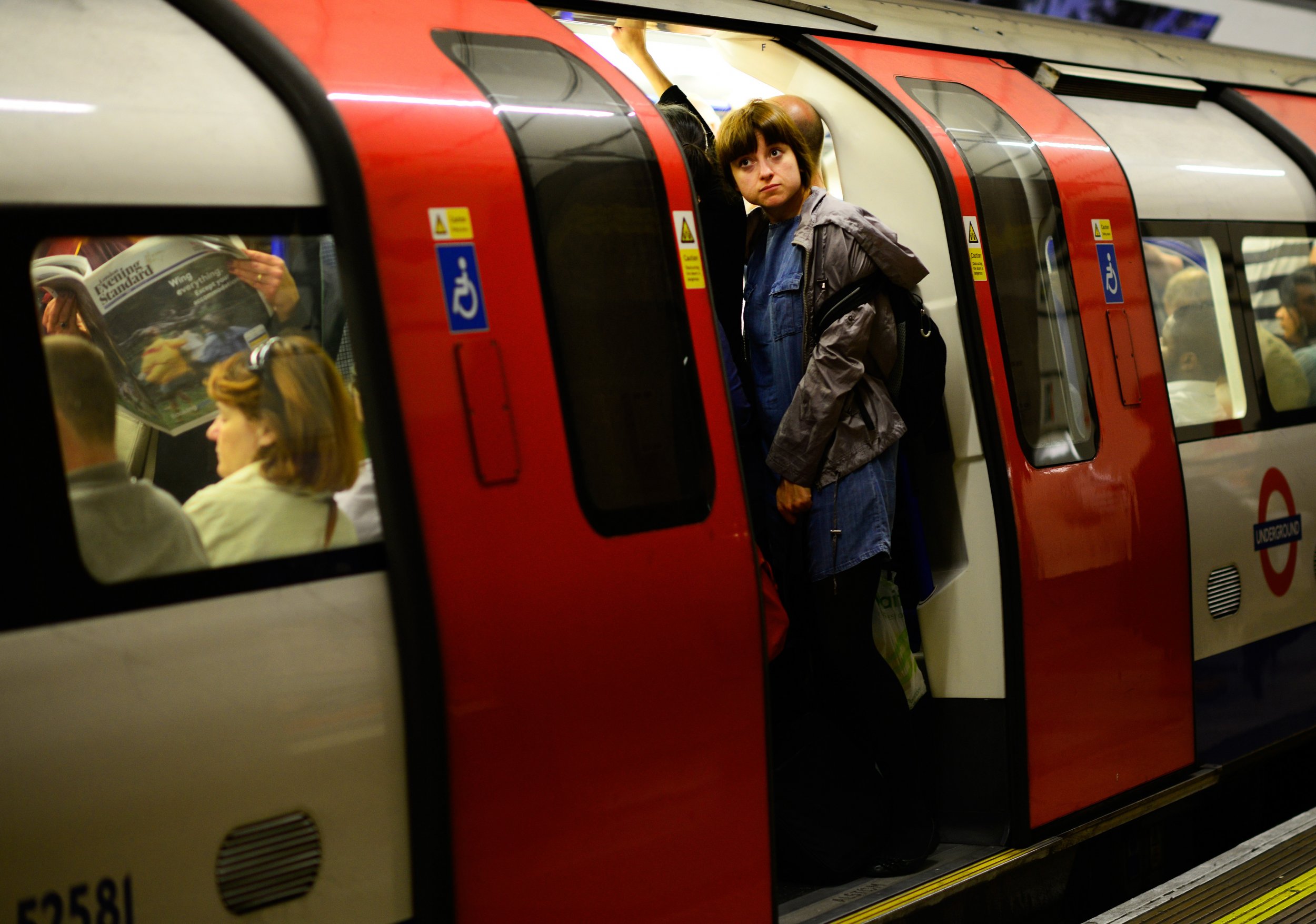 What's the connection between a life-sized Spider-Man doll, a prosthetic leg and a brown envelope stuffed with £15,000 ($21,500)?
All three were handed in to the Transport for London (TfL) lost property office, which collected a record haul of more than 300,000 items in 2015, Sky News reported on Monday.
Forgetful commuters are forever misplacing their smartphones, wallets and books, with more than 1,200 items being handed in across London's transport network of trains, tubes and buses every day, according to Paul Cowan, the manager of TfL's three-storey lost property office next to Baker Street station. Around 150 mobile phones are lost and handed in each day.
Of the 302,714 items handed in during last year, 22 percent were returned to their rightful owners. These included the bulging brown envelope and an urn containing ashes, which had been held by the office for more than seven years.
Other misplaced items of a less everyday nature include a full-size house carpet, a hairdresser's mannequin and "enough musical instruments to form a band," according to Cowan. "Every item that comes in here has a definite story behind it," he said.
Absent-minded travelers have three months to reclaim their property from the office before it is donated to charity, sent off for auction or recycled. Thousands of umbrellas and pieces of clothing are donated each year to charities including the British Red Cross, the Salvation Army and disability charity Scope.
For Cowan, one of the most satisfying aspects of his job is getting the weird and wonderful items back into the hands of their owners, a complex task that requires the coordination of cleaners, passengers and TfL staff. But it's worth it in the end, according to Cowan. "Getting the item back to the customer and seeing the smile on their face is fantastic," he said.