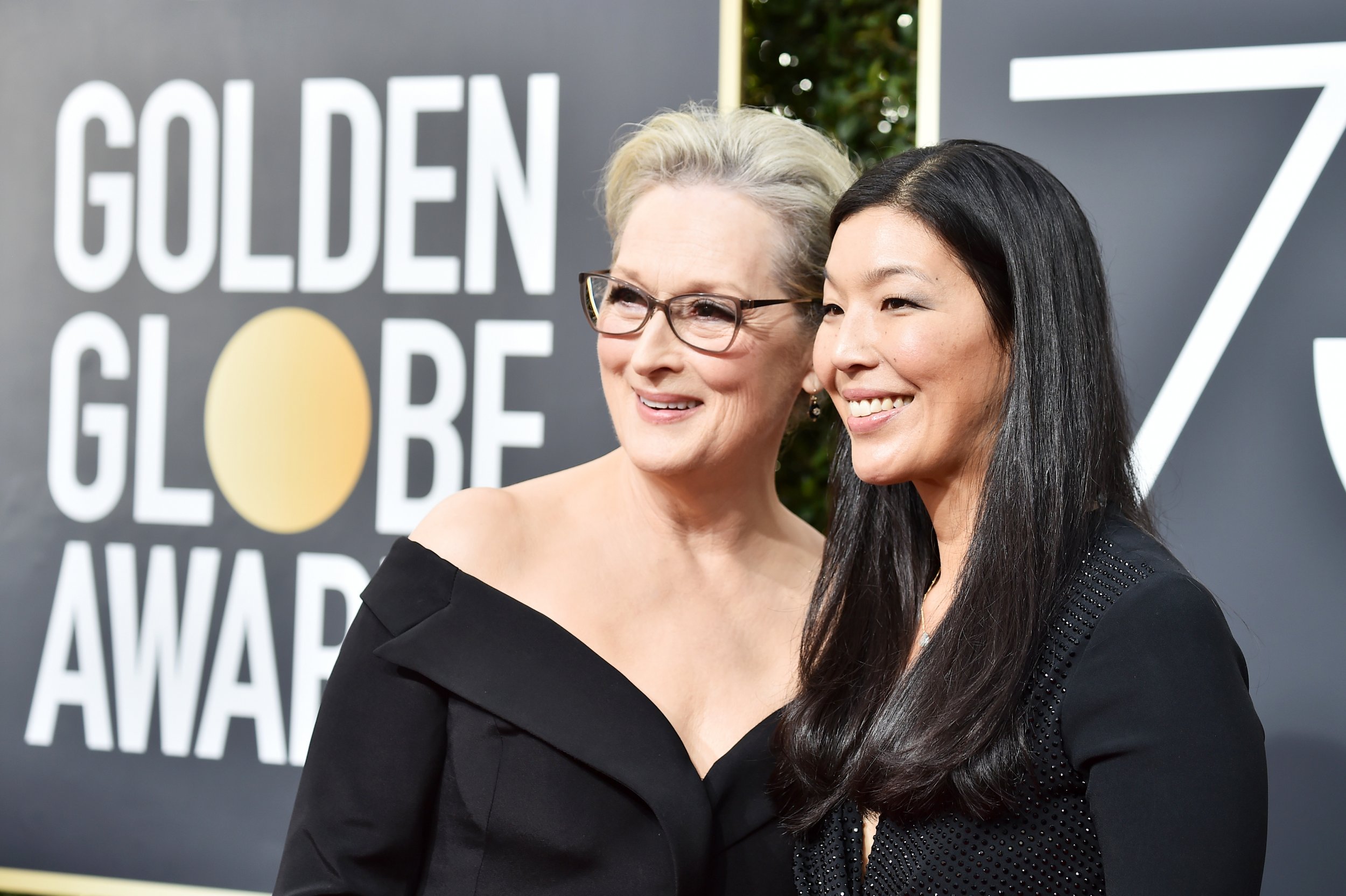 At the Golden Globes on Sunday, actors wore black on the red carpet to call for the end of an era of systemic sexual harassment—in Hollywood and beyond.
Stars stood with survivors, whose stories of abuse have historically been excluded. They stood with activists on behalf of farmworkers, domestic workers and restaurant workers, using their collective voices to say "time's up" for the harassers who've harmed and held women back and for the institutions that have allowed abuse to persist.
The #MeToo movement of the past year, the work of activist Tarana Burke and now many others, has provided an extraordinary space for women to build community across race, gender identity, ability and income. It is the space where we learned that the discrimination and harassment facing low-wage workers in restaurants, hotels and on construction sites were afflicting even the highest paid women at the top of their professions in media, finance and entertainment. We learned that there is collective support in shared pain and shared activism.
With Sunday's red carpet mobilization—and the support of women around the world—it's clear this movement is not going anywhere; in fact, it's expanding.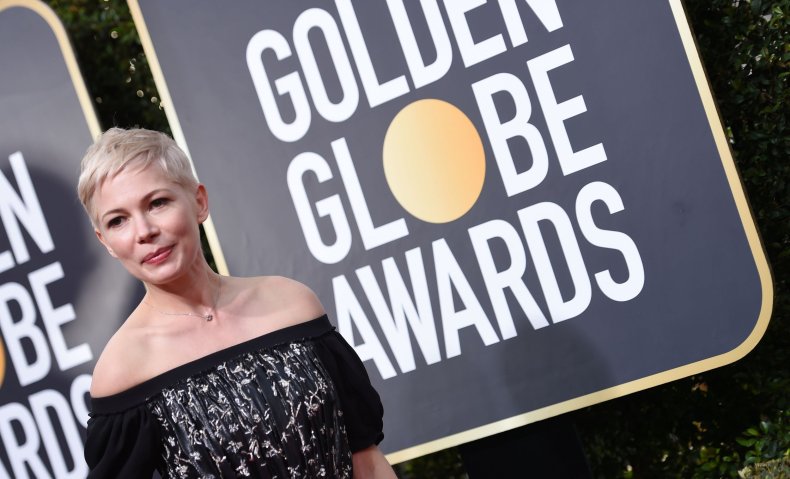 The 700,000 women farmworkers from the Alianza Nacional de Campesinas illustrated this collective approach beautifully when they sent a passionate letter of support to their actress "sisters," naming one of the key obstacles they face as low-wage workers: "Complaining about anything—even sexual harassment—seems unthinkable because too much is at risk, including the ability to feed our families and preserve our reputations." Women from film, television and theater replied in kind: They said they "want to lift up the voices, power and strength of women working in low-wage industries where the lack of financial stability makes them vulnerable to high rates of gender-based violence and exploitation."
And their letter identifies a critical truth: Women like them often have tremendous privilege—and a tremendous platform. Three hundred entertainment influencers and powerhouse attorneys understood this truth and created an initiative that is designed to help low-wage women workers across the country combat sexual harassment. The project is called TIME'S UP, and includes the TIME'S UP Legal Defense Fund, backed by more than $15 million and announced on January 1, to provide subsidized legal support and public relations help to women who face sky-high levels of sexual harassment at work but have few resources to challenge it. Thanks to the fund, many attorneys will be able to provide subsidized legal representation to workers challenging sexual harassment and related retaliation. The National Women's Law Center is proud to run this critical fund, which will be part of our Legal Network for Gender Equity.
The fund itself is a collective effort: So far, more than 11,000 women and men in every state and in more than 60 countries have contributed to it. It is also an important reminder of how to create change that will help support those with and without a megaphone.
The #MeToo movement must lift up solutions that address harassment and violence for a range of workers, such as restaurant servers making sub-minimum wages in an industry that embraces harassment to drive tips. If we cannot help those in the lowest paid fields—workers with few existing legal protections under the law and whose stories are not likely to capture headlines—we will never end this scourge.
It will take countless lawyers standing up to provide legal representation to those who have historically gone without. It will take Congress and states striking a blow to the many ways institutions keep harassment in the dark and prevent meaningful accountability. It will take ending odious practices, such as forced arbitration and nondisclosure agreements, that make it hard for victims to challenge harassment even when they are prepared to come forward.
But it also will take extending protections against harassment to those who currently fall outside the law's scope, such as independent contractors and individuals like domestic workers employed by small businesses. And we must strengthen our current anti-harassment laws so that meaningful financial and other remedies are available. This also will take understanding that harassment doesn't begin and end with adults in the workplace—our movement's solutions must include our youngest survivors of abuse whose voices are too often just barely heard.
It will take all of us together to rise to this extraordinary moment—to not only address the range of needs revealed through #MeToo, but also say #TimesUp.
Fatima Goss Graves is President and CEO of the National Women's Law Center.